Born and raised in Saskatchewan, country singer Shantaia Poulin comes by her musical talents naturally, seeing that her cousin is Brody Siebert. Singing since she was a young child, she became the youngest musician to be given a Rawlco Radio recording grant at 14 years old, and has performed on stages of all sizes since. Now 20 years old, Shantaia has had two singles ("Crave You" and "Girls Like Me"), which garnered her plenty of buzz, and she's currently preparing to release her debut EP by the end of the year.
The singer will have many performances during the CCMA Country Music Week this week, including sharing the stage at our Blue Jay Cafe pop-up on Thursday, Sept. 5, 2019 alongside The Dungarees and Andrew Hyatt.
Recently, Shantaia sat down with me for a quick coffee to talk about spending time in Toronto, Nashville and where she loves to eat and drink in Saskatoon.
Breakfast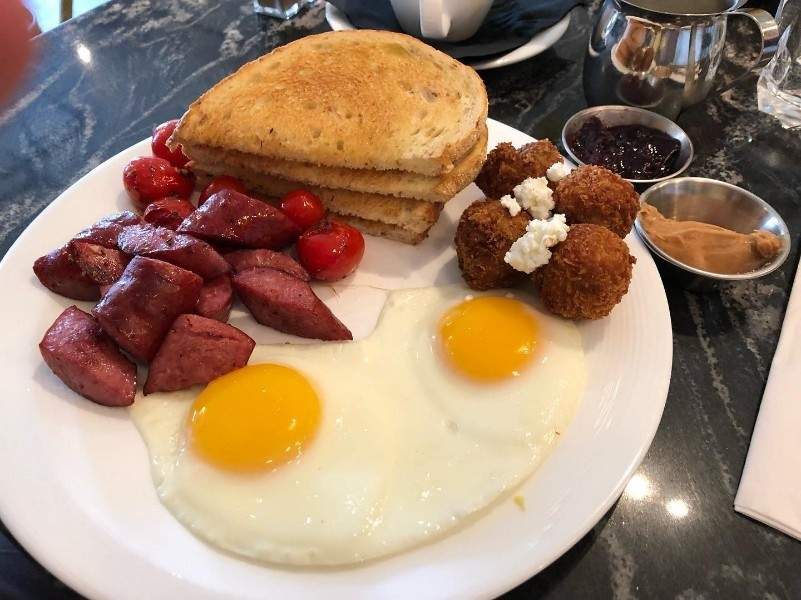 For breakfast, I love Poached Breakfast Bistro. It's such a cool place, and at night, it turns into a cocktail bar. I really love Nosh as well but they unfortunately closed down. One place I really want to try is Calories.
Lunch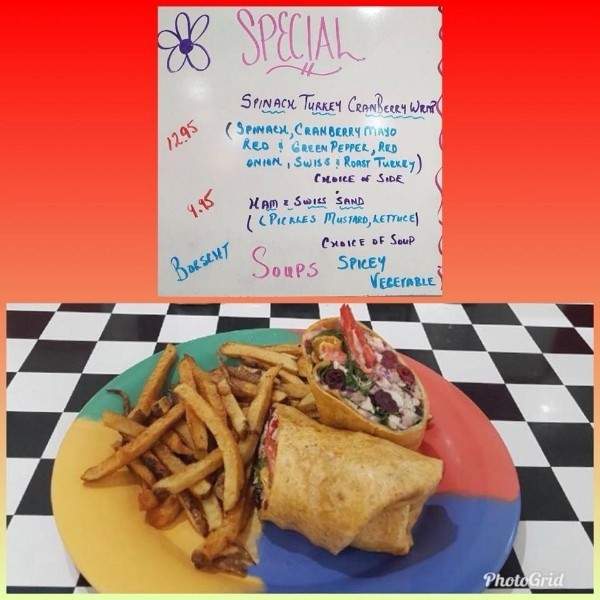 When I moved to Saskatoon, a bunch of my friends and I would go to Broadway Cafe for lunch and we'd have a spare during fourth period so we would stay for a while. It's just the best comfort food. It's also very retro; the vibe is very 70's diner so it's pretty sweet. It's still a place that if I drive by there, I'll say, "Hey, we need to go there!"
Dinner
We try to switch it up every now and then so we can try new places, but one that stand out is The Granary. I just like the salad bar and how cool and different it is. You can expect something different when you go there, and none of the dishes I've had there have ever disappointed in any way.
Live music and drinks
One of my favourite live music venues would have to be The Capitol; it's just a cool spot. I've played some open mics there and the calibre of music and the different genres is amazing. It's so cool to see people intertwine and mingle and the difference in genre doesn't matter. It's definitely one my favourite spots to go and to check out.
I'm not a big drinker but I do like the Caesars at Browns Social House. That's a place that I like and something about the spice they put in their Caesars is really good. Manos also has a really cool Caesar. They have a great selection of different toppings.