We are currently accepting submissions for Canadian musicians to partake in our upcoming Blue Jay Sessions pop-up in late November.
Deadline to apply is Tuesday, Oct. 13, 2020 at 5 p.m. MDT.
Each seating will require 3 musicians to sit in a songwriters' circle for the duration of 1 hour, with each musician taking turns performing original songs while telling the story behind them. Each musician will be required to perform at 4-5 songs in the round with one performance being a cover of a holiday song (or holiday original if applicable).
Important things to note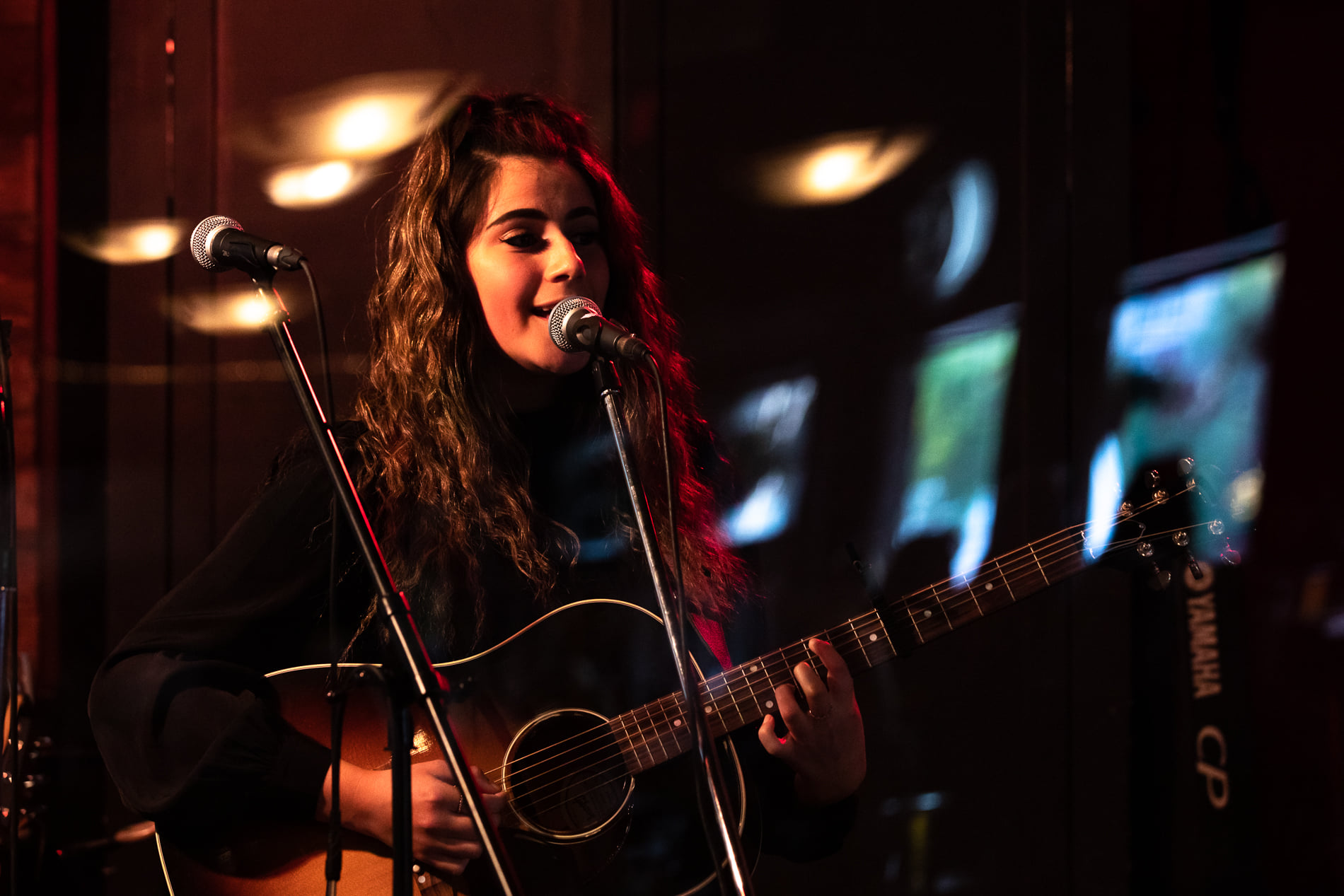 Ideal musicians for BJC will have the ability to play either piano (i.e. keyboard) or acoustic guitar while singing and must be comfortable conversing publicly with other musicians while on the microphone as well as the audience.
Artists must disclose if they CANNOT play an instrument when applying to perform as the songwriters circles have limited space and we can only accommodate an accompanist for 1 performer per circle.
Artists must have an active Spotify account.
Preference will be placed on Canadian country duos or artists who have released singles or albums in the past year.
If you are a band and are considering submitting, please only submit the main singer/songwriter of band.
Artist/duos will be receive compensation for participating in one songwriters' circle session. Compensation is scaled and based on a variety of factors including a performer's proven draw in the Calgary area, Spotify activity, social media presence.
Interested musicians may also request a specific date/time and we will try our best to accommodate. A wider availability will make it more likely for a performer to participate in our series.
Out-of-town talent may also apply, but we are not able to cover the cost of transportation or accommodation. As well, any out-of-province talent must adhere to any self-isolating requirements that may apply in Alberta leading up to performance dates.
Still sound good to you? Please apply using the form below!