It's no secret that Ontario's wine country has been producing some of the the country's best wine for year. To say "thank you" for all of those sips we've all taken of their wines, Wine Country Ontario is playing secret Santa with a 12-days-of-Christmas sort of giveaway that just happens to crossover with our Eat North advent calendar. So, that's a win-win for you. Well, one of you, anyway!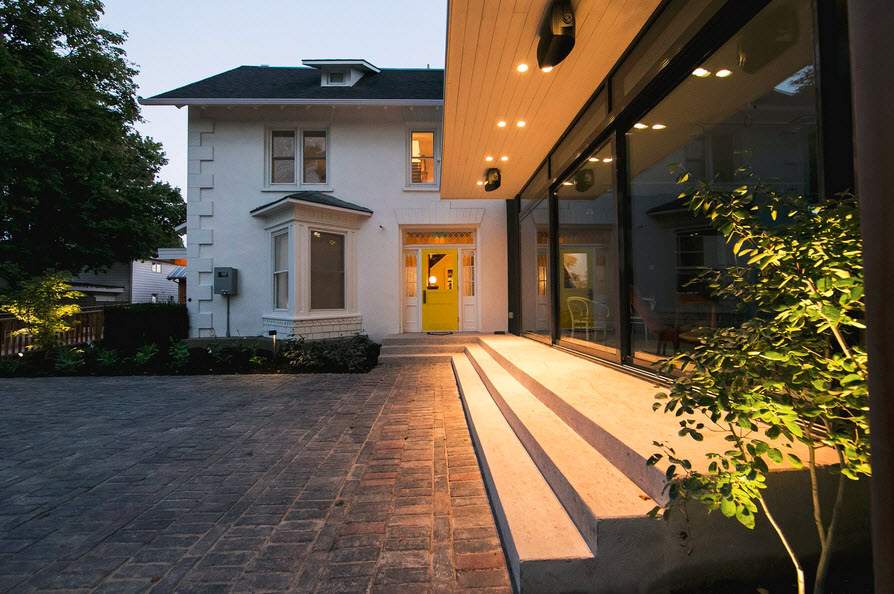 To win a brunch for two at Drake Hotel's sexy and slick lakeside property, Devonshire Inn, name three regions within Wine Country Ontario and a winery within each region. If you're a wino like us, then this shouldn't be much of a challenge.
If you want to check out other giveaways from 12 Days of Wine Country Ontario, follow them on Twitter at @WineCountryOntario with the hash tag #12DaysVQA!