Microbrewery: a limited-production brewery, typically producing specialty beers and often selling its products only locally.
We think we can all agree that we have a lot of fantastic ones across Canada, right? Right! While we can't fly all over the country sipping from the taps of each of these microbreweries, places like Craft Beer Market do a good job of bringing a large variety of small-batch options to their patrons.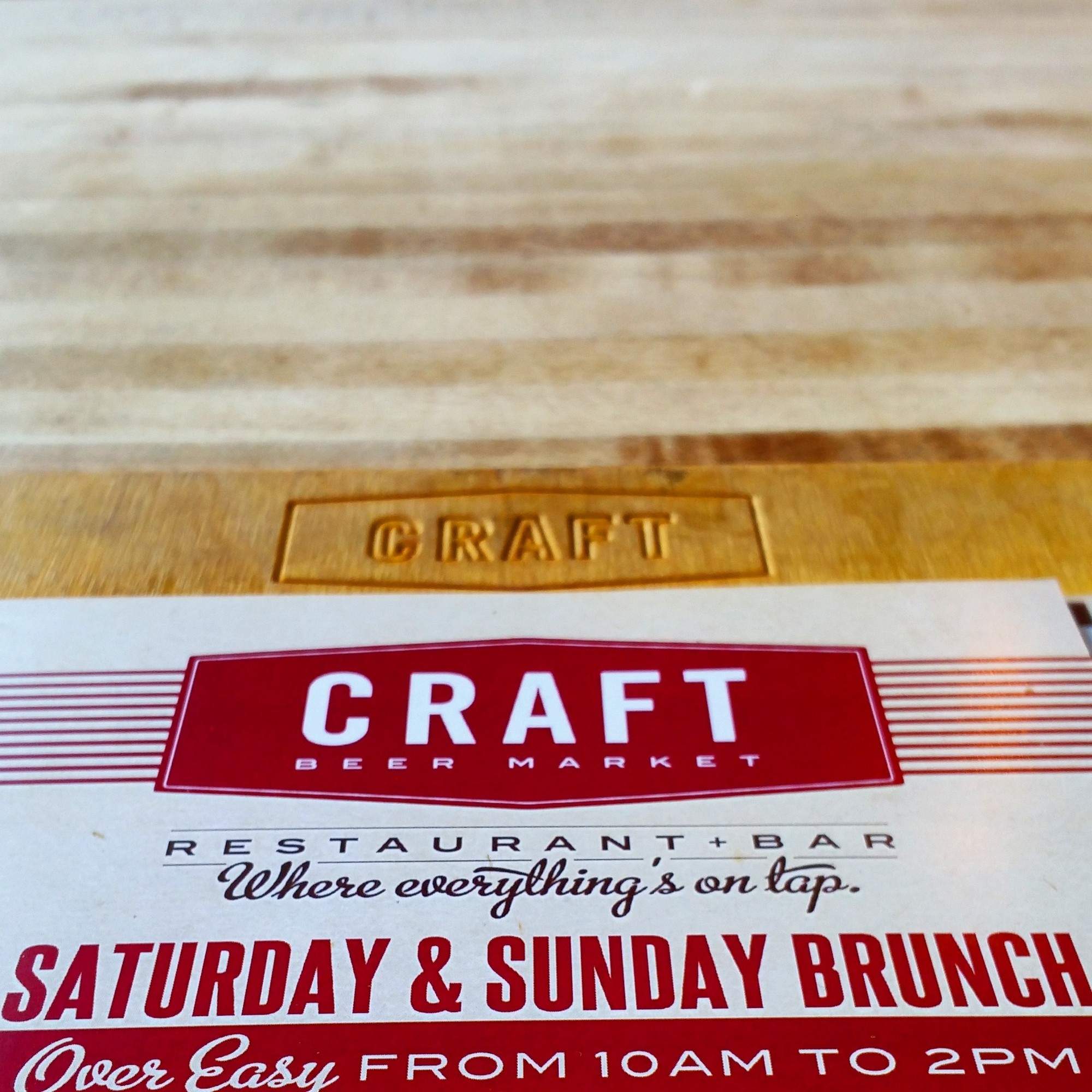 Name one microbrewery in each of the following five Canadian cities for your chance to win a $100 gift card for Craft Beer Market, a group of gastropubs with one of the largest collection of craft beers on tap in North America. You can find them in Olympic Village in Vancouver, downtown Calgary and just off of Jasper Avenue in Edmonton.
Vancouver, B.C.
Edmonton, AB
Saskatoon, SK
Toronto, ON
Montreal, QC