In a season where rum and eggnog is the undisputed king, we thought we would give a little love to the brew that we can't seem to get enough of here at Eat North HQ: sake. When we're on the hunt for interesting sakes and sake-based cocktails, we go to our friends at Ki Modern Japanese.
Ki works closely with its distributors to import some of the best boutique chilled premium sake the world has to offer. From the oldest kura (sake brewery) to the newest throughout Japan, the extensive list of hand-crafted sake -- 38 sakes at the Calgary location and 65 sakes in Toronto -- Ki offers no doubt adds unique dimensions to the guests' experiences.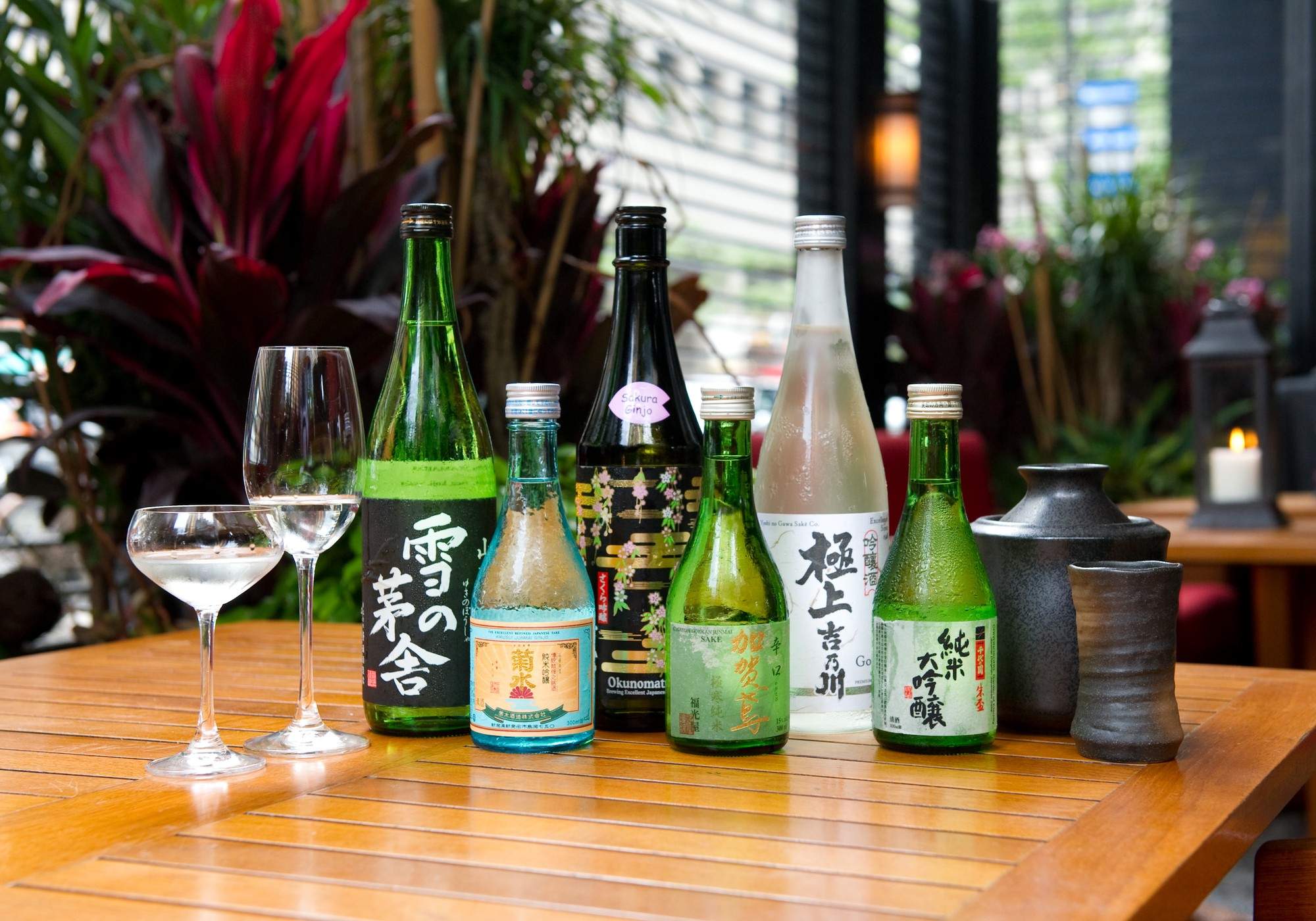 Running the sake programs in the their prospective cities are these two passionate sake sommeliers.
Michael Tremblay (Toronto, ON) - trained with world renowned sake educator John Gauntner in New York and Tokyo, becoming Ontario's first certified Advanced Sake Professional (ASP).
Adam Snelling (Calgary, AB) - trained with world renowned sake educator John Gauntner and first sake professional in Alberta.
This might be a tougher question, but this is a pretty sweet prize!
For your chance to win the sake crash course and sushi experience at one of Ki Modern's locations (valued at $300), tell us which 2 provinces in Canada are home to sake producers.
Good luck!