Vancouver's Honolulu Coffee has been serving up a variety of hot and cold coffee and espresso-based beverages brewed with Kona-grown and -roasted beans to Canadian coffee enthusiasts since 2016.
Fans of the popular independent coffee chain will also know that in addition to its wide array of coffee-based beverages, Honolulu Coffee also specializes in serving up tea, fresh-fruit smoothies and beer from the craft brewers at Maui Brewing Company, along with a delicious assortment of Island-inspired snacks, fresh-baked goods, house-made pastries, and much more.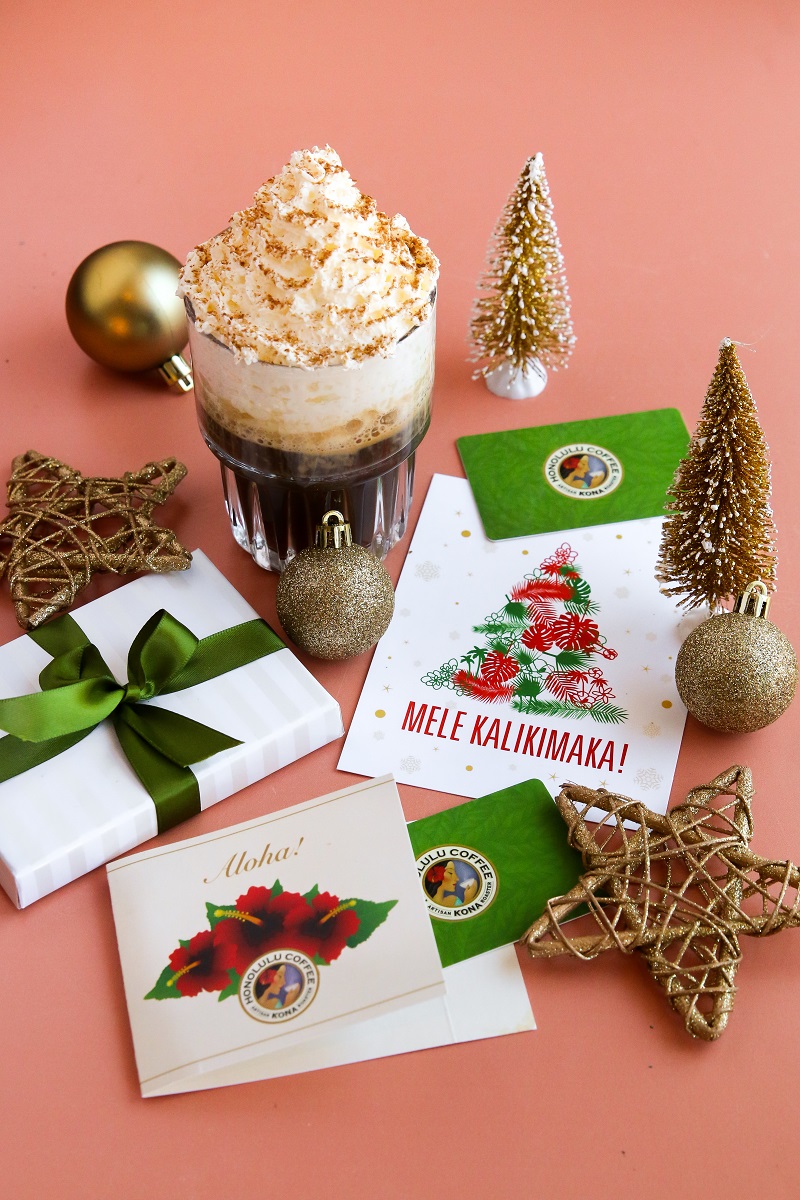 For this holiday season, Honolulu Coffee has also created two tasty and festive beverage offerings: The Hawaiian Einspänner (americano topped with Hawaiian cream and cinnamon) and The Mele Kalikimocha (latte infused with gingerbread-flavoured chocolate sauce).
To be entered to win a $150 gift card to use at either of the two Honolulu Coffee locations in Vancouver (e-gift card for online orders if the winner resides outside of Vancouver), tell us what your favourite coffee-based beverage is.
For another way to enter, head to our Instagram feed (@eatnorth) and check out the recent post related to this giveaway.