Although we're all very excited for the opportunity to host our friends and family over the holiday season once again, after roughly two years of lockdowns and restrictions, we have to admit that we're a little out of practice when it comes to cooking, cleaning and cocktail-making for the ones we love.
Thankfully, Calgary's acclaimed Concorde Group is making entertaining extraordinarily easy this holiday season with an incredible curated collection of festive dinner and cocktail kits.
Whether it be Bridgette Bar's White Peach Negroni, Lulu Bar's Coconut Cooler, or Model Milk's Black Manhattan, regardless of the crowd you're catering to, Concorde Group has a cocktail kit for everyone.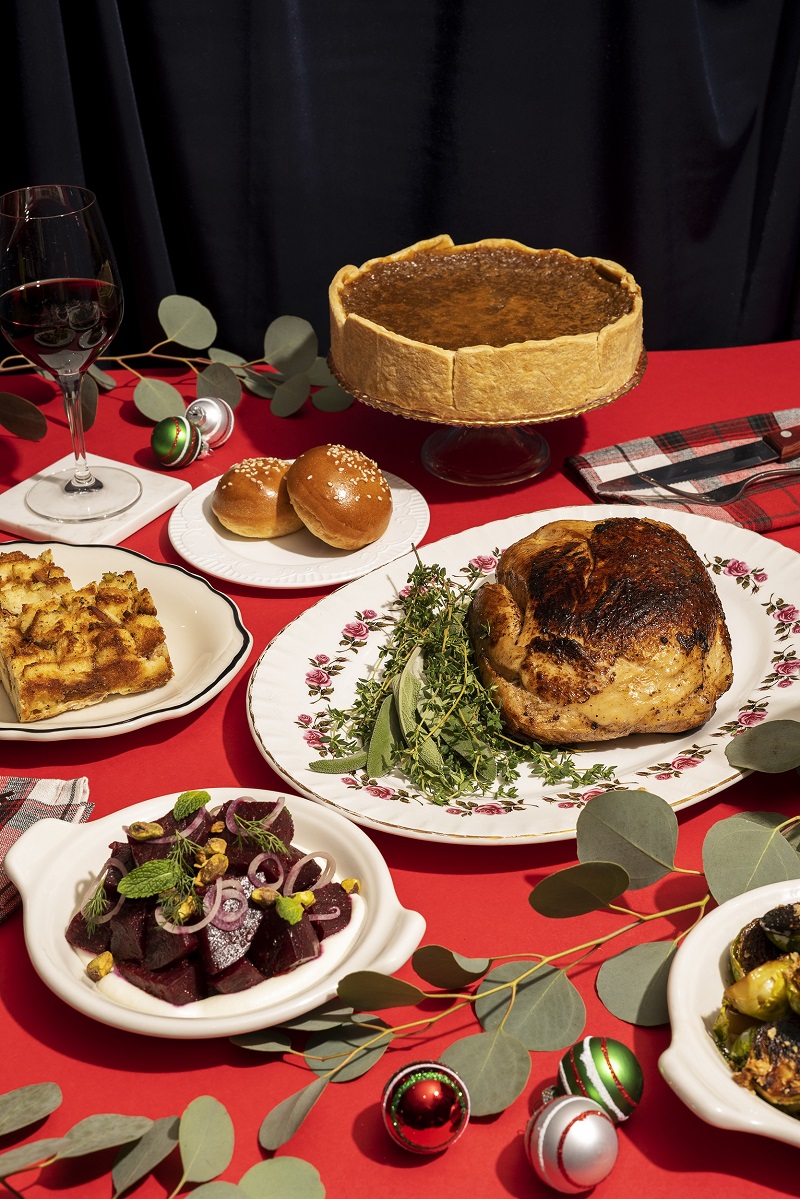 The Holiday Dinner Kit is packed with everything you need for holiday dining, from a beautiful brown butter turkey and smoked potato puree to birch syrup Brussels sprouts, bacon leek bread pudding stuffing, butter tarts, and much more.
To enter to win Concorde Group's Holiday Dinner Kit for two and a choice from a selection of cocktail kits from Bridgette Bar, Lulu Bar, Major Tom, Model Milk, or Ricardo's Hideaway, tell us what your favourite holiday cocktail is.
For another way to enter, head over to our Instagram feed (@eatnorth) and check out the recent post related to this giveaway.