Why "pucker", you ask? Well, our good friend Gwendolyn Richards' new cookbook, Pucker, is officially on shelves now and she's signed a few copies for us to give away.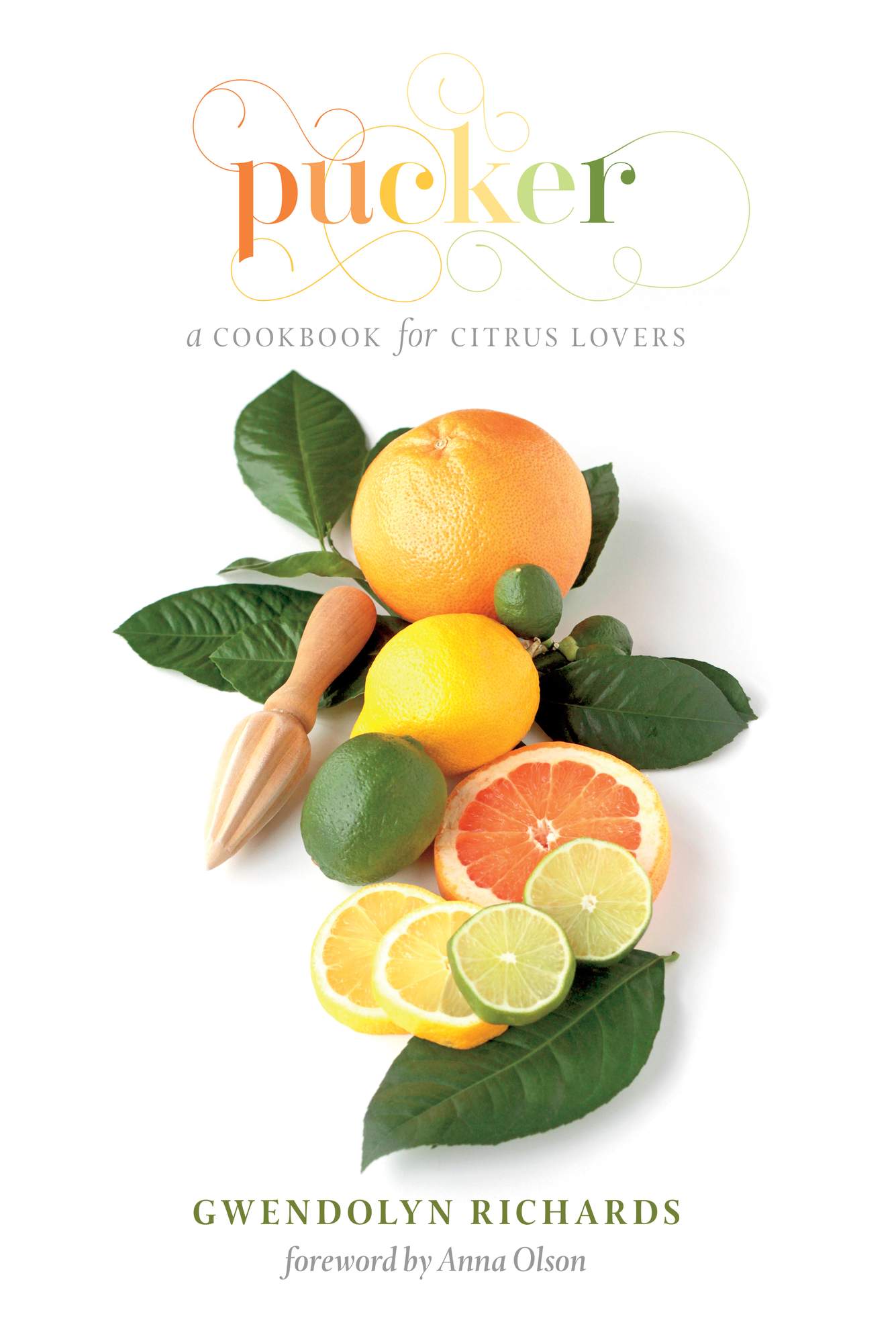 Here are 3 clues to help you figure out whose lips are above (although it's not exactly a pucker). Every right guess will be entered in a draw to win a copy of Pucker. Good luck!
I live in Winnipeg.
I used to write and report on food-related topics for CBC.ca and CBC Radio.
Earlier this year, I competed on a national culinary competition television series where I placed 5th.
That being said, I am not a trained chef.
So, who am I?