What another set of lips? Yes! This is the third of four Canadian food personalities we've asked to pucker up in celebration of Gwendolyn Richards' new cookbook, Pucker.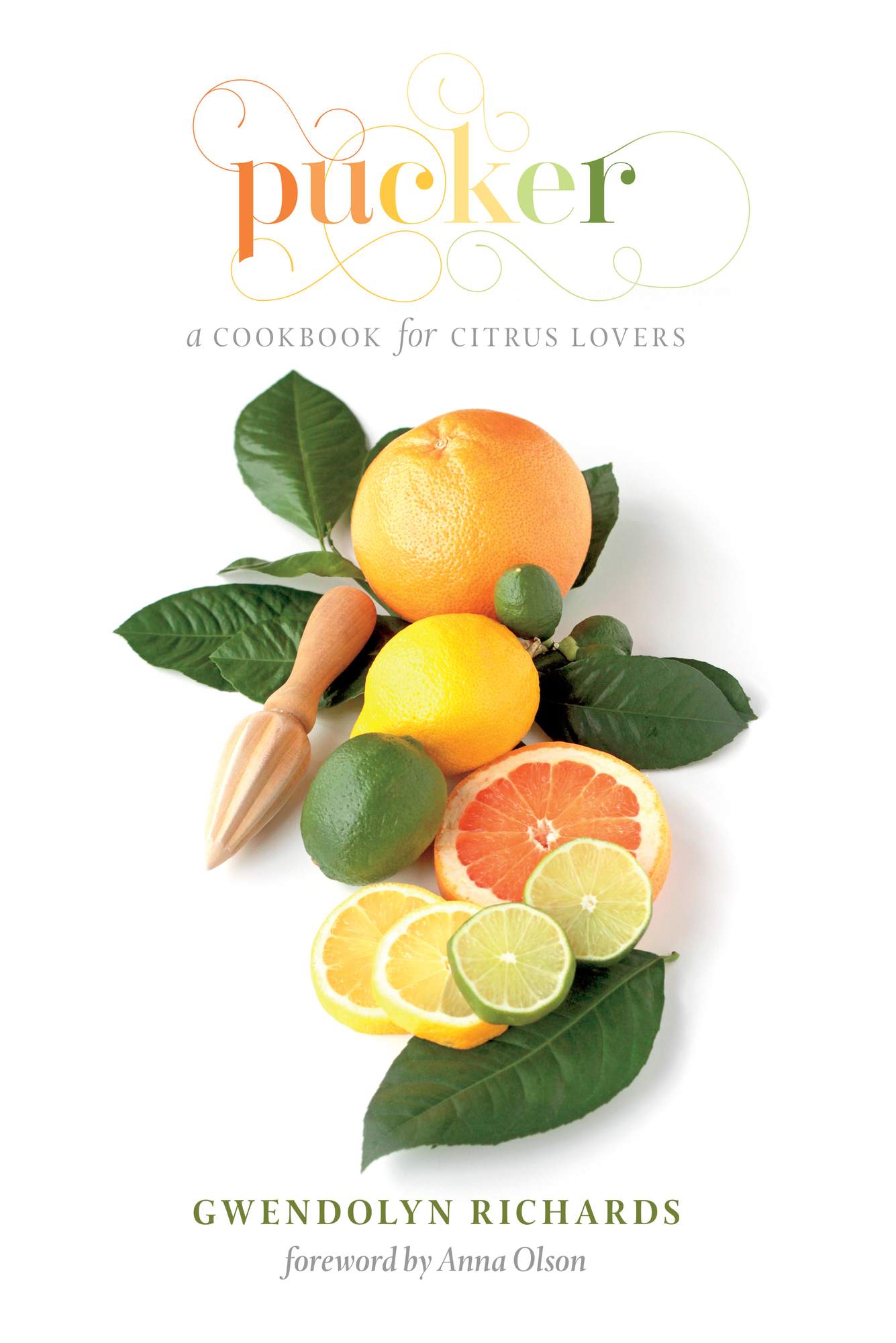 If you can guess who this lovely set of smackers belong to by reading the clues below, you'll be in the running for winning your very own autographed copy of the citrus-focused cookbook. Let's go!
I'm a Canadian author and writer who has written a lot of cookbooks in the last 15 years or so.
I was on a TV show with another person who's puckering this week, but I won't tell you if they've been mentioned already or not on here! (hint: that's kind of a clue for both of us!)
You can hear me on CBC radio a lot, but I'm not necessarily talking about food.
You won't catch me inviting people to have breakfast or lunch with me, but dinner? Now that's a different story!
So, who am I?