Alright, it's our final pucker! This is the last copy of Gwendolyn Richards' new cookbook, Pucker, that we'll be asking people to pucker up for, so we can give a copy away to you.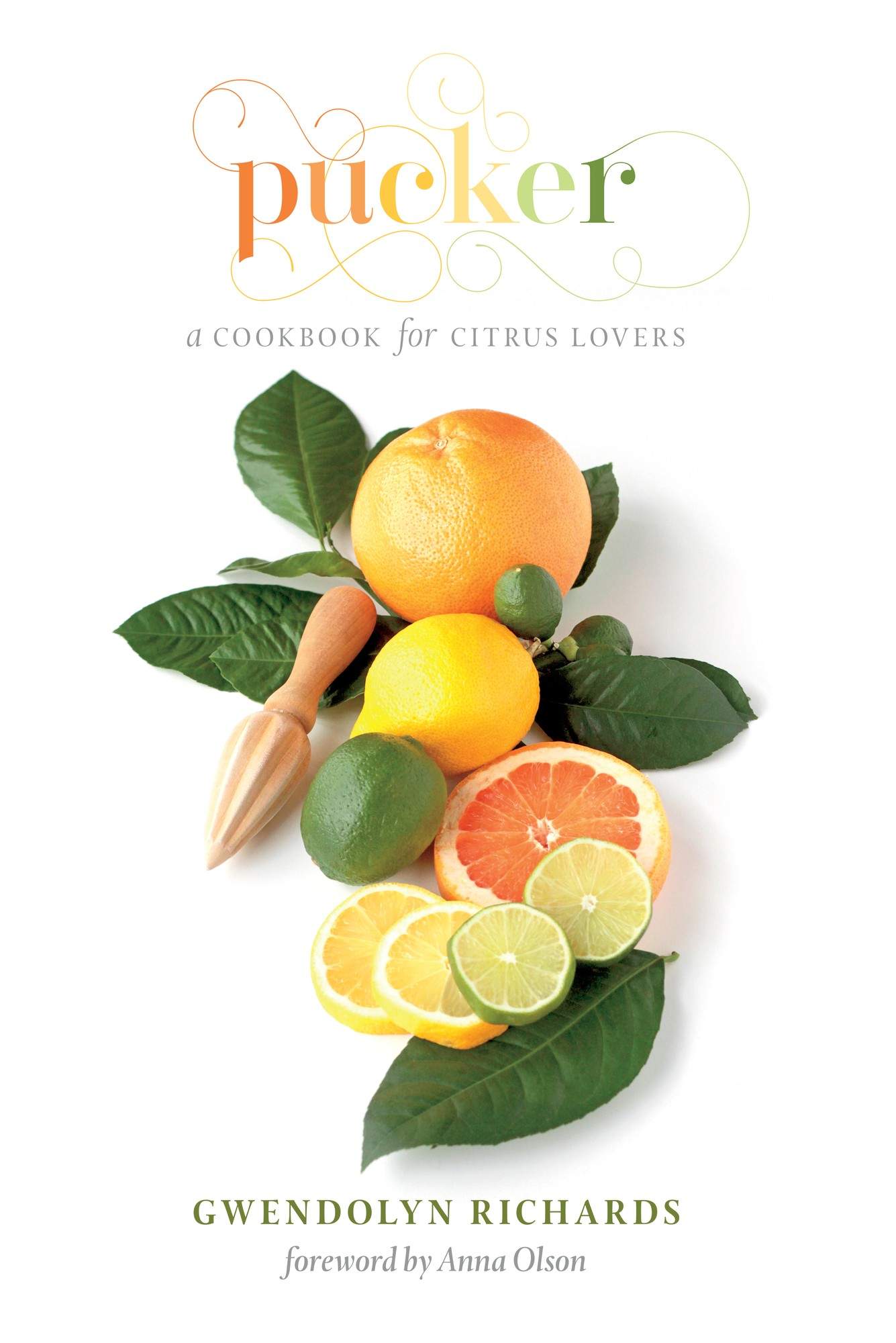 Here are some clues to help you figure out who this mysterious gentleman is.
I live in Vancouver, B.C.
If you like seafood, you'll know what a big champion of sustainable seafood I am from my work with Oceanwise.
I was on Cook Like a Chef back in the day.
I recently cycled across Canada.
So, who am I?