The new book, Gatherings, by Jan Scott and Julie Van Rosendaal is all about throwing a good party: a fun party, a delicious party, and most importantly, an easy party for you to plan. You got 99 reasons to get stressed during the holiday season, but your party ain't one.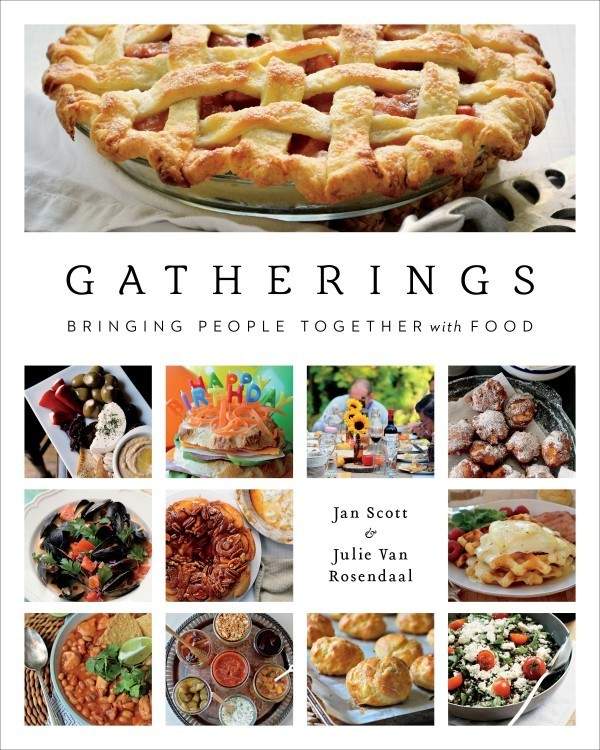 You tell us which of one of these holiday situations is the least stressful for you, and you could win a copy of Gatherings signed by the lovely Julie Van Rosendaal!
To be honest, there is no wrong answer here, we are just trying to make you laugh.
Coming home from work to discover that your cat has knocked over the Christmas tree.
Your children are insisting on watching Frozen. Again and again and again...
Watching your boss drink too much at the work holiday party and then proceed to hit on you.
Hearing All I want for Christmas is you by Mariah Carey 1,000 too many times.