Everybody's got a story when it comes to first dates--and we want to hear all about them.
Without further adieu, here's the rundown for My first date: The good, the bad and the ugly.
The good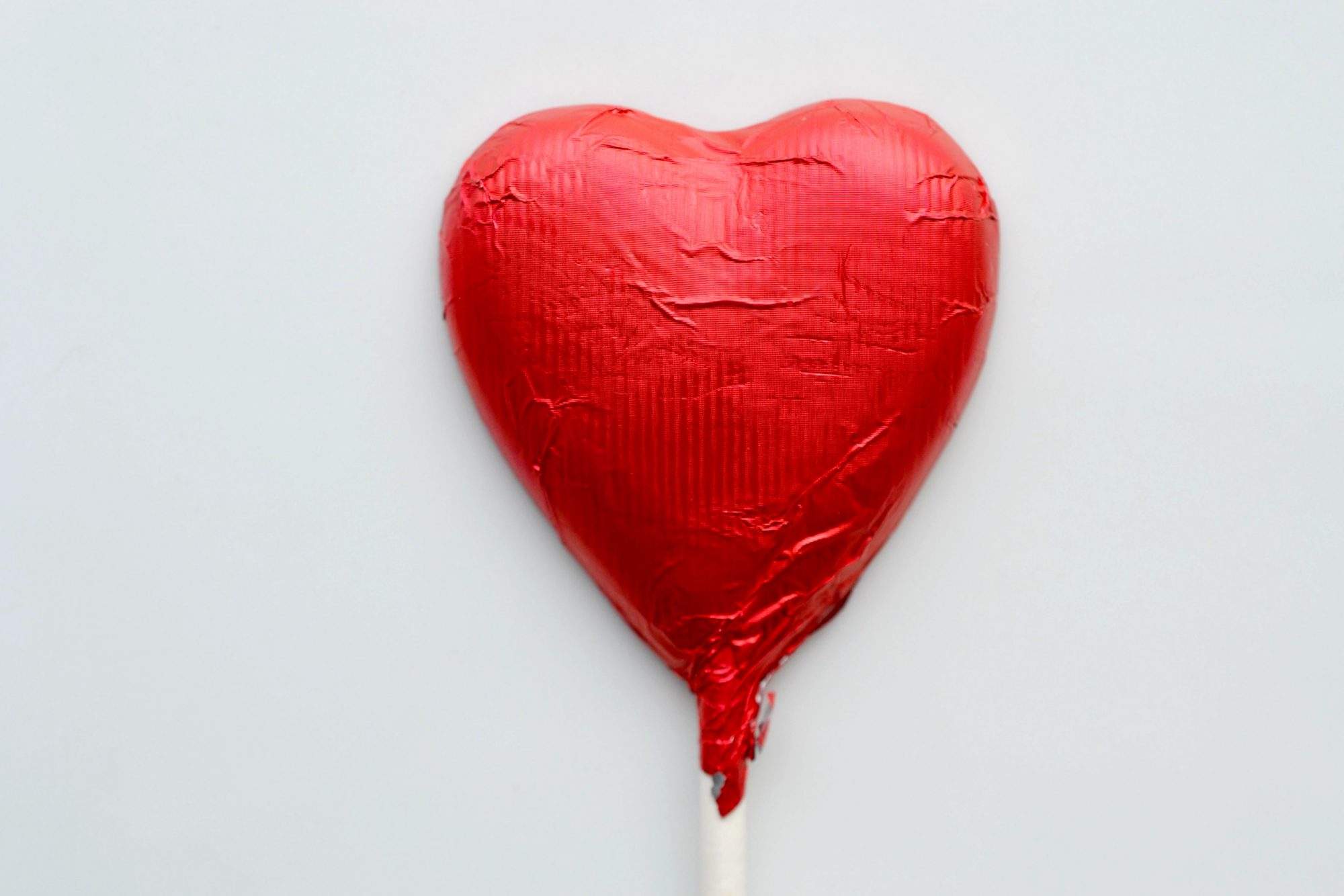 Whether you're coupled up like 85 year old grandparents or single and enjoying some cuddles on the couch from a cat or two (or five), you would probably enjoy hearing a story of success of the romantic variety.
Did you meet him at your favourite coffee shop, order a couple of London Fogs and then go for a stroll around the neighbourhood? Well, that just melts our hearts.
Were you holding her hand in the corner of a pub, shouting, "Sorry, what did you just say?" while a band rocked out tunes across the room? That's cute.
Those types of stories are "the good" and we want 'em all!
The bad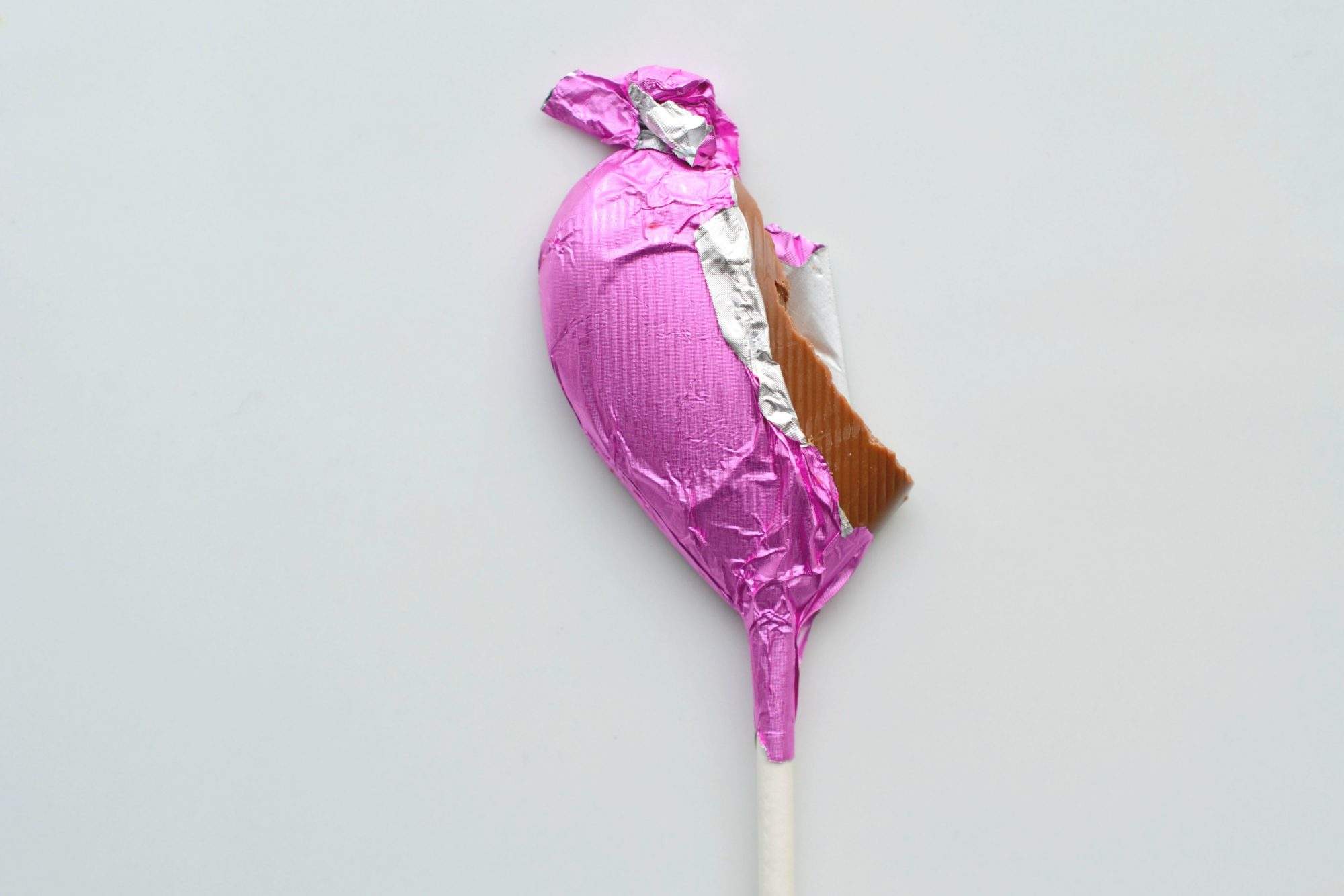 As much as we'd all like to believe in true love, we know that tracking down that special someone requires a lot of failures first.
When you were heading out for dinner downtown and you walked out to your car only to find that you've got a flat tire? Well, that probably wasn't the best start.
Were you in charge of picking the place for dinner and decided on a barbecue spot, but your date forgot to mention that she's vegan? Carnivores and herbivores might just have to their separate ways.
Yes, those are bad and we're sure there are far worse. As long as you can look back on "the bad" and laugh about it now, then we want those stories too.
The ugly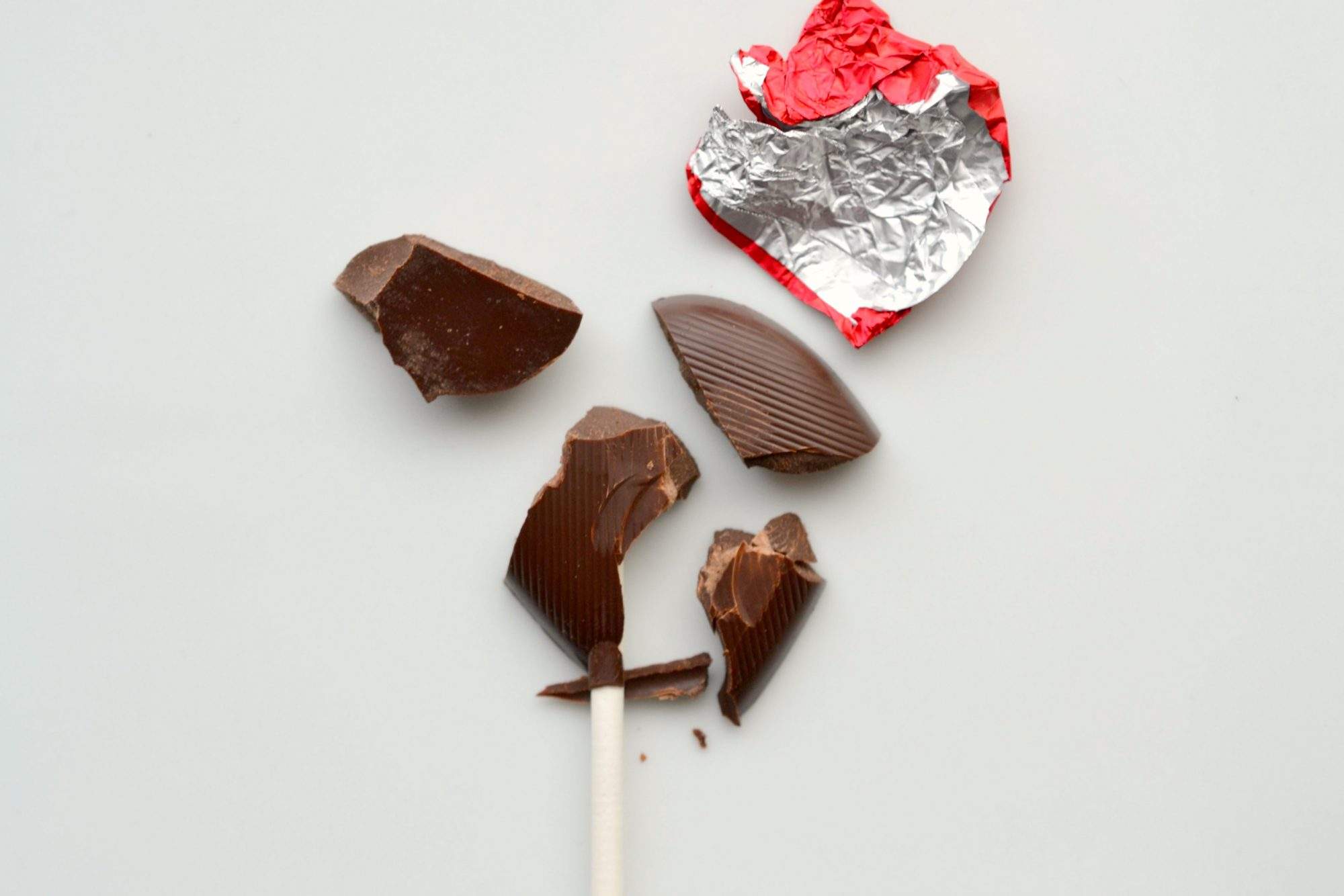 When rehashing horror date tales to friends, you'll know it's extra awful if you get a lot of wide-eyed stares and repeated gasps.
Did you show up to dinner at a restaurant only to find out your Tindr date looks 15 years older than his online persona? That is definitely not OK, but it happens!
Did this person criticize absolutely everything that you love: music, food, movies?
When a bad story gets even worse, that's "the ugly" and that's what we want to hear--if you're not still emotionally scarred, of course.
The prize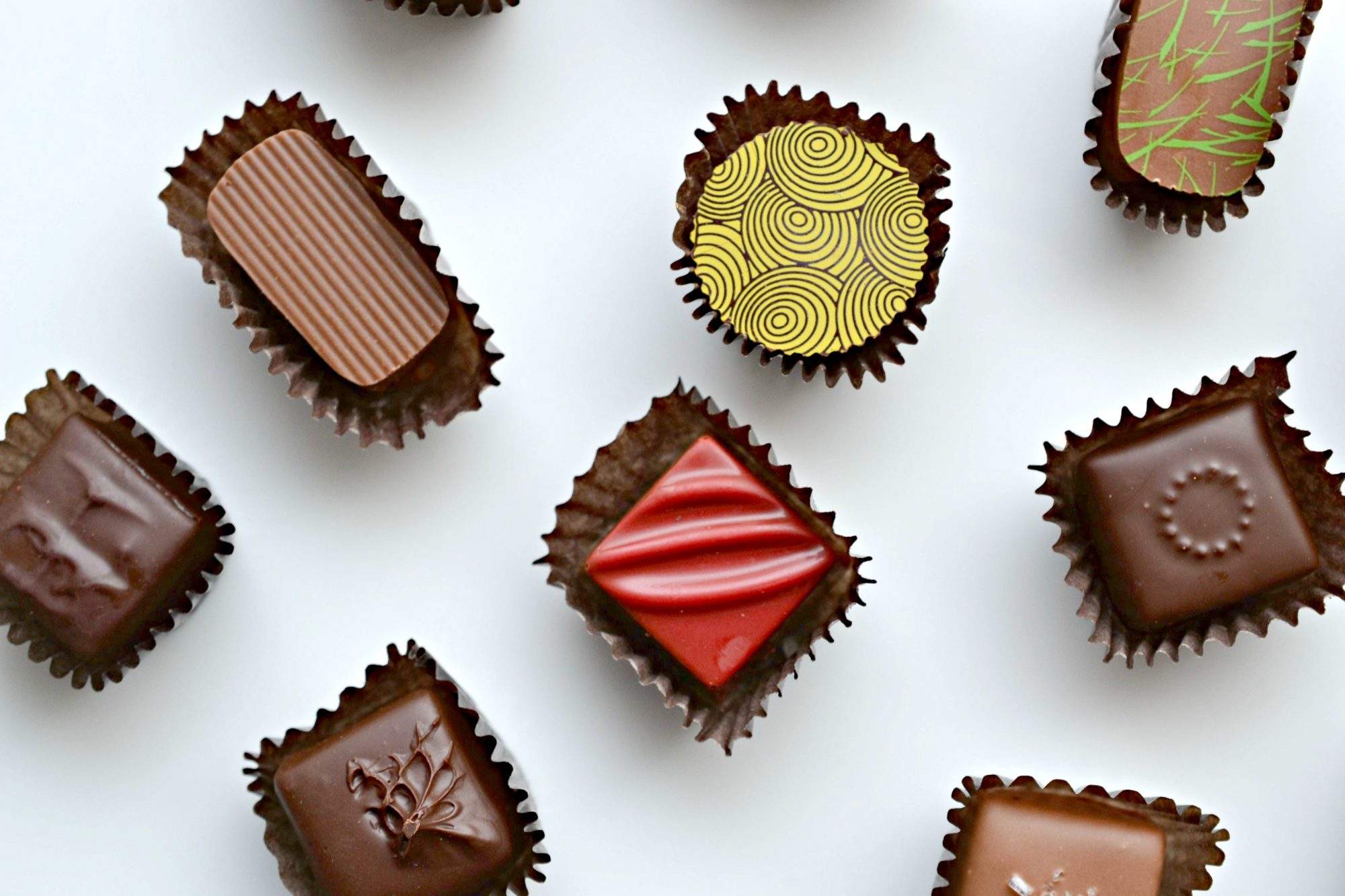 Life is a two-way street. We wouldn't ask you to share your confidential first date stories (although let's keep them PG-13, alright?) and not have a big pot of gold at the end of the rainbow.
So, what can you win by sharing a story? All the chocolate! Alright, maybe not all of the chocolate, but our friends at Cococo Chocolatiers have gotten in on this storytime fun and are going to award the best (or worst) first date story gourmet chocolates for one whole year. That's $600 worth of chocolate. You're guaranteed to be someone's best valentine with a steady chocolate supply like that.
To be entered to win this 365-day sweet (literally and figuratively) prize, share your first date story below by February 10th. We'll be selecting our 5 favourites and sharing them online too!