What's old is new again–at least when it comes to eating grains!
That's the message Catelli Foods Corporation is sending with the launch of its new, all natural Catelli® Healthy Harvest® Ancient Grains pasta, a first-of-its-kind product that is making its debut on Western Canadian store shelves.
Introduced into the Western Canadian market in late January, Catelli® Healthy Harvest® Ancient Grains pasta blends100 per cent Canadian whole wheat with five wholesome ancient grains: quinoa, teff, amaranth, millet and sorghum.
The result is a great-tasting product that delivers a range of health benefits in every mouthful, according to Food Network Celebrity Chef Lynn Crawford, who helped launch the new line of pasta. Certified GMO-free (NON GMO Project Verified), Catelli® Healthy Harvest® Ancient Grains pasta is available in three cuts: spaghetti, spaghettini and rotini.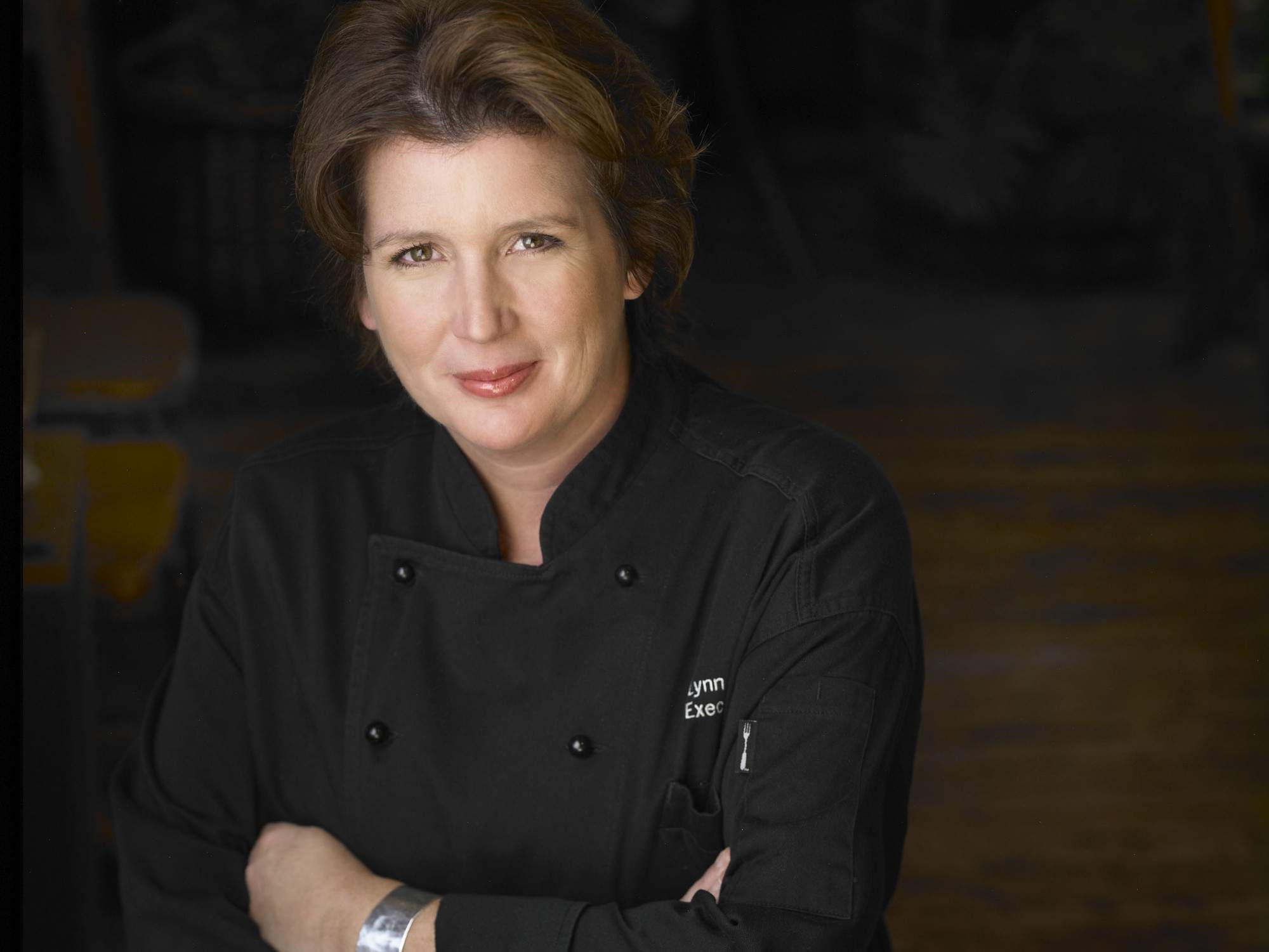 "Whole grains and ancient grains have been a healthy choice for thousands of years, and Catelli has transformed this mix of proven ingredients into a simple, delicious and nutritious product," said Chef Crawford, award-nominated cookbook author, chef-owner of Toronto-based Ruby Watchco restaurant, host of the Food Network Canada's Pitchin' In, judge of the Food Network Canada's Chopped Canada, previous executive chef of the Four Seasons Hotel in Toronto and New York, and the first female Canadian invited to participate in the Food Network's Iron Chef America and Top Chef Masters season Five.
The health benefits of eating 100 per cent whole grain wheat have been touted for years, but what makes the other grains so healthy? Here's the ancient secret:
Quinoa: Dating back to the 13th century South American Inca Empire, quinoa (actually a seed) is high in fibre, protein and minerals – including magnesium, potassium, zinc and iron – and low on the glycemic index.
Amaranth: Native to the Americas and prized by Aztec civilization, amaranth is rich in protein, containing all the essential amino acids, key vitamins, and minerals such as calcium, magnesium, potassium, phosphorus and iron.
Teff: Originating in Ethiopia and Eritrea between 4,000 BCE and 1,000 BCE, this poppy seed-sized grain is high in protein, fibre, calcium, thiamin and iron.
Sorghum: Domesticated in Northeastern Africa more than 5,000 years ago, sorghum – a good source of vitamin B6, riboflavin, thiamin and magnesium – is known to support digestive health, help fight cardiovascular disease and help control blood sugar levels.
Millet: Cultivated 4,000 years ago from wild West African grass, this nutty-flavoured grain is known to be heart healthy, containing a high level of protein, magnesium and niacin. Alkalizing to the body, millet is considered one of the most digestible and non-allergenic grains available.
Catelli® Healthy Harvest® Ancient Grains pasta retails for $3.29 and is available at major retailers in Western Canada.
If you want to win pasta for a year (we mean, who wouldn't really?), then tell us below what is the one pasta dish you could happliy eat for the rest of your life and never get sick of!