Congratulations to Peter McPherson of Calgary for winning this amazing VIP Pride weekend package. Have fun and remember to cheers to Calgary Pride!
With Pride season winding down across North America, Calgary Pride is more or less the last major city on the schedule to celebrate diversity and inclusivity. This year, there is no shortage of amazing Pride events to partake in. From a brunch event on Aug. 25th for the Centre of Newcomers helping to welcome LGBTQ+ refugees from around the world to the parade day on Sept. 2nd followed by Pride in the Park, if you are in Calgary during this busy time, you better be willing to show your true colours... and they better be rainbow.
To celebrate Pride in Calgary, we're throwing Sashay, Fillet!, our inaugural Top Chef Canada-meets-RuPaul's Drag Race fundraiser bash on August 30th at Hotel Arts, but a few of our friends around town are throwing some pretty amazing events too. Here's a few of them.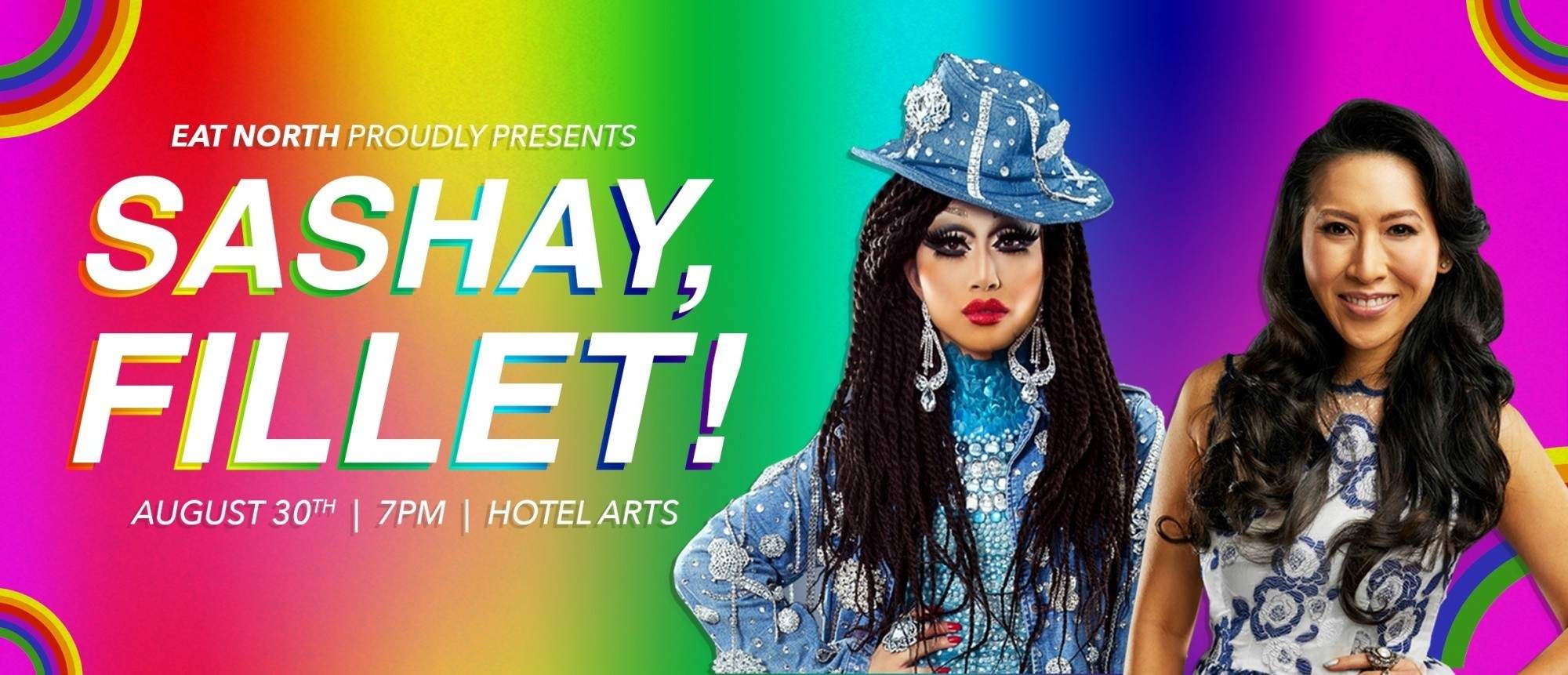 Meet us at Hotel Arts to watch the worlds of culinary and drag collide in support of Calgary Pride with co-hosts Yuhua Hamasaki and Top Chef Canada judge Mijune Pak!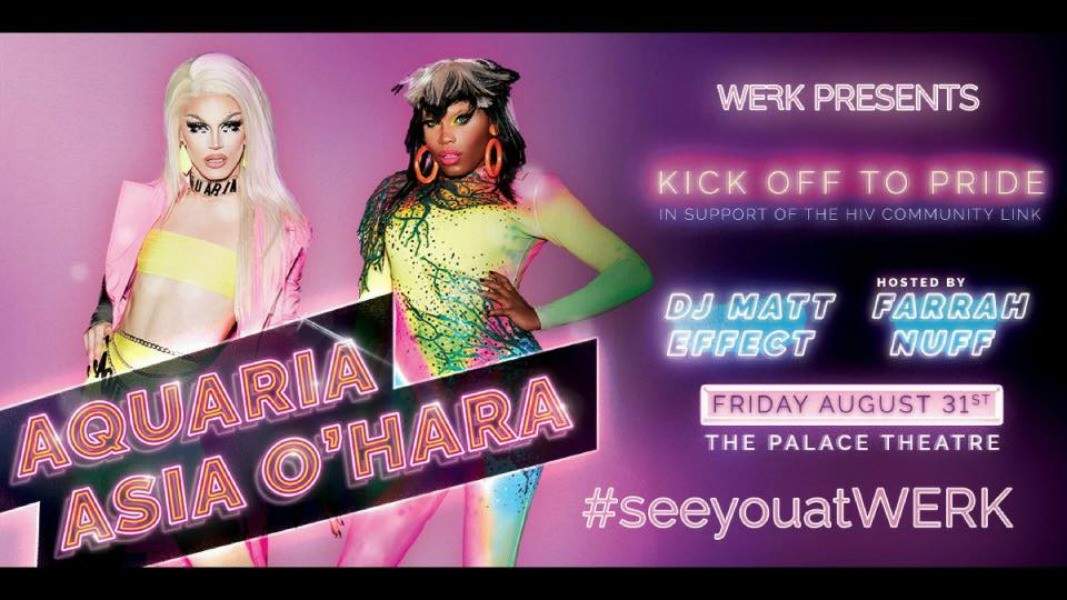 The Palace Theatre plays host to a night of dancing and drag featuring local performers, and starring RuPaul's Drag Race Season 10 winner Aquaria and finalist Asia O'Hara.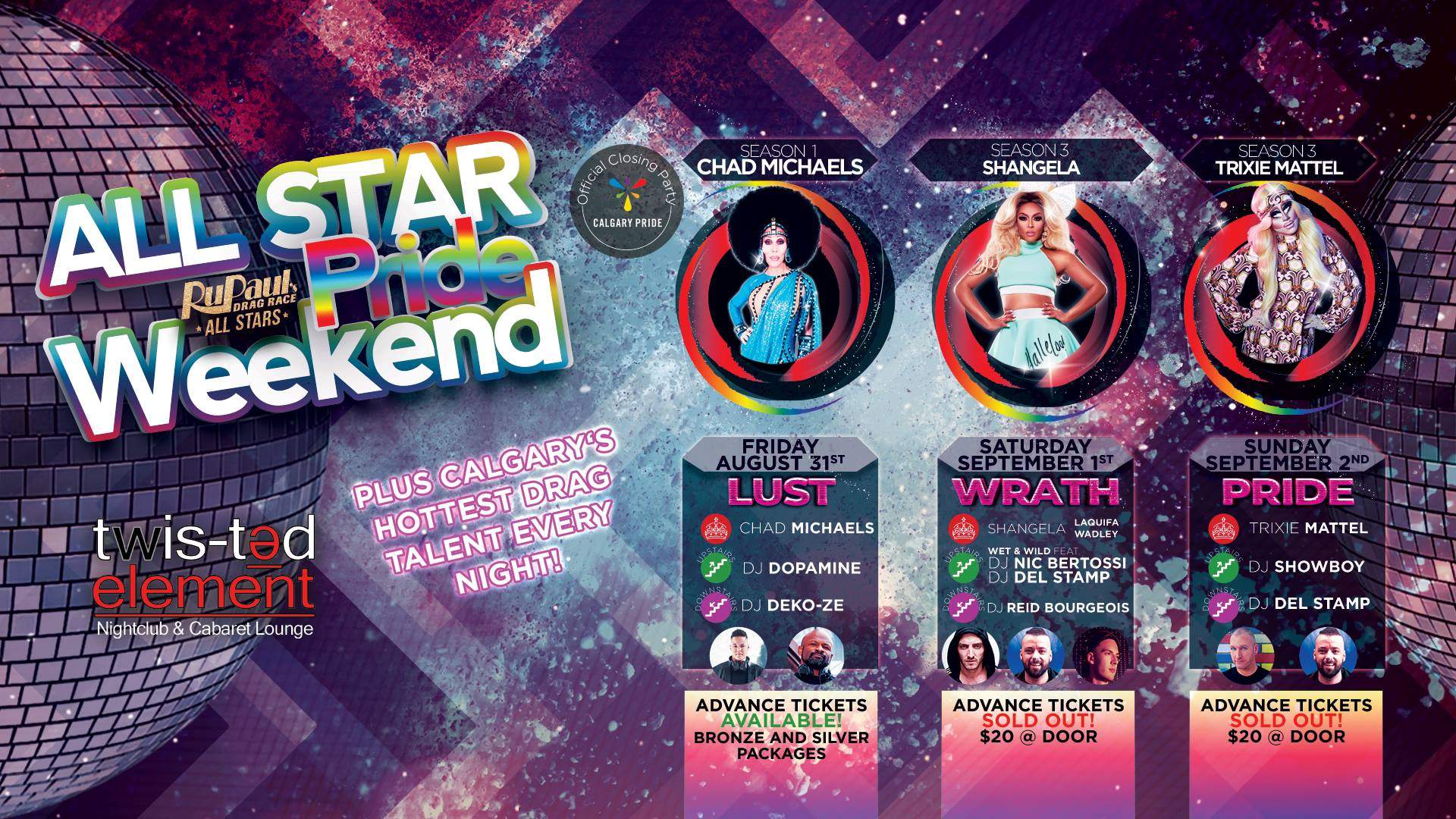 Pulling out all the stops for this year's Pride weekend, Twisted Element is bringing in a RPDR All-Stars alum on Friday, Saturday and Sunday night. Choose your night wisely as Friday is All-Stars season one winner, Chad Michaels, followed by All-Stars season three finalist Shangela and drag superstar/songstress, Trixie Mattel wrapping up the long weekend.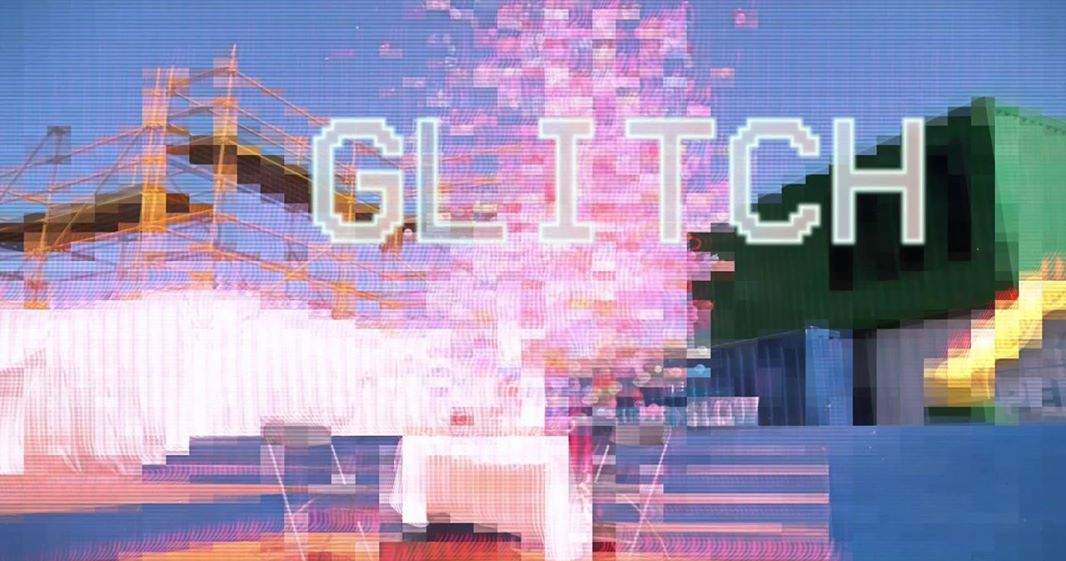 Join the party at Commonwealth after the post-parade festivities wind down with RPDR fan favourite Aja hot off the plane from New York.
In honour of all of the amazing events taking place during Calgary Pride, we want two people to have one hell of a great September long weekend.
To be entered to win a pair of VIP tickets to Sashay, Fillet! (Aug. 30), Werk at the Palace Theatre (Aug. 31), Twisted Element's All Star Saturday with Shangela (Sept. 1) and Hot Mess Pride 2018 (Sept. 2), tell us below where Pride in the Park is taking place after the parade on Sept. 2nd. The deadline to enter is August 15. Don't miss out!
Head to our Instagram (@eatnorth) for a second chance to win this ultimate Calgary Pride VIP weekend for two!