We're onto the second episode of our special holiday-themed Melodies and Menus podcast miniseries co-hosted by Madison Olds and Dan Clapson.
While the holiday season is undeniably all about entertaining and cheers-ing with friends, colleagues and families, it can be a time where folks that choose a sober lifestyle don't feel the most comfortable. Acclaimed Canadian singer and Art Haus co-owner Serena Ryder joins us to chat about being a new ambassador for Libra non-alcoholic beer (made in P.E.I. by Upstreet Craft Brewing) and how you can get creative in the kitchen and home bar during the holidays without it centring around alcohol.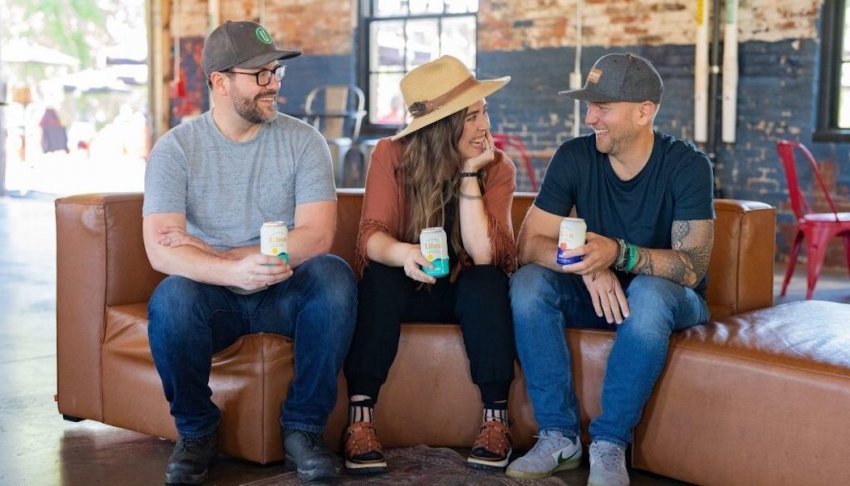 Sue Passmore of the Good Lovelies also joins to chat with Dan and Madison about her bands Ontario-wide tour that kicks off next week, her family's holiday traditions, making homemade Baileys—or planning to make some anyway—and her go-to holiday album at this time of year.
The Eat North Podcast can be found on Spotify, Apple Podcasts, Google Podcasts and more. All music on Melodies and Menus episodes by Madison Olds.
Listen to the podcast episode here!