Vancouver's The Chickadee Room is making it easy to mix up a beach-worthy cocktail at home with their new line of custom cocktail syrups.
Chickadee and Juke Fried Chicken bar manager Sabrine Dhaliwal has created a series of three syrups along with matching cocktail recipes to go with them, like this Lime in the Coconut cocktail featuring her coconut lime syrup, pisco, and pineapple juice.
Order a bottle of the custom syrup online and give it a try!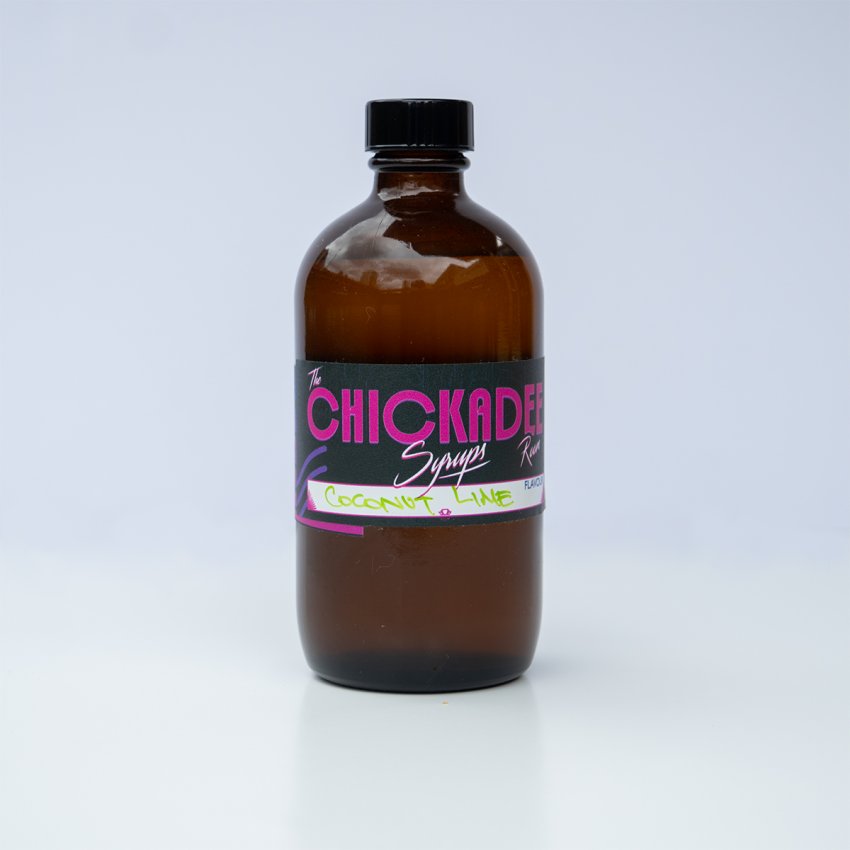 Lime in the Coconut
45 mL El Gobernadora Pisco
20 mL pineapple juice
20 mL Chickadee Coconut Lime Syrup
30 mL lime juice
toasted coconut
Combine all ingredients in a cocktail shaker, add ice, shake for 7-10 seconds, strain into a cocktail coupe, garnish with toasted coconut.