The global wine industry has often felt like an old boys club, filled with big players and strong personalities. That goes without mentioning the physically demanding environment and formidable hours—not exactly ideal for the slight female frame or for maintaining a schedule conducive to raising children.
In spite of these challenges, there is a group of incredible women who have firmly planted themselves in the Canadian wine landscape, pioneering and overcoming gender barriers. Laying the foundation with years of hard work, their female prowess opened doors for so many other women to walk through in our country's now-booming winemaking industry.
Ann Sperling knew at the age of 15 that she was going to be a winemaker, a decision she made while cutting her teeth in her family vineyards before becoming the director of viticulture at Southbrook Vineyards in Niagara. The winery is renowned for its contribution to the organic and biodynamic viticulture movement in Canada.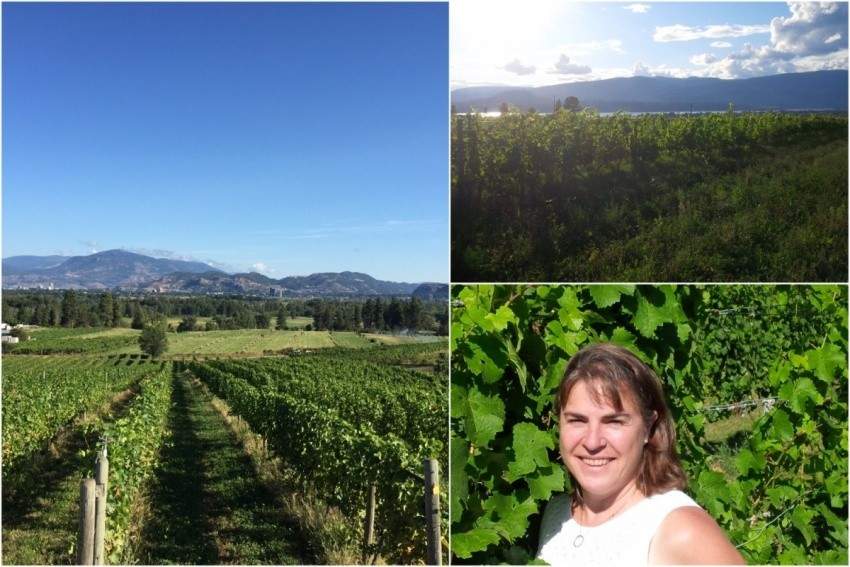 In the late 1970s and early 1980s, while the idea of fine wine in Canada was being cultivated, Sperling says the excitement and opportunity within the industry was palpable.
"This energy and enthusiasm swept me up and I wanted to be part of it. Entering a young and growing industry may have given me an edge, but by the same token, there wasn't room to make mistakes," says Sperling. "There were already well established women winemakers, and as the industry grew, there was more room for passionate, dedicated, hard working people, many of them women."
After years spent travelling, making wine and establishing Southbrook, she came back to B.C., working with her sister to take over the family operations at Sperling Vineyards, and doing what she does best, producing outstanding wine. Sperling has always been guided by the character of the vineyards and she is considered the foremost authority on Biodynamic winemaking in Canada and a strong role model for so many other women, including Shauna White from Adamo Estate winery, who is looking to follow their passions while striving for balance at home.
The Okanagan's Christine Coletta is a household name in the winemaking industry and fondly referred to as the "Godmother of British Columbia Wine". The founder of the BC Wine institute has been a key player in establishing the VQA program in B.C. as well as an active winemaker being the co-owner of Okanagan Crush Pad. Her astute business acumen, combined with her passion for the industry and generous spirit, are behind OCP, an entirely organic and low intervention winemaking facility that has helped launch 15 other producers in British Columbia, including her own label, Haywire.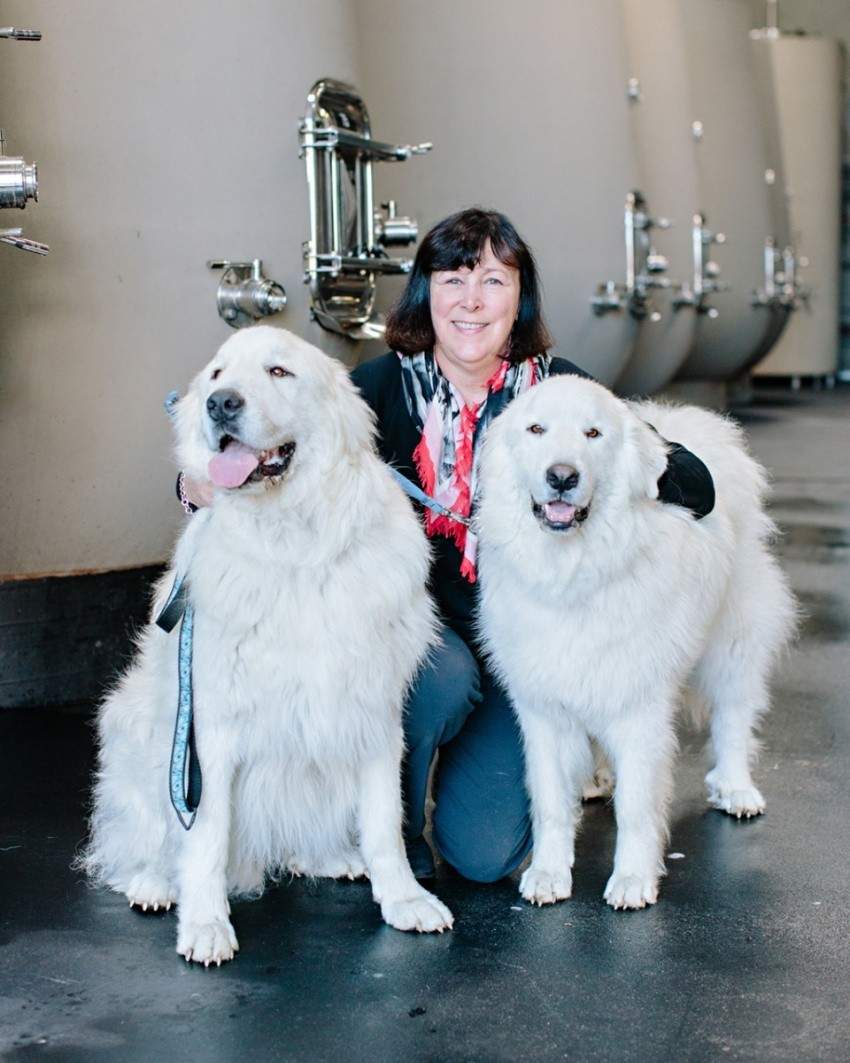 If you recall the hasty Alberta ban on B.C. wine in 2018, you may also remember that Coletta responded with incredible grace and tact. Rather than reacting to the ban, she approached it with purpose and opportunity by hosting a food festival, Farm Friends, bringing together Alberta producers (beef and bison) and B.C. wineries to promote Canadian culinary tourism.
Coletta's involvement with les Dames d'Escoffier has had a profound impact on her livelihood, connecting her with other tastemakers across the country, including Carole Chow, Trudy Heiss and Caren McSherry, to name a few, all while being supported by a strong group of men and women throughout her career.
"We've all had soft 'me too' moments… I've always held my own ground and never felt disadvantaged," she says. "Part of that is because I've always worked in an industry that's labelled as 'hospitality', and because of that, people have proven to be generous and kind."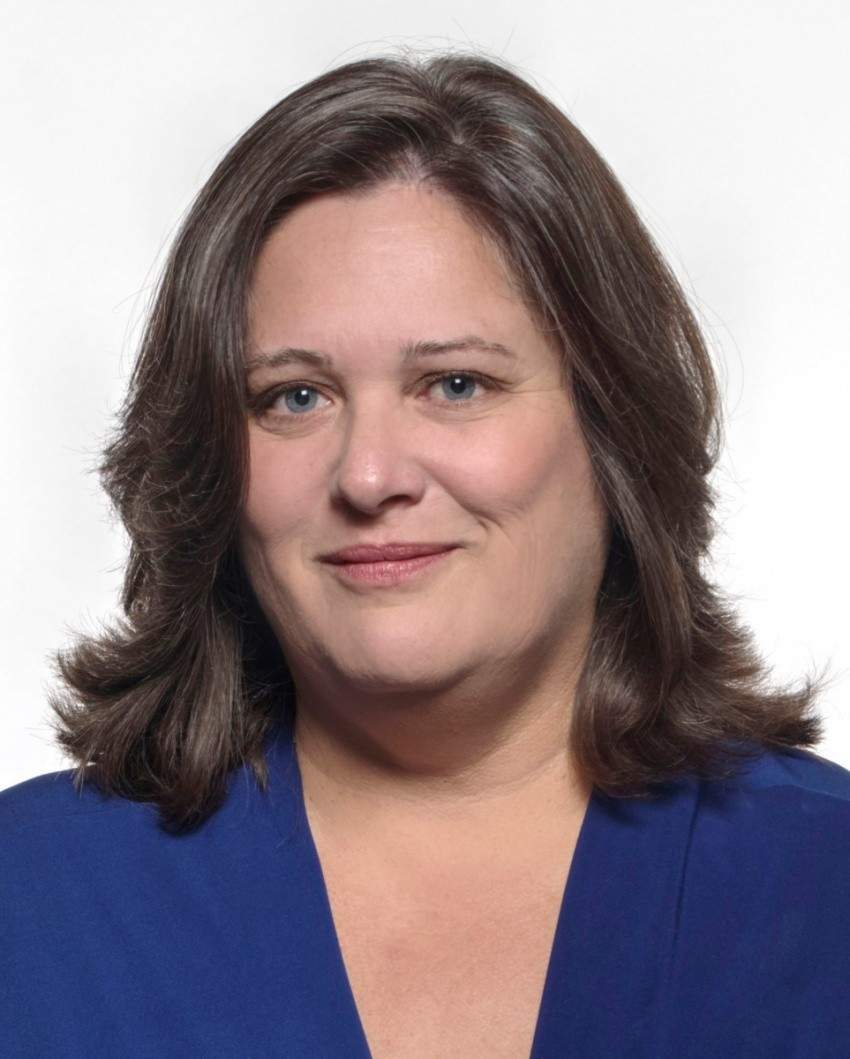 Also hailing from the Okanagan, Sandra Oldfield is the co-owner of Elysian Projects Inc. (a winery and tourism consulting company), but perhaps most well known as the former chief executive officer of Tinhorn Creek Vineyards. An undeniable force in the Canadian industry, the expert is known for her focus and dedication to safety and equitable opportunity within the industry. While establishing Tinhorn Creek as one of the country's leading wineries, she managed to cultivate a sustainable and empathetic environment for her employees, not an easy task in the wine industry (or so many hospitality-based industries for that matter).
Throughout her career, she has been a powerful voice for women, encouraging conversation in the industry as to why there are not more females in senior positions. This is a conversation well-worth continuing as we head into this new decade.
As one of the country's premier wine shop owners, Janet Webb of Calgary may not have gotten her hands dirty in the vineyard, but she is a true pioneer in the Canadian wine industry. Webb opened one of the first independent wine shops in Alberta, a province with, arguably, the most dynamic wine culture in the country in terms of product accessibility.
After working in some of Calgary's finest dining establishments and managing the cellar program at La Caille, one of provinces most revered restaurants in the 1980s, Webb moved into the retail side of the industry. Being selected as one of four lucky recipients of Alberta's first independent boutique wine license, she is responsible for so many of the cult and small production wineries from around the world that we see in our market today.
"[When I first opened] I would get letters from people in Europe written to 'Mr. J Webb'," she explains. "In those days, 35 years ago, most of the agents were male and most of the winemakers were male."
Her vision and ability to forge relationships has allowed JWebb Wine Merchants to be one of the longest standing independent wine shops in the country, celebrating their 35th year in business in 2020, while having some of the brightest wine minds bloom under her liege.
"It was a very male dominated business [back then], but today, women are everywhere. I think it is truly marvelous!"