People that know me know that I love pickles, and not just your standard grocery store dills, but also pickled onions, apples, jalapenos, sausages...I could go on and on.
There are few savoury dishes that aren't made better by adding a little acidity and that's exactly what a pickle (of any kind) can offer. If you've got jars of pickled vegetables in the fridge, that means you've got a plethora of brine and pickle juice at your finger tips too.
Why should I use pickle juice to make salad dressing?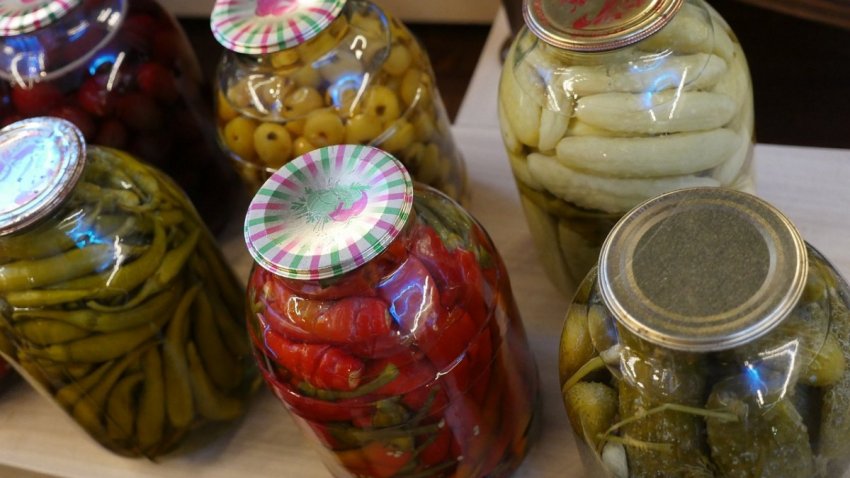 At its base, pickle juice is a mixture of salt, water, vinegar and, oftentimes, a myriad of spices and garlic. All of this makes your lingering pickle juice or brine a flavour bomb just waiting to be applied in a culinary application.
One of the easiest ways to use pickle juice—aside from straight-up drinking it, which I have been known to do from time to time—is to make salad dressing with it.
This no-fail salad dressing recipe uses the classic preparation of three-parts oil and one-part vinegar, but we're swapping out the vinegar for pickle juice. The result is something that you can use on salads (obviously) or for drizzling over roast meats and vegetables before serving.
Try it out for yourself, and I guarantee you'll be impressed.
Pickle juice salad dressing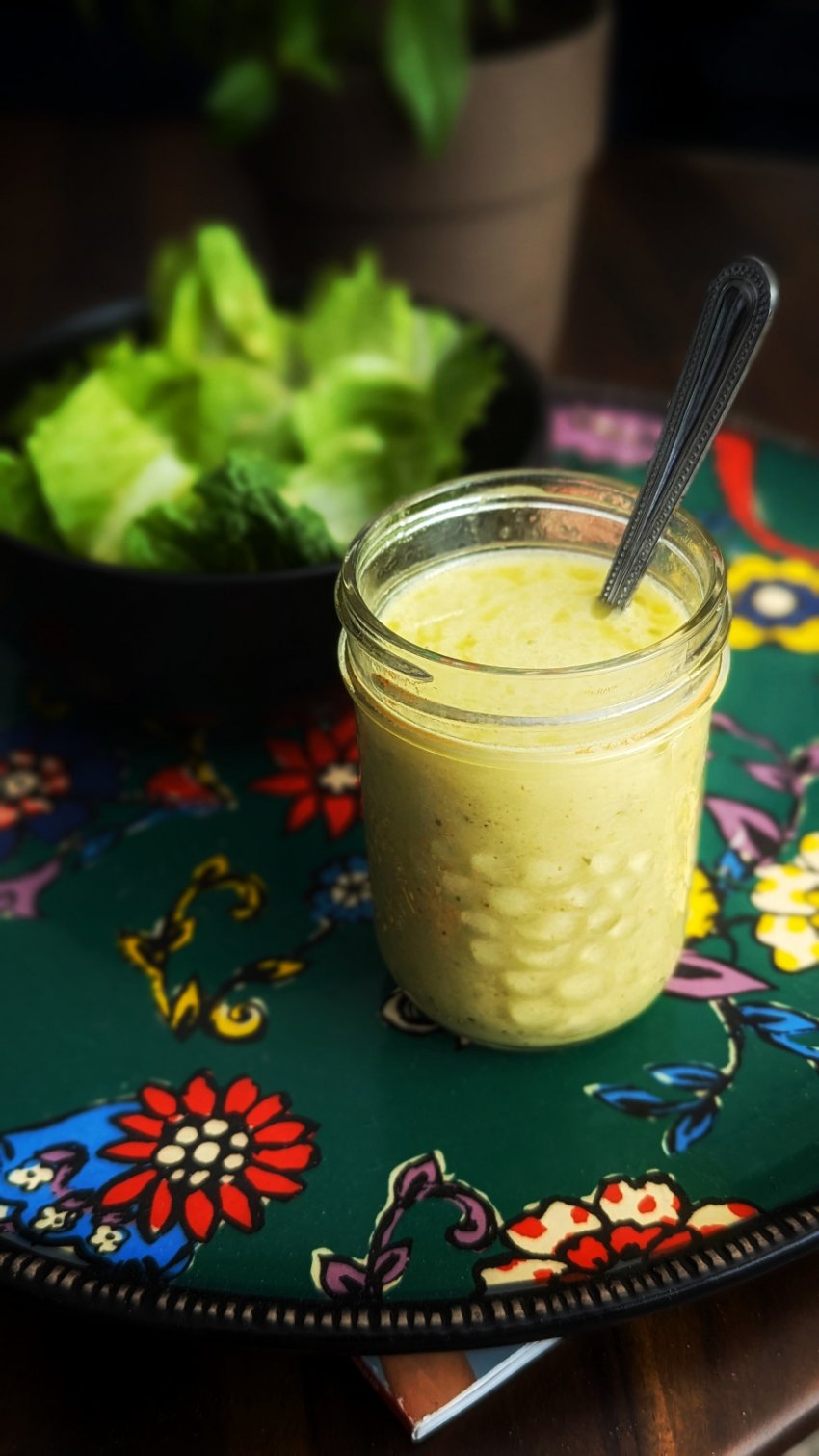 1/2 cup pickle juice
1 1/2 cups extra virgin olive oil
1 medium dill or kosher pickle, finely diced or grated if using hand whisk method
salt and pepper, for seasoning if desired
Using a blender:
Place pickle juice in blender and slowly pour in oil while blending at a medium speed. Mixture should lighten in colour noticeably and start thickening to a cream-like consistency.
Once all of the oil has been poured in, toss in the pickle and continue to blend for 1 minute.
Using a whisk:
Place pickle juice in a medium mixing bowl and slowly pour in oil while whisking vigorously. Mixture should lighten in colour noticeably and start thickening to a cream-like consistency.
Once you've poured in all of the oil and the dressing has emulsified, stir in the diced or grated pickle.
Transfer to a sealed container, mason jar or bottle and keep in the fridge to use as desired. Will keep for up to one month, though dressing will start to separate over time.
Watch on TikTok: Using pickle juice to make salad dressing
Yield:

Prep Time: