Sipping a nicely chilled glass of wine in the backyard on a hot summer day is one thing, but a big pitcher of sangria shimmering in the sunshine just hits a little different.
During the warm months of the year, sangria is always a great wine-based bevvy to mix up at home. Whether you prefer sipping red, white, or rosé wine, you can always adapt a base sangria recipe it to your flavour preferences.
This recipe uses a base of the easy-drinking, and fruit-foward Santa Rita 120 Cabernet Sauvignon (the 120 Sauvignon Blanc is ideal for white sangria), which is widely accessible at liquor stores across Canada. From there, I add in a mix of locally-grown ingredients and a few splashes of unique spirits to help create a sangria that is a little out of the ordinary...in the best way.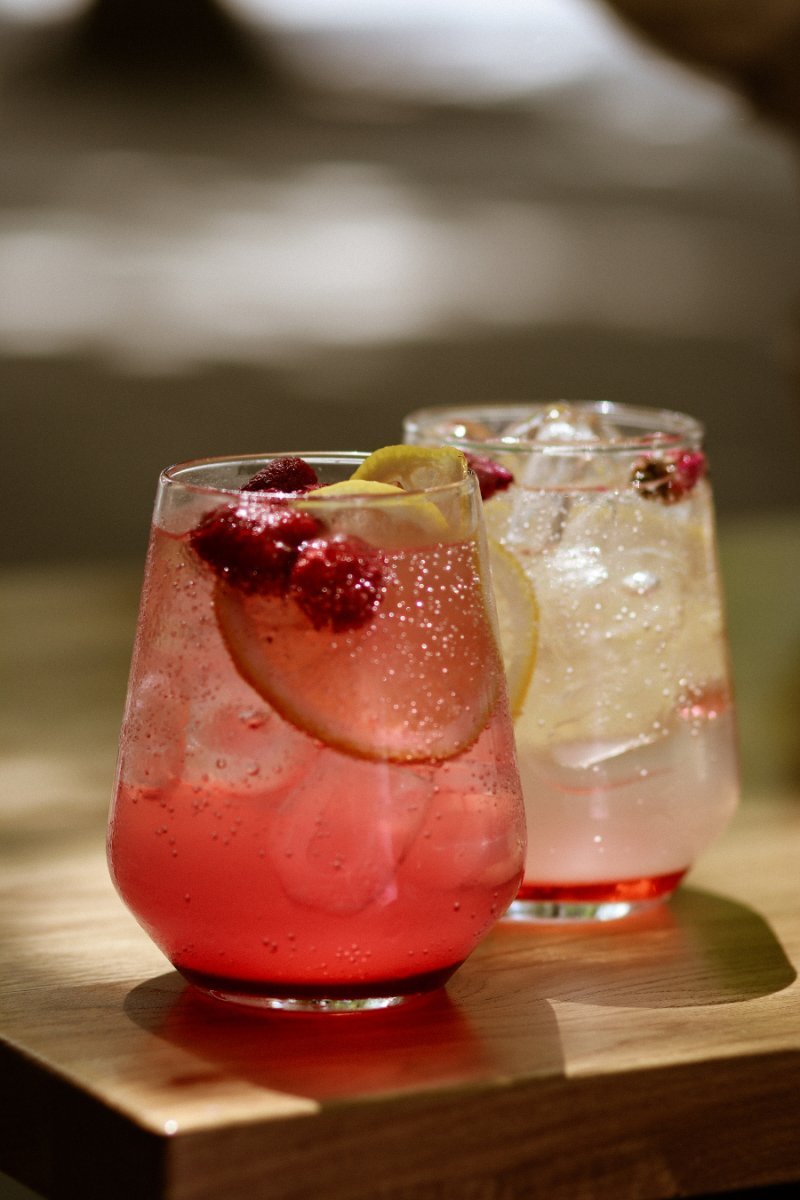 If you're wanting to try out a white sangria version of the recipe below, just swap out the cab sauv for the sauv blanc and use lemonade instead of raspberry juice.
Happy stirring!
Vanilla rhubarb red sangria
1 bottle Santa Rita 120 Cabernet Sauvignon
2 cups raspberry juice
2 oz Grand Marnier
2 oz Park Distillery Vanilla Vodka
1/4 cup rhubarb preserve
2 cups mixed berries of choice, fresh or frozen
1/4 cup thinly sliced rhubarb
10-12 citrus slices, mix of orange, lemon and lime as desired
2 sprigs fresh mint
2 sprigs fresh basil
Place all ingredients in a large pitcher and stir to combine.
Place in the refrigerator for at least an hour before serving.
To serve, pour sangria into ice-filled wine glasses and enjoy (in the sunshine)!
Watch: Making sangria on Global News Calgary
Yield:

Prep Time: