A little lemon and fresh ginger adds brightness to this Asian-style sauce that goes amazingly well with grilled prawns, vegetables, pork chops and more. Use it as a marinade before heating up that grill or serve it up on the side for your guests to dress your quality grilled edibles as desired!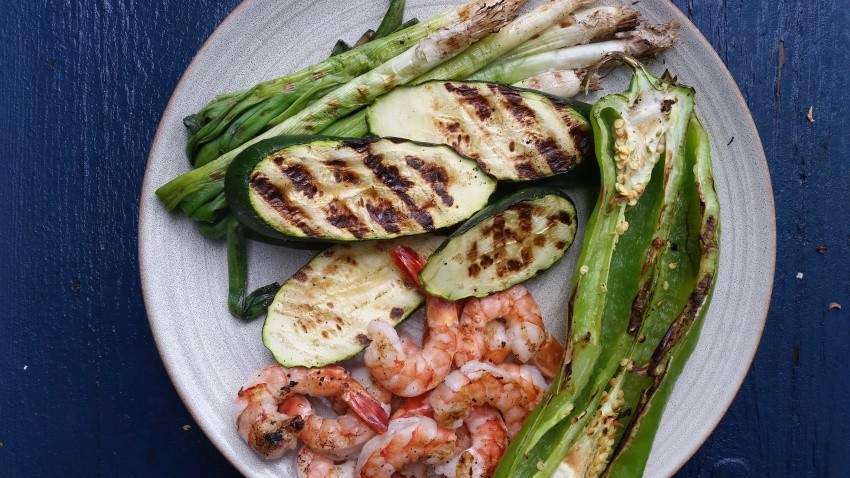 ½ cup sambal oelek
¼ cup unfiltered apple cider vinegar
¼ cup oyster sauce
2 tbsp honey
1 tbsp freshly grated ginger
1 tbsp tomato paste
1 lemon, zest and juice
Place all ingredients in a medium bowl and stir to combine.
Transfer to container and keep in refrigerator to use as desired.
Yield:

Prep Time: