As we mentioned last week, the dependable determination of the Canadian food community has played a huge role in the country's efforts to combat the detrimental effects of COVID-19.
Since the initial outbreak, restaurants, grocers, and hospitality groups within the country's food and beverage industry have shown a wide range of support to those who need it most, despite facing an array of obstacles themselves.
Whether by way of monetary contributions, food donations, or simply inspiring others to action through fundraisers and initiatives, the Canadian food community continues to provide a beacon of light in what would otherwise be a very dark time.
Here are some of the ways Canadian food businesses are giving back.
Rocky Mountain Chocolate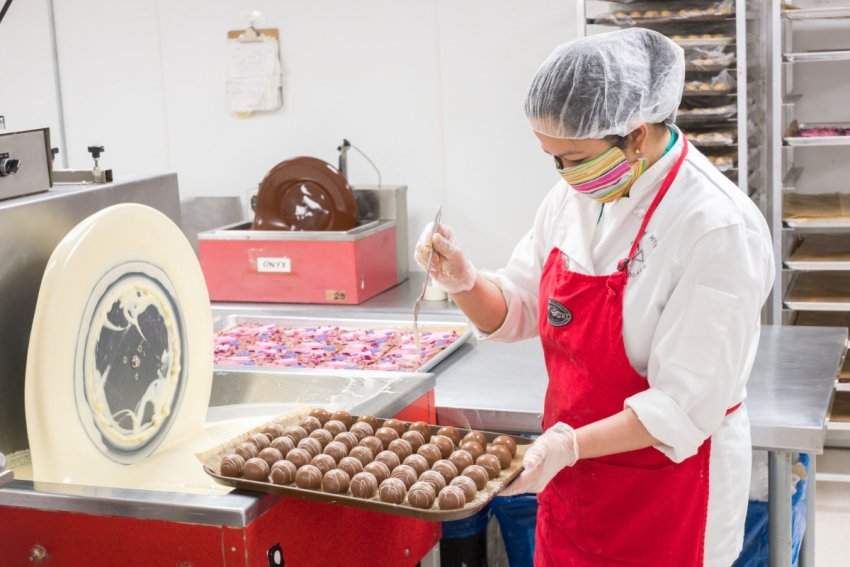 Last week, Rocky Mountain Chocolate announced it will be donating more than $500,000 (25,000 lbs) worth of handcrafted chocolates and confections to local charities, frontline health care workers, food banks, nursing homes and community groups across Canada.
This charitable endeavour by Rocky Mountain Chocolate will also give employees from more than 65 locations across Canada the opportunity to go back to work.
McCain Foods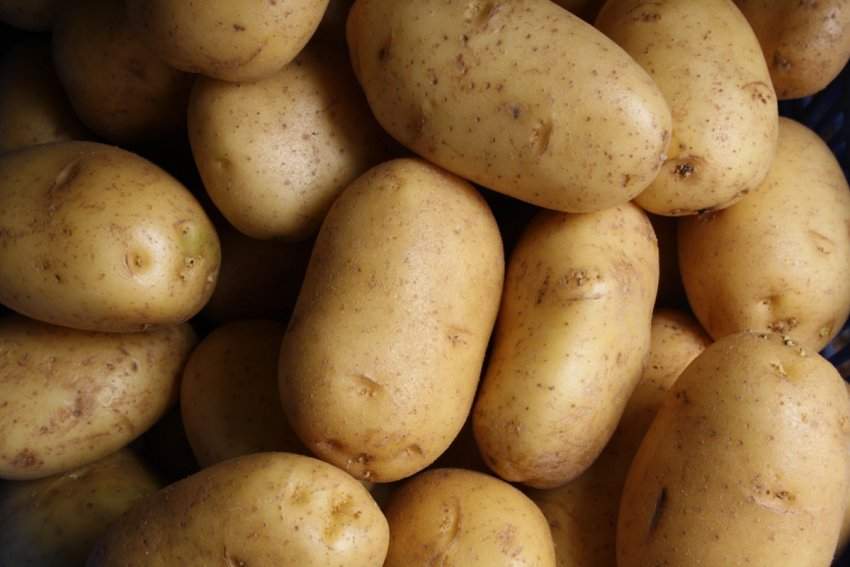 After last week's announcement of a $1.3 million-donation to support food banks, shelters, and community kitchens, McCain Foods announced this week that it will be donating 20 million pounds of potato products to Food Banks Canada, Second Harvest, and other local food security organizations across the country.
The New Brunswick-based company's donation represents 60 million servings of potatoes for Canadian communities that are struggling with food insecurity during the pandemic.
Quesada Burritos and Tacos
Quesada is currently running a virtual food drive that will allow patrons to donate much needed funds to Food Banks Canada as either an add-on to an online order or as a direct donation. Donations can be made in $10, $25, or $50 amounts, and Quesada will match every dollar donated, up to $10,000.
The Canteen
After being forced to close her award-winning Dartmouth restaurant, acclaimed chef Renee Lavallee announced last week that The Canteen will temporarily reopen as The Canteen Community Kitchen.
Starting this week, Lavalle and her team will be working with the Dartmouth Family Food Centre and Margaret's House to prepare between 300 and 400 meals per week for distribution to those in need.
Johnny Rockets
Johnny Rockets recently launched the Operation Rocket initiative to provide 200 fresh burgers, chips, and drinks daily to the health care workers at Vancouver General Hospital.
Johnny Rockets, who will provide the first 800 lunches themselves, have also committed to attaching notes of thanks and appreciation to each meal. Personalized thank-you notes can be dropped off at the fast food chain's Oak Street location or can be sent online.
Good Robot Brewing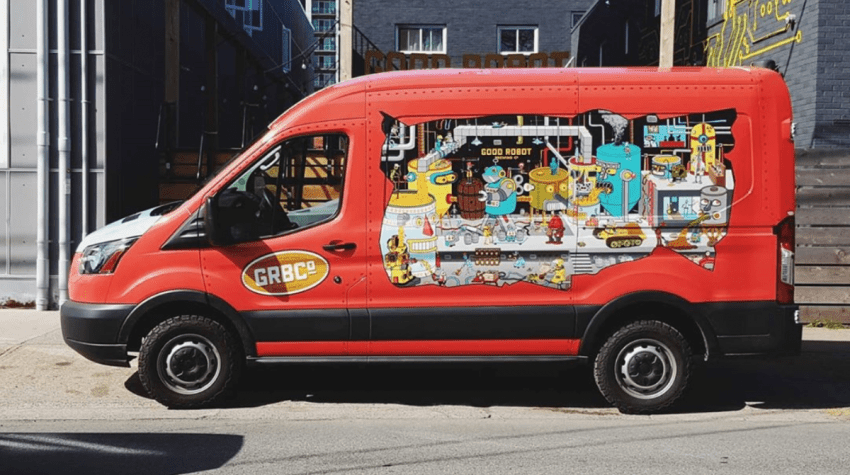 After putting its weekly Goodwill Bot fundraising event on hold due to uncertainty surrounding COVID-19, Good Robot Brewing announced last week that its charitable, community-building initiative will now be moving online.
Every Monday, the Halifax brewery will donate $1 from every delivery and take-out product sold that day to a new non-profit organization, beginning with Adsum House.
Shopify
Shopify COO Harley Finkelstein recently ran a Twitter campaign to raise money for the Ottawa Food Bank. The campaign, which saw notable participants such as HEXO co-founder Adam Miron and the Wu-Tang Clan make significant contributions, raised a total of $170,000.
According to the Ottawa Food Bank, the donations will provide one week of meals for Ottawa residents in need.