Since the Canadian Food Inspection Agency (CFIA) suspended the license of Ryding-Regency Meat Packers in September, almost 900 beef and veal products have been recalled across the country for possible E. coli contamination. This week, the CFIA officially terminated the Ontario-based meat plant's license, along with two others from the region.
In Alberta, grocery chain Planet Organic is facing multiple allegations from more than a dozen suppliers for reportedly not fulfilling its invoices. Although the allegations have yet to be proven, at least one lawsuit against the company has been made public. Planet Organic has until December 11 to respond.
Finally, the results to Canada's annual Food Price Report were released this week and it appears that the average Canadian family will pay up to an extra $487 for food in 2020. Researchers at Dalhousie University and the University of Guelph have cited climate change as the primary culprit for the increase, and are urging Canadians to address the issue.
Here are five stories you might have missed in food news this week.
Three Canadian meat producers have license cancelled by CFIA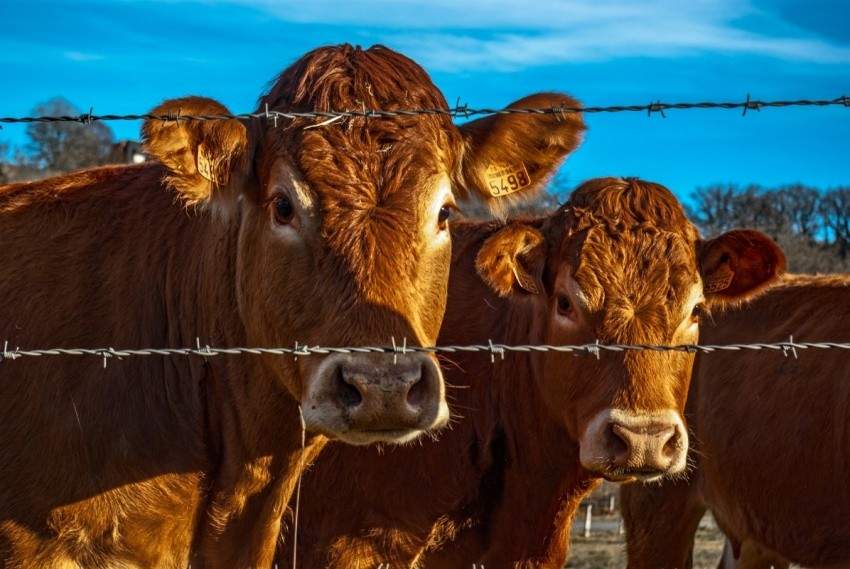 Earlier this week, the CFIA terminated the licenses of three companies that were closely tied to a nationwide meat recall that affected nearly 900 beef and veal products, mainly due to E. coli contamination. Toronto-based meat producers, Ryding-Regency Meat Packers Ltd., St. Ann's Foods Inc.: Canadian Select Meats, and The Beef Boutique Ltd. are no longer permitted to slaughter animals or prepare meat products.
Get the full story at CTV News.
Planet Organic faces lawsuit for failing to pay its suppliers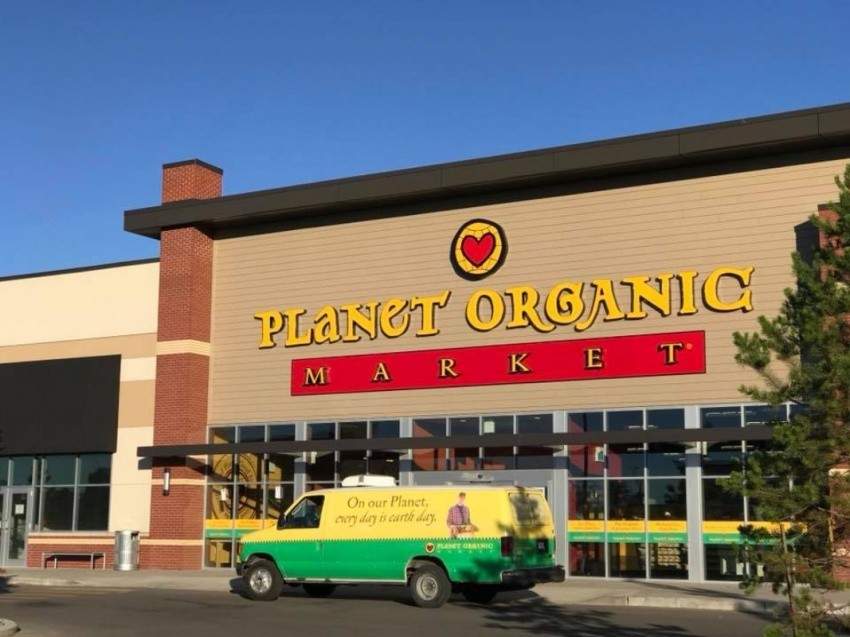 After CTV News published the details of a dispute between Planet Organic and Edmonton-based food supplier Honest Dumplings regarding unpaid invoices, 13 of Planet Organic's suppliers got in touch with the news network to share similar stories. Despite continuing to expand its retail operations, Planet Organic is facing numerous accusations of delinquency and at least one lawsuit has been issued to attempt to recover the money.
Find out more at CTV News.
Canada's Food Price Report 2020 says climate change is causing rising food prices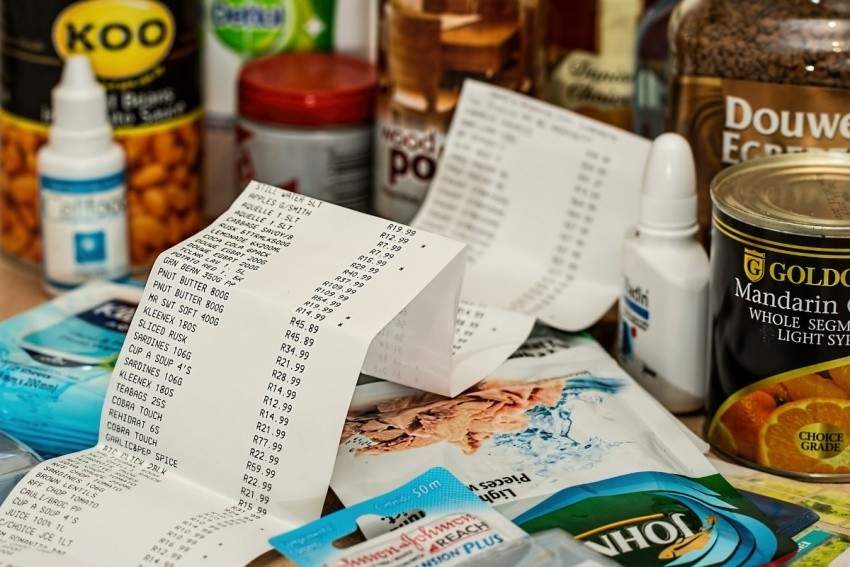 According to Canada's annual Food Price Report, Canadian families will pay up to an extra $487 for food next year, and researchers have suggested that climate change is a major reason why. The report cites droughts, forest fires, heavy precipitation, reduced freshwater access, and rising sea levels as indicators that changing weather patterns are drastically impacting Canadian food systems.
Find out more at CBC News and read the full report.
Black Diamond institution struggling to stay afloat
Marv's Classic Soda Shop has been a fixture in southern Alberta since the turn of the century, but in recent years, the landmark diner has seen a gradual decrease in business. Seventy-four-year-old owner Marv Garriott says the diner is of great historical importance to the region, but is worried that after exhausting all of his savings, he won't be able to stay afloat beyond this winter.
Find the full story at Global News.
Ontario residents with full and part-time jobs increasingly reliant upon food banks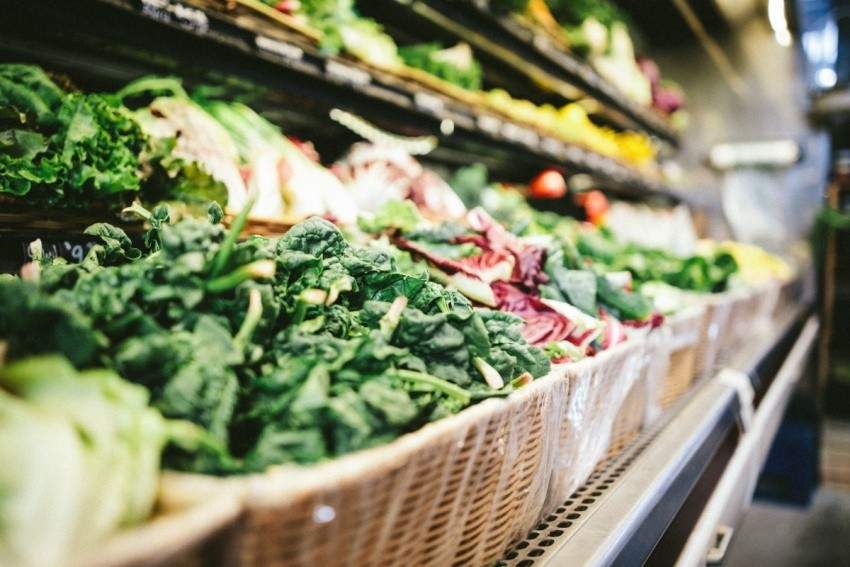 Feed Ontario recently shared the findings of a report that tracked usage data among the 510,000 Ontarians who used a food bank in the last year. The report indicates that the number of food bank users with jobs has increased by 27 per cent over the past three years. Additionally, the report found that one third of food bank users were children under 18, which was an increase of 4.2 per cent from the previous year.
Head to CTV News for the full story and find Feed Ontario's Hunger Report here.