Is your house all decorated and ready for the holidays? Even if your halls aren't decked, and your list hasn't been checked at all, you can relax knowing that Anna Olson's new cookbook, Set for the Holidays with Anna Olson, can help make festive entertaining easier with recipes and tips for any holiday event, from traditional Christmas dinner to New Year's party, to light meals in between.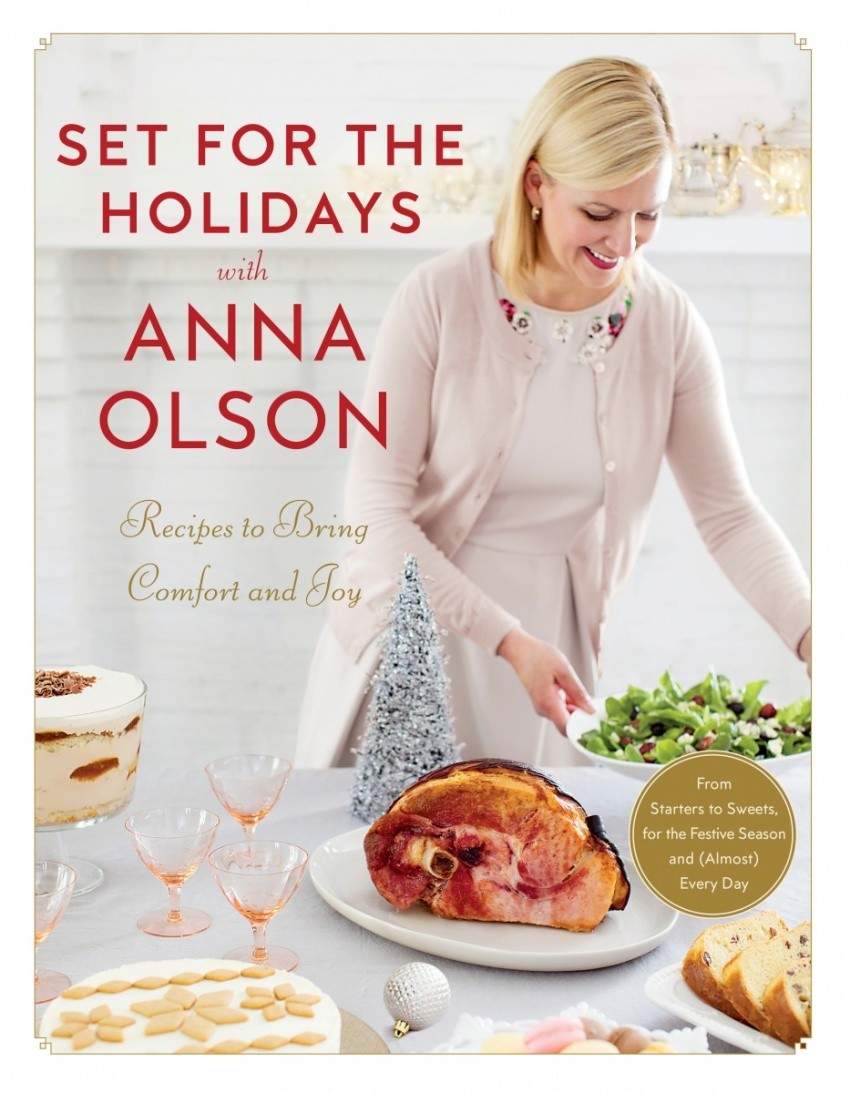 Whether you need something new for a cookie exchange or different to add to your dessert table, you will want to try out this recipe for Graceland Squares. Much like the old-fashioned marshmallow squares, these have marshmallows, peanut butter and butterscotch chips, but with the addition of bacon and banana over a chocolate cookie base for a nod to Elvis.
Base
1 1/2 cups chocolate cookie crumbs
1/4 cup unsalted butter, melted
Preheat the oven to 350°F (180°C). Lightly grease an 8-inch (20 cm) square pan and line the bottom and sides with parchment paper.
Combine the cookie crumbs and melted butter in a small mixing bowl and then press into the prepared pan. Bake for 10 minutes, just to set the crust (you won't see any visible change). While the base is cooling on a wire rack, prepare the topping.
Topping
1 3/4 cups butterscotch chips
1 cup pure peanut butter
1/2 cup unsalted butter
4 strips cooked bacon, finely chopped
2 small bananas, (or 1 large), small dice
4 cups mini marshmallows
Place the butterscotch chips, peanut butter and butter in a medium saucepan over medium heat and stir until smooth. Remove from the heat and pour into a large mixing bowl to cool for 5 minutes.
Stir in the bacon and banana and then add the marshmallows, stir- ring so they are fully coated. Spread the mixture over the chocolate crumb base and then chill, uncovered, for at least 2 hours to set.
Cut the squares when chilled but serve at room temperature.
Yield:

Prep Time:

Cook Time: