Few culinary confections are as synonymous with Canadian cuisine as the Nanaimo Bar. The original rendition was developed for a recipe contest hosted by the mayor of Nanaimo in 1985, but has since spread from coast-to-coast, across the border, and beyond.
This hot chocolate Nanaimo Bar recipe from renowned pastry chef Anna Olson's latest cookbook combines the classic flavours of the original, and adds an extra element of chewy comfort that you'd find in a hot chocolate for a deliciously decadent result.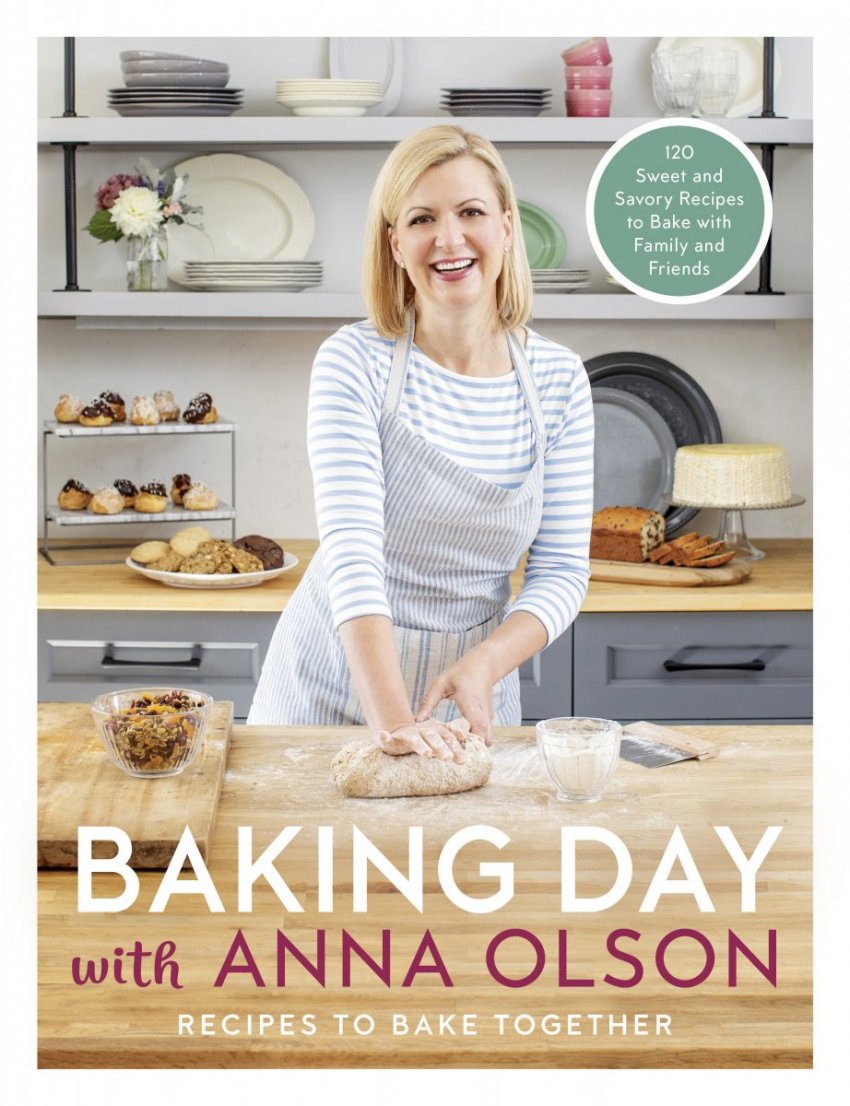 "Nestled between the traditional chocolate coconut base and the melted chocolate topping is a layer of hot chocolate–spiked custard icing. When the bars are topped with mini marshmallows, the hot chocolate twist is complete," says Olson.
Crust
1/2 cup unsalted butter, cut in pieces
1/4 cup granulated sugar
1/4 cocoa powder
1/2 tsp salt
1 large egg, lightly beaten
11/2 cups graham cracker crumbs
1 cup sweetened flaked coconut or toasted sliced almonds
Lightly grease a 9-inch (23 cm) square pan and line it with parchment paper so that it comes up the sides.
For the crust, place the butter, sugar, cocoa powder and salt in a metal bowl and set over a pot of gently simmering water, whisking until the butter has melted. Add the lightly beaten egg and whisk until the mixture thickens to the consistency of pudding, about 1 minute. Remove the bowl from the heat and stir in the graham cracker crumbs and coconut (or almonds). Scrape the crust mixture into the pan and spread to level it. Chill the pan while preparing the filling.
Filling
1/2 cup unsalted butter, room temperature
1 1/2 cups icing sugar, sifted (divided)
1/3 cup powdered hot chocolate mix
2 tbsp vanilla custard powder
Pinch fine salt
3 tbsp 1% or 2% milk
For the filling, beat the butter with 1 cup (130 g) icing sugar until smooth. Stir the hot chocolate mix, custard powder and salt with the milk (it will make a thick paste) and stir into the butter mixture until smooth. Beat in the remaining ½ cup (65 g) icing sugar. Do not overbeat—the filling should be smooth but not fluffy. Spread evenly over the crust (no need to refrigerate).
Topping
4 oz semisweet couverture/baking chocolate, chopped
2 tbsp unsalted butter
1 1/2 cups mini marshmallows
sea salt for sprinkling (optional)
For the topping, melt the chocolate and butter in a metal bowl placed over a pot of barely simmering water, stirring gently with a spatula until melted. Cool the chocolate slightly and then pour over the filling, spreading to cover it. Sprinkle the marshmallows on top of the chocolate in an even layer (it will not fully hide the chocolate) and, if you like, finish with a sprinkle of sea salt.
Chill the pan for about 2 hours before slicing into bars. Nanaimo bars will keep in an airtight container in the fridge for up to 1 week.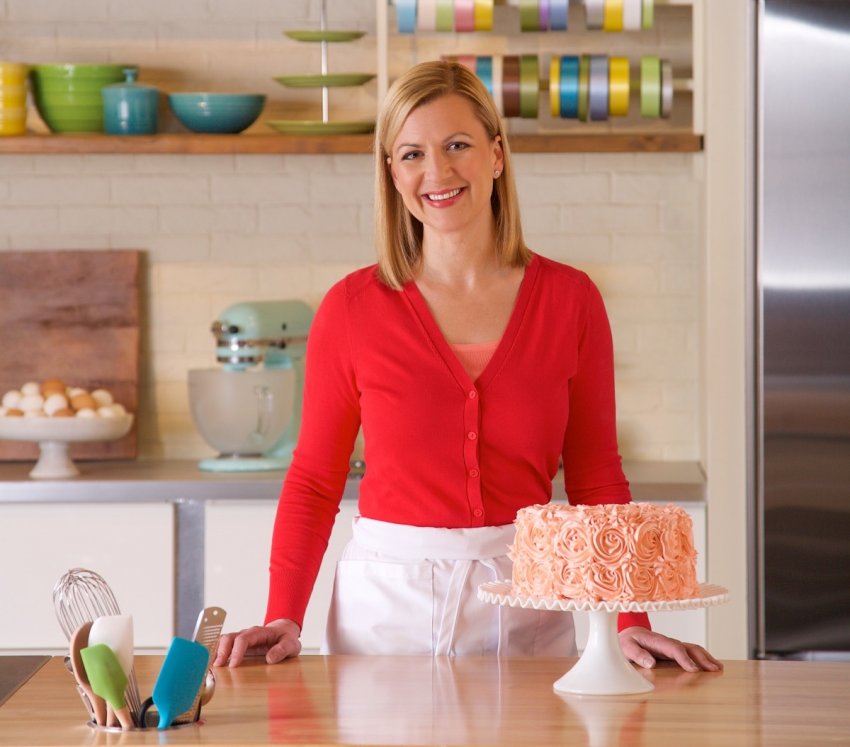 Yield:

18 bars (one 9-inch/23 cm square pan)

Prep Time:

20 minutes, plus chilling

Cook Time: