For sweet-toothed Canadians such as ourselves, few foods out there pack a more satisfying punch than a chocolate chip cookie; satiatingly sweet, slightly crispy on the outside with a soft and gooey interior, and ideal for snacking on the go.
So how do you improve the perfect sweet treat? We're glad you asked!
One of the best ways to take a sweet treat to new heights is by adding a little salt. This particular recipe from the recently-released Cake and Loaf cookbook takes that idea to the next level with one simple addition to the Ontario bakery's popular chocolate chunk cookies—bacon.
"Let's be honest, everything's better with bacon—real bacon from your local butcher or, even better, bacon cured at home," say the authors in the recipe introduction. "None of that preservative-laden, moisture-injected grocery store bacon for these cookies, please."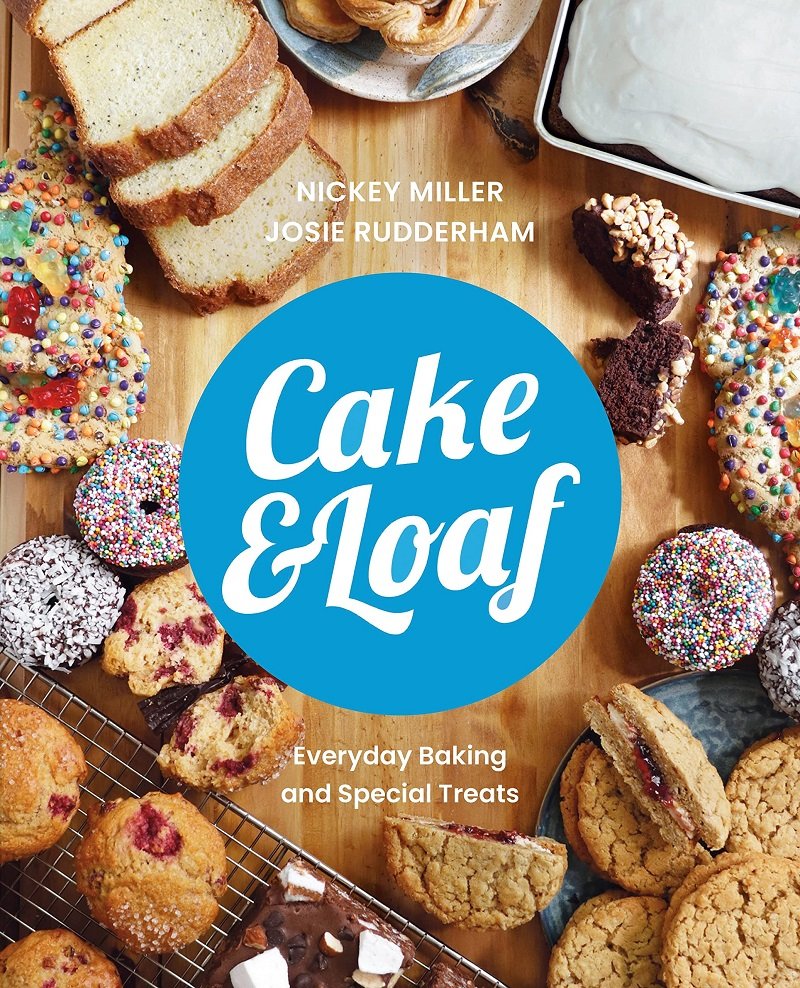 "Swapping bacon fat for some of the butter in these cookies really gives them a smoky richness that balances so well with the semi-sweet chocolate," the authors add. "If you cannot get enough of that salty and sweet balance, try topping the cookies with flaky sea salt for an extra-salty boost."
Bacon chocolate chunk cookies
1½ cups all-purpose flour
½ tsp baking soda
½ pound bacon, cooked and chopped into ½-inch pieces, fat reserved
6 to 8 tbsp unsalted butter, melted and warm
½ cup granulated sugar
½ cup packed dark brown sugar
½ tsp salt
1 large egg, room temperature
1 tsp pure vanilla extract
1 cup good-quality semi-sweet chocolate chunks
1 to 2 tbsp flaky sea salt (optional)
Preheat the oven to 350°F. Line 2 baking sheets with parchment paper or silicone baking mats.
Sift the flour and baking soda into a small bowl and stir together.
In a small glass bowl or measuring cup, combine up to 2 tablespoons of the reserved bacon fat with enough melted butter for 8 tablespoons (½ cup) total. If the mixture cools, warm it in the microwave.
In a large bowl, whisk together the granulated sugar, brown sugar, salt, and warm butter and bacon fat mixture until smooth and there is no oily film left around the edges.
Whisk in the egg and vanilla, adding a little air, until the mixture is smooth and is light in colour.
Stir the flour mixture, chocolate chunks, and bacon chunks into the wet ingredients and mix until no dry flour remains. Be careful not to overmix.
Scoop thirteen 1½-tablespoon portions of cookie dough onto each prepared baking sheet, leaving ample space between them. Sprinkle the flaky sea salt (if using) over the cookies before baking. Bake, one sheet at a time, for 12 to 15 minutes, or until the cookies are lightly brown and golden brown around the edges. Allow the cookies to cool on the baking sheets. Store in an airtight container at room temperature for up to 5 days.
Yield:

Makes twenty-six 3-inch cookies