Vancouver, B.C. may be the obvious destination for foodies who love to dine out, but Fraser Valley is home to many farmers and producers who make the most of the region to bring you some of the best ingredients for your own cooking. In Eating Local in the Fraser Valley cookbook, farmers, chefs and producers in the area are featured in more than 70 recipes. Bonetti Meats and Annie's Orchard are two of the producers featured in this recipe. Pick up sausages and apples from your local farms to experience some of the great things coming out of your area in one tasty dish.
If you don't have a BBQ, you can simply fry the sausages in a pan until golden and cooked through.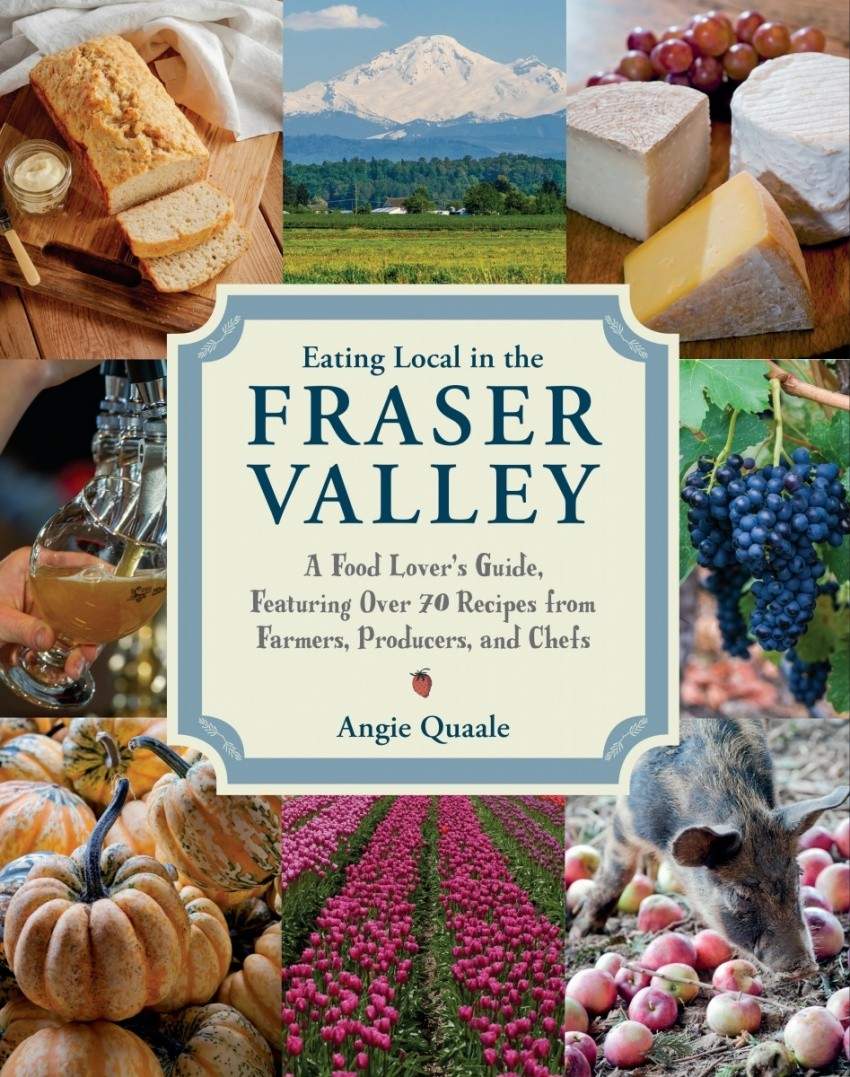 1 tbsp olive oil
1 medium onion, thinly sliced
2 large Bramley apples, thinly sliced into wedges
1 tbsp apple cider vinegar
1 tbsp brown sugar
salt and pepper, to taste
4 sweet Italian-style sausages
4 soft sausage buns
4 tbsp grainy mustard
Preheat your BBQ to medium-high heat (about 375°F).
In a frying pan over medium-high heat, add the oil and the onions and cook until the onions are translucent but not starting to brown. Add the apples, vinegar, and brown sugar and cook, stirring occasionally, until the mixture is soft and starts to caramelize, about 10 minutes. Turn down the heat to medium-low and season to taste with salt and pepper.
Meanwhile, grill the sausages, turning them occasionally, until they're golden brown and cooked through, about 12 minutes. Remove from the grill and add them to the sauté pan with the onion and apple mixture, still over medium-low heat. Allow the sausages to rest on top of the onion and apple mixture while you prepare the buns.
Cut the buns open and generously spread them with the grainy mustard. (You can also toast the buns first, if you like.) Add one sausage to each bun and pile high with the caramelized apples and onions. Serve immediately.
Yield: