The tenth animal in the Chinese zodiac, the rooster symbolizes many qualities, including honesty, bravery, devotion, prosperity, courage and pride, among other traits. So, this Chinese New Year, Boulevard Kitchen and Oyster Bar is paying homage to this virtuous animal with a cocktail. J.S. Dupuis, beverage director, came up with the Zhōngchéng cocktail, which means devotion, and balances opulence with conservatism, using Cognac and traditional Chinese flavours like tea, citrus and ginger.
J.S. Dupuis was an active player in the Whistler hospitality scene before moving onto shaping the beverage programs at notable Vancouver restaurants.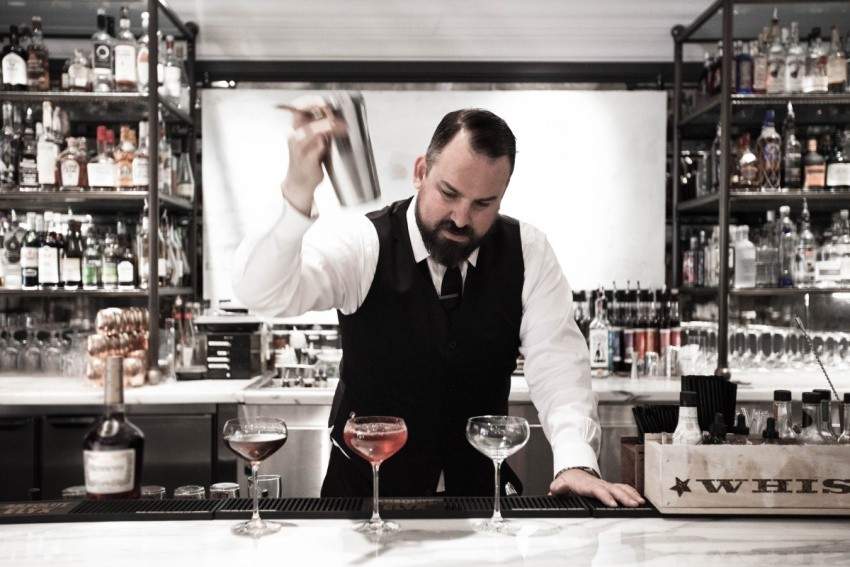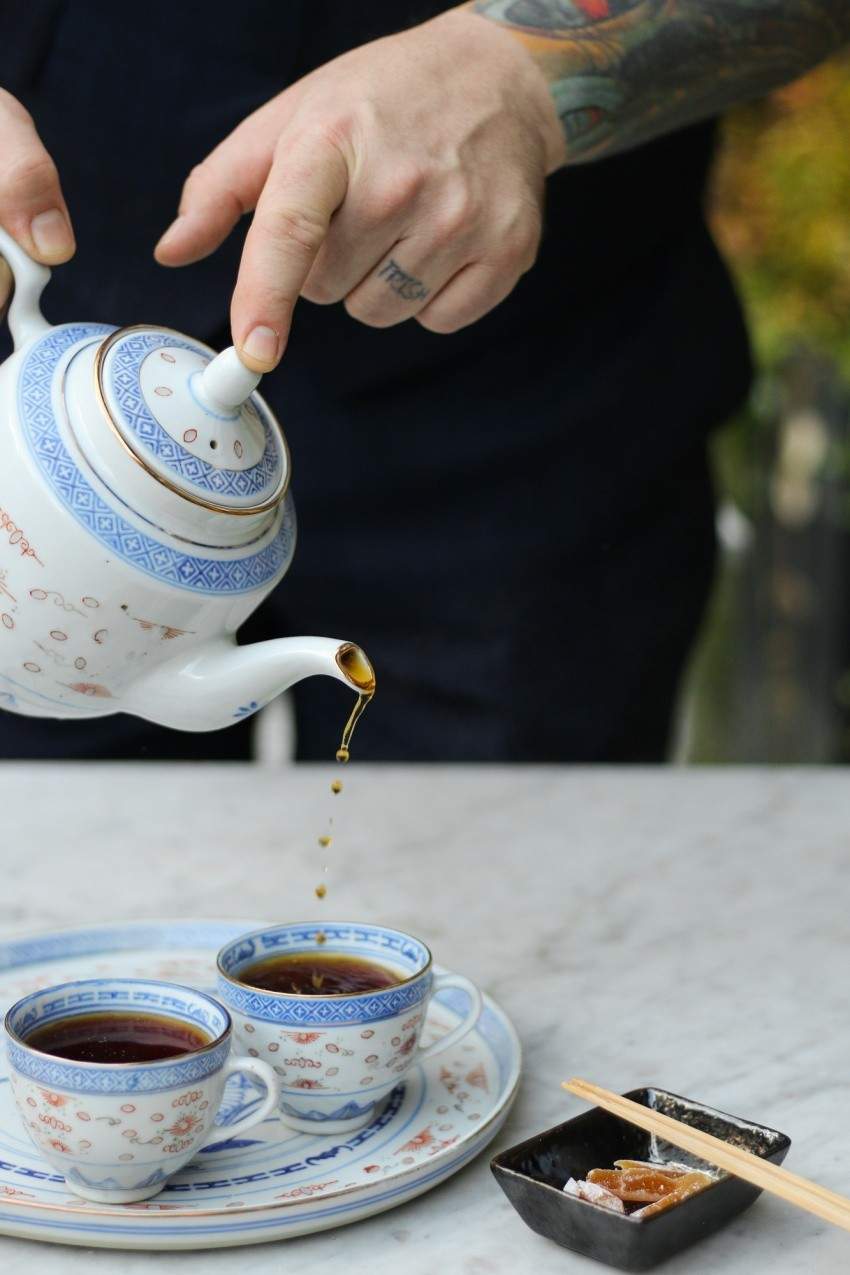 1 oz. Hennessy VSOP Cognac
1/2 oz. Giffard Ginger of the Indies
1 drop mandarin tincture
1 g candied ginger, chopped
3 oz. freshly brewed sweetened lapsang souchong tea
Pour the Hennessy VSOP, Ginger of the Indies and mandarin tincture into a warmed tea cup.
Place the candied ginger in the cup, and stir to dissolve sugars.
Pour the hot Lapsang Souchong tea into the cup, and stir to finish melting the candied ginger.
Serve and enjoy.