By now, most of us have probably had kimchi before, but few of us have attempted to make it, and probably very few have made it with rhubarb. This recipe is the epitome of Canadian cuisine in that it combines traditional cooking techniques from abroad with local ingredients. It's also one of Burdock & Co's staff favourite. Serve it with fried chicken or just about everything else. You can this recipe in Burdock & Co's cookbook, along with recipes for other favourites from Andrea Carlson's Vancouver restaurant.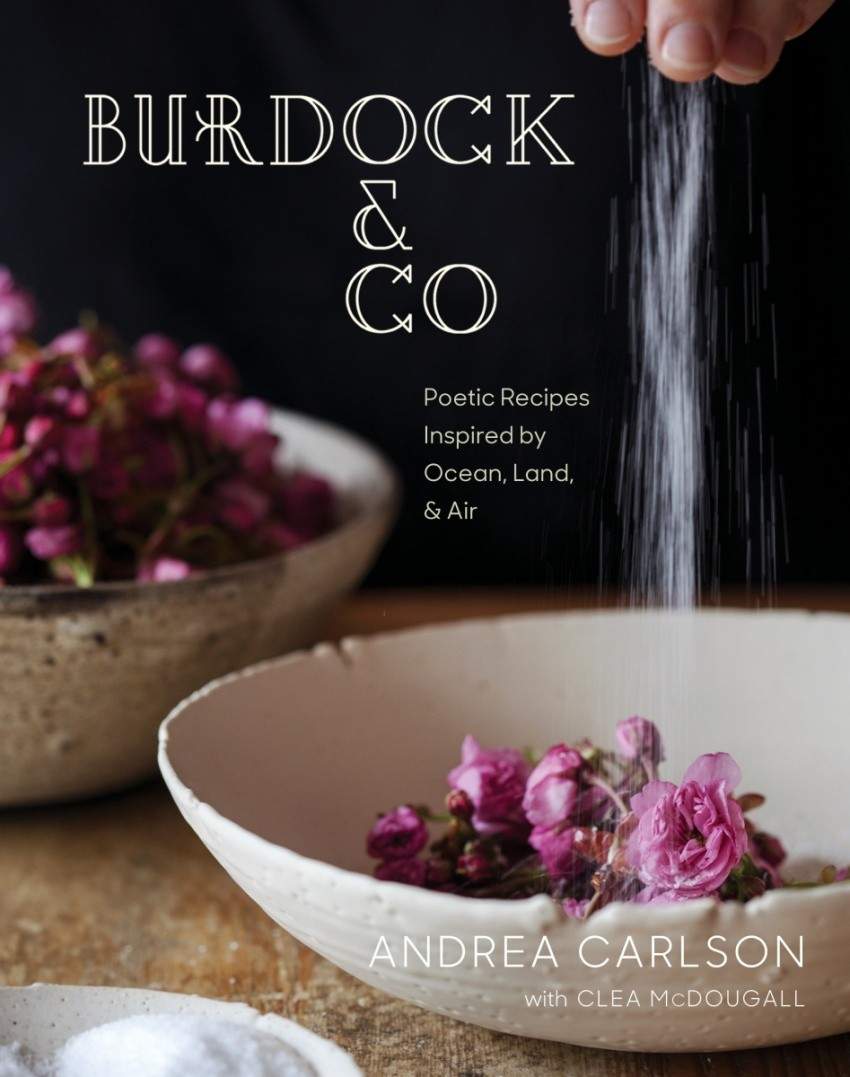 2 stalks rhubarb, leaves and base trimmed, stalks sliced into ½ × 2-inch strips
1 1/2 tsp kosher salt
2 tbsp Korean chili flakes (gochugaru)
2 tbsp fish sauce
2 cloves garlic, rasped
1 2-inch piece ginger, peeled and rasped
1 tsp sugar
In a bowl, toss the rhubarb with salt and let stand at room temperature for 1 hour.
Mix the remaining ingredients into a paste and combine with the rhubarb after an hour. Pack tightly into a clean pint jar so there are no air pockets. Cover loosely and leave at room temperature for 2 to 3 days, until bubbly. Refrigerate for as long as you want. It will keep developing funk the longer it sits, but will last indefinitely.