If you have been gardening this summer, you've probably had more than just a few zucchinis in your basket. If you're tired of roasting them or turning them into zoodles, here's a great way of using them.
Butter Baked Goods takes us through the process of making an ultra-moist and delicious zucchini loaf. This recipe comes from the author's step-mother, a seasoned veteran when it comes to baking endeavours. Rose Daykin, the owner of Butter Baked Goods, set off on her journey of creating the best baked goods in Vancouver in 2007. Since then, the bakery has gained media attention for their marshmallows, which are now known as the best marshmallow in North America.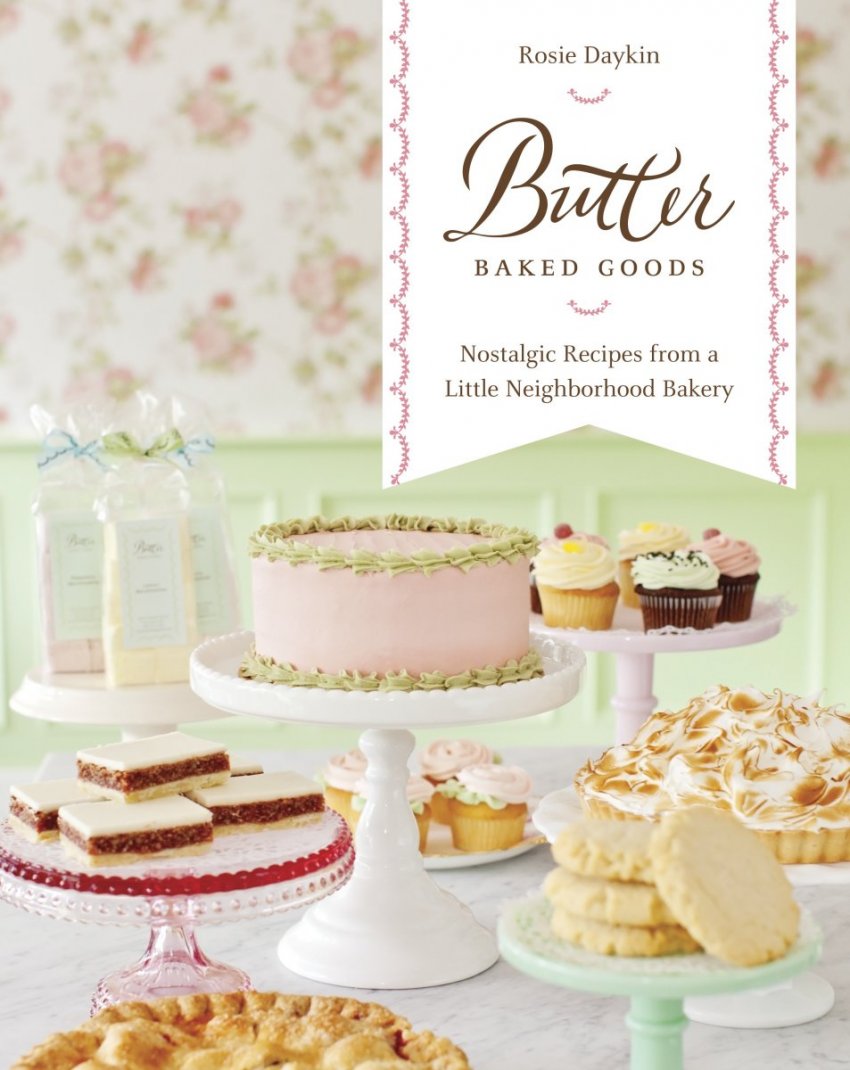 If you're looking for something that would make your grandma proud, be sure to grab a recipe from this nostalgic and easy-to-follow cookbook.
Zucchini loaf
3 cups all-purpose flour
1 tbsp cinnamon
1 tsp pumpkin pie spice
1 tsp salt
1 tsp baking soda
1/4 tsp baking powder
2 large eggs
2 cups grated raw zucchini
1 1/2 cups sugar
1 cup vegetable oil
1 tbsp pure vanilla
Preheat the oven to 325°F.
Onto a large piece of parchment paper, sift together the flour, cinnamon, pumpkin pie spice, salt, baking soda and baking powder. Set aside.
In a stand mixer fitted with the paddle attachment, beat the eggs on medium speed until light and fluffy. Add the zucchini, sugar, oil and vanilla and mix to blend.
Turn the mixer to low and slowly add the dry ingredients and mix until just blended. Scrape down the sides of the bowl.
Pour the batter evenly between the two prepared pans. Use a spatula to spread the batter smoothly across the pans.
Bake in the preheated oven for about 60 minutes or until a wooden skewer inserted into the center comes out clean.
Remove from the oven and allow the loaves to cool slightly, then transfer to a wire rack to cool completely. Use a serrated knife to slice the loaves, then serve.
Yield: