Not only is the Caesar good for hangovers, but who can resist the garnishes that it comes with. From pickles to an entire meal on a stick, the garnish can be as simple or as hefty as you'd like. For Ocean Wise executive chef Ned Bell, author of the new Lure cookbook, a Caesar with Walter Caesar Mix and garnish with all kinds of additions, plus a dozen shucked oysters on the side is the way to go.
This recipe keeps it simple and very Canadian with a few spot prawns, which can be found fresh when they're in season in spring, or frozen for year-round enjoyment.
For this and recipes and inspiration on using fresh Canadian seafood, check out Lure.
Ned's tips from Lure:
Add a dimension of flavour with seaweed-infused vodka. Combine a 4-inch piece of kombu (i.e., dried kelp), or your favourite fresh or pickled seaweed, in 1 cup of vodka. Allow to infuse overnight, then strain and use.
To poach spot prawns, bring a small pot of salted water or broth to a boil. Place the unpeeled prawns (fresh or thawed) in a bowl and pour the boiling water or broth over them. Allow to sit for 30 seconds. Remove with a slotted spoon and transfer to an ice-water bath to cool. Drain, peel, and refrigerate until ready to serve.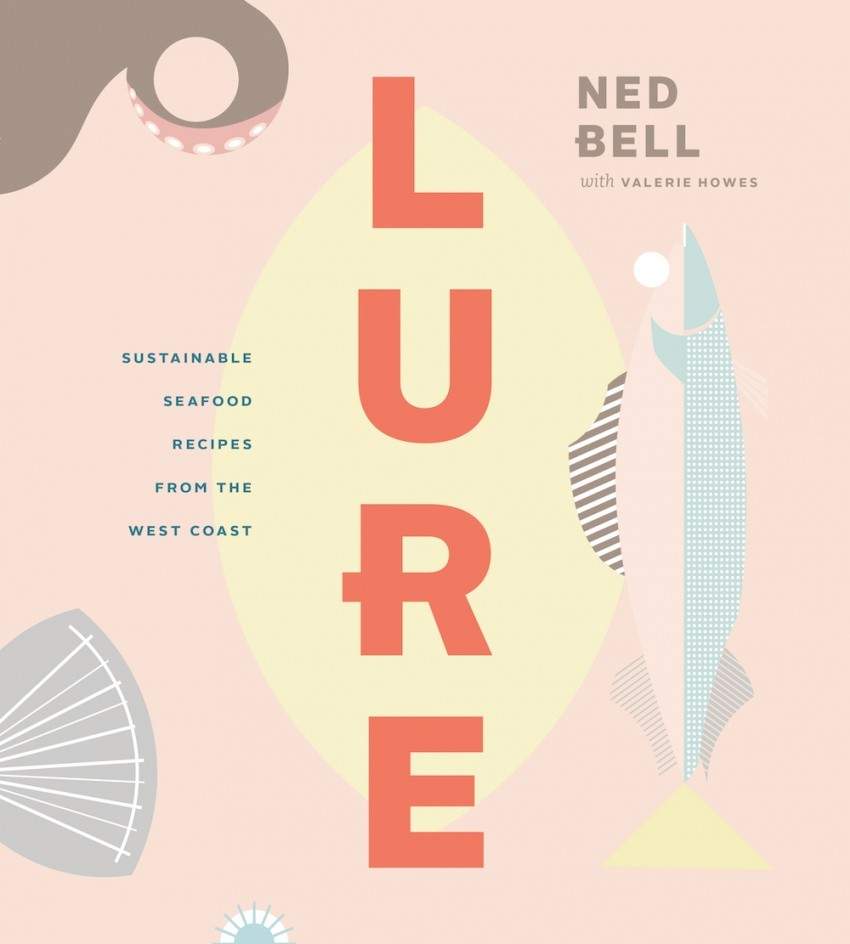 Rim
1/4 cup packed light brown sugar
1/4 cup smoked sea salt
1 tbsp smoked paprika
1 tbsp flaked dried bull kelp
1/3 cup pure maple syrup
In a shallow bowl, combine the brown sugar, sea salt, paprika, and kelp. Pour the maple syrup into a separate shallow bowl. Dip the rim of 4 pint glasses in the maple syrup, and then into the sugar and salt mixture to coat.
Cocktail
7 cups Walter All-Natural Craft Caesar Mix (mildly spiced), (or Clamato, or a mix of tomato juice and clam juice)
1 tbsp plus 1 tsp prepared horseradish
2 lemons, zest and juice
4 dashes Tabasco
4 dashes Worcestershire sauce
coarsely ground black pepper, to taste
1 cup seaweed vodka
12 poached spot prawns, heads removed, for garnish
In a pitcher, mix together the Caesar mix (or Clamato or tomato juice and clam juice), horseradish, lemon zest and juice, Tabasco, Worcestershire, and pepper. Taste and adjust seasonings if desired.
Fill each glass with ice. Divide the cocktail mix among the glasses, then top each with 1/4 cup of vodka. Hook 3 spot prawns onto the side of each glass and serve.
Yield: