With the global food scene constantly looking for ways to increase food security, nutritional intake, and agricultural sustainability, Canada's role as one of the largest pulse producers in the world promises a bright outlook for the future of food in our country.
Pulses, also known as legumes, are the edible seeds of leguminous plants cultivated for food (dried beans, lentils, peas, etc.). In addition to being packed with proteins and nutrients, pulse crops are one of the most sustainable in the world thanks to nitrogen-fixing properties that improve soil fertility and farm biodiversity.
To celebrate World Pulses Day, Pulse Canada has teamed up with notable Canadian chefs and recipe developers to share their favourite bean-based recipes at Love Canada Beans. This white kidney bean bruschetta comes courtesy of Top Chef Canada competitor and head chef of Vancouver's Savio Volpe, Andrea Alridge.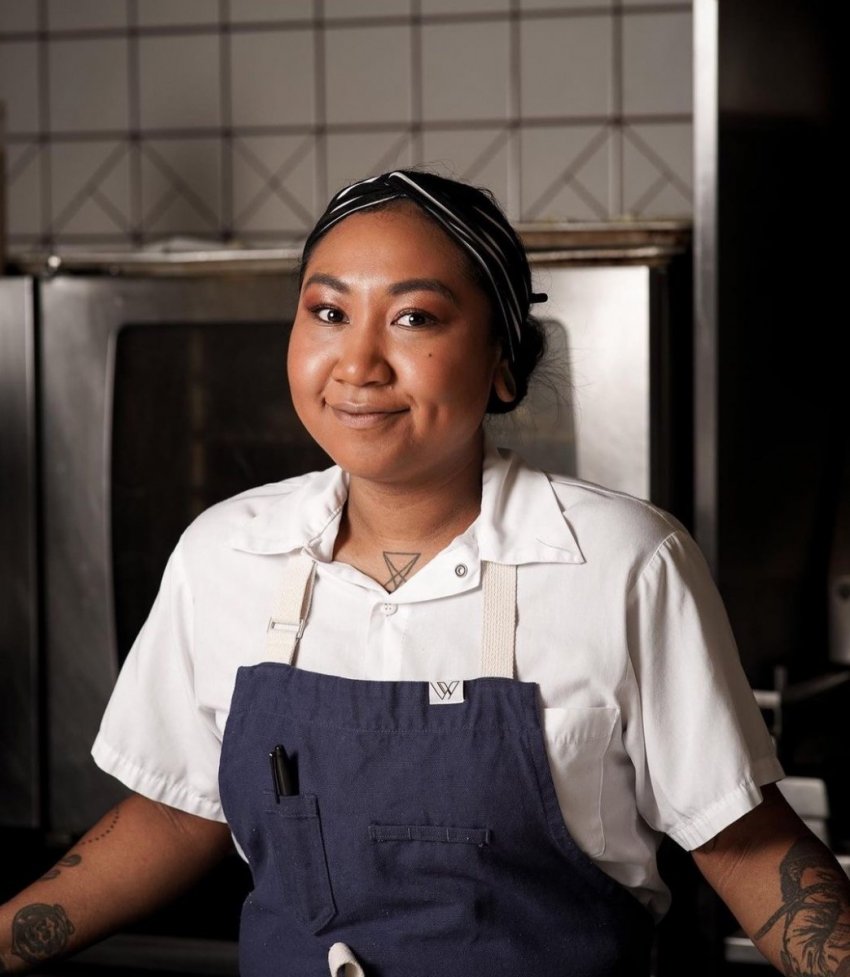 Whether served as a starter or a standalone dish, chef Alridge's bruschetta provides a beautiful balance by combining savoury, herbaceous, and earthy flavour profiles, and since white kidney beans can be stored for months without losing their nutritional value, it is a dish that can be made year-round.
White kidney bean bruschetta
100 g white kidney beans
12 fillets white anchovies
6 large mint leaves
1 lemon
½ loaf focaccia
1 tsp chili flakes
1 tsp red wine vinegar
In a medium sized pot place beans in and cover with water so it is 1" above the beans. Add salt, garlic and chili flakes to the liquid. Bring to a boil and turn down to a low to medium simmer. The beans will be ready when fork tender. Reserve to the side and let cool.
While the beans are cooling, slice focaccia into ¾" thick pieces and grill or toast the bread.
Once the beans are cool, strain from the cooking liquid and in a bowl dress the beans with olive oil, red wine vinegar, lemon juice, salt and pepper. Be sure to season the beans to your liking.
Once the bread is ready, place the bean bruschetta mix on top of the bread. Garnish with anchovy fillets, lemon zest, torn mint leaves, olive oil and enjoy!
Tips from chef Alridge:
Soaking the beans overnight with water and a pinch of baking soda will help keep the beans whole when you cook them the next day!
Using day-old focaccia works best for a perfectly grilled or toasted base for your bruschetta.
Yield:

Cook Time: