We may never know if Marie-Antoinette actually said the phrase "Let them eat cake", but what we do know is that we like eating cake. Actually, we love it, and it's quite possible that you do too.
In her latest cookbook A Generous Meal: Modern Recipes for Dinner, chef and Instagram personality Christine Flynn offers up plenty of clever ideas or meals at any time of the day. One of the most versatile dessert recipes you'll find within the pages is that of her supremely easy pear cake.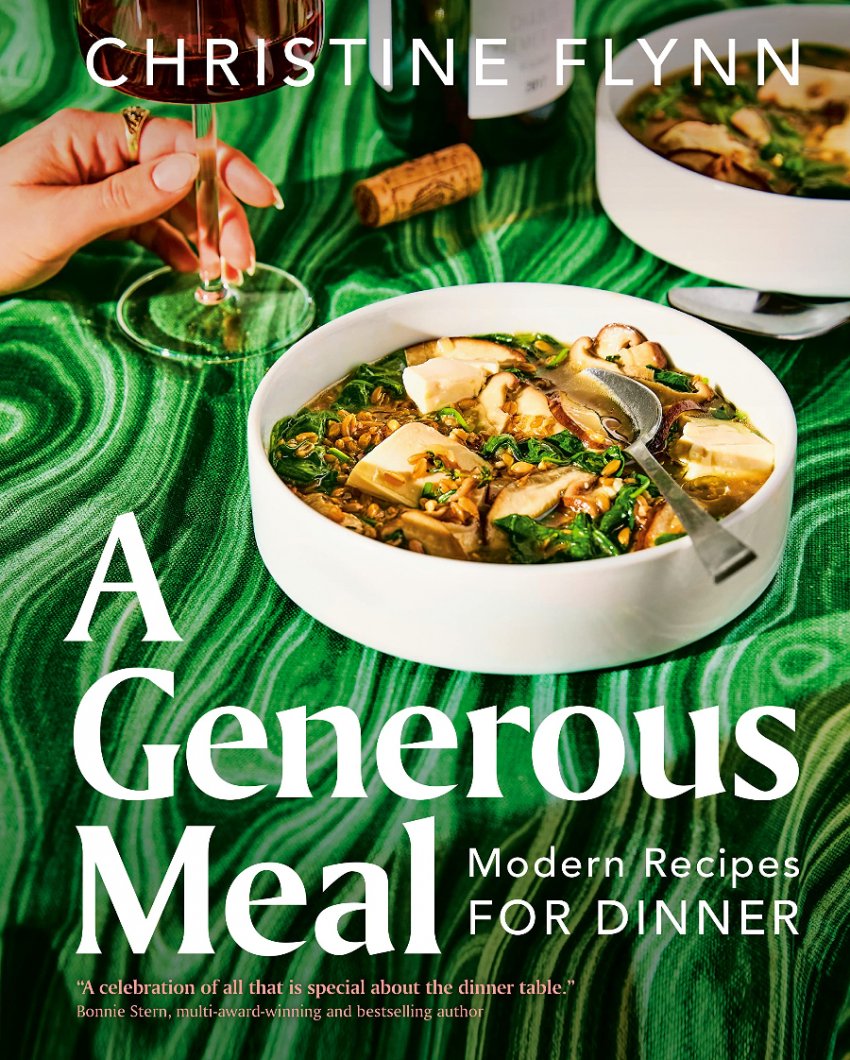 "This pear cake is very easy to make and also quite beautiful in its simplicity. You can, of course, add a scoop of vanilla ice cream or a cloud of just barely sweetened whipped cream, but it's also wonderful on its own, at ambient temperature or even chilled, as part of a mid-afternoon coffee klatsch with a good friend," explains Flynn in her introduction to the pear cake recipe in the A Generous Meal cookbook.
It's likely you already have all the ingredients needed to bring this cake to life, so why not hop to it and have a rewarding dessert on the table in under an hour?
Godspeed!
Pear cake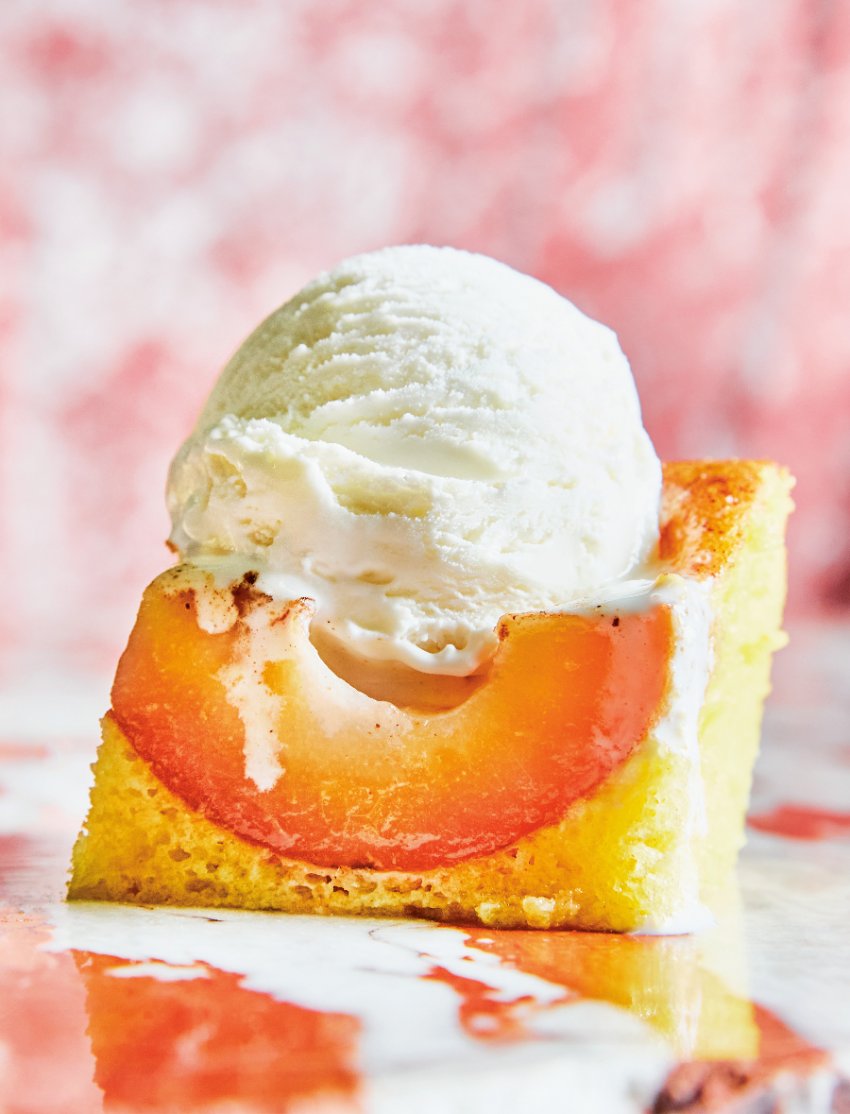 3/4 cup plus 1 tbsp granulated sugar, divided
3/4 cup extra-virgin olive oil or good-quality canola
3 large eggs
zest of 1 lemon
1 tsp salt
1/2 tsp ground nutmeg
1 cup all-purpose flour
2 tsp baking powder
4 small Red Anjou or Bosc pear, halved and cored
vanilla ice cream for serving, optional
Preheat the oven to 350°F (180°C). Butter a 9-inch (23 cm) round cake pan.
In a medium bowl, whisk together ¾ cup (175 mL) of the sugar and the olive oil. Add the eggs, one at a time, beating well with a rubber spatula after each addition. Add the lemon zest, salt, and nutmeg. Stir to combine. Sift in the flour and baking powder. Stir until just combined.
Transfer the batter to the prepared pan. Use a spatula to spread it in an even layer. Place the pears, cut side up, in the batter, but don't press them in more than about ½ inch (1 cm), as the batter will rise as it bakes. Sprinkle the remaining 1 tablespoon (15 mL) of sugar on top. Bake for 30 to 32 minutes, until golden brown and a toothpick inserted into the centre comes out clean. Let cool in the pan for a few minutes before serving.
Cut the cake into squares and serve with a scoop of vanilla ice cream, if desired.
Store leftovers in an airtight container in the fridge for up to 4 days.
Yield:

One 9-inch (23 cm) round cake

Prep Time:

Cook Time: