Though barbecue season may be winding down in Canada, there are many ways to cook with pork in your kitchen. In chef Michael Olson's new cookbook, Living High Off the Hog, he offers shopping tips, prep guidelines and recipes to help home cooks make the most of the meat.
If your family is not into spicy foods, you can substitute the green curry paste with yellow curry paste.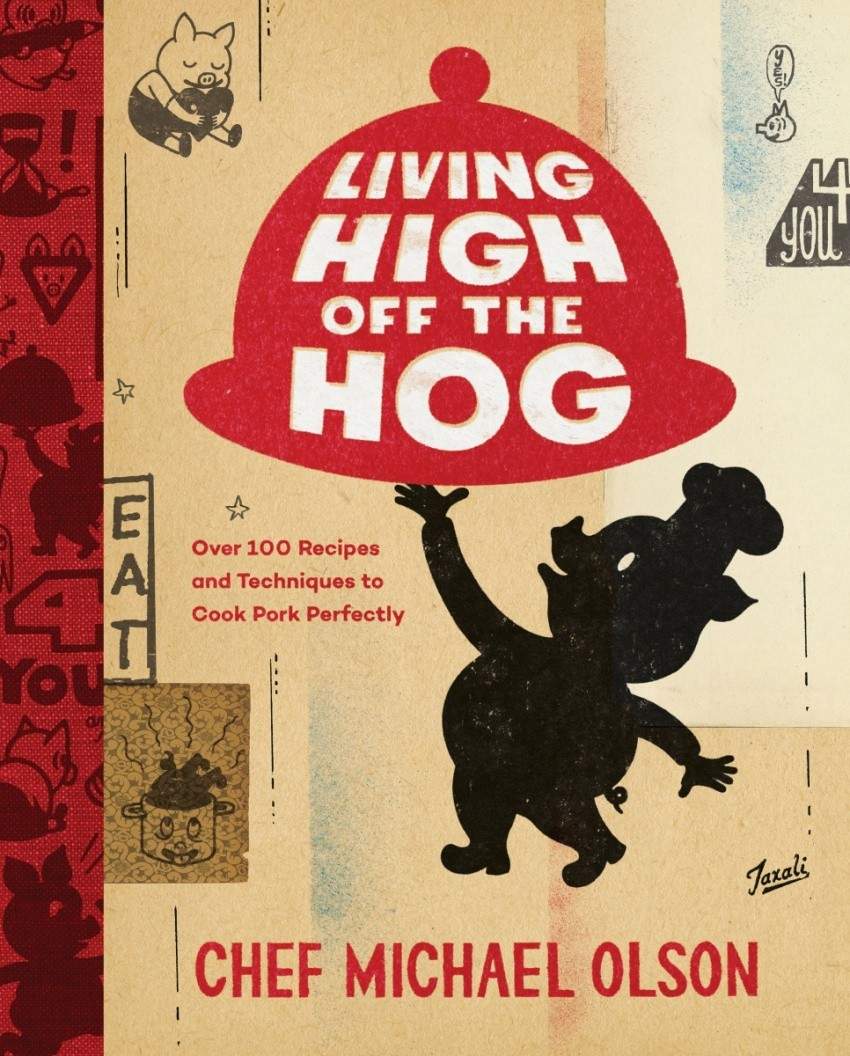 1 lb ground pork
1/2 cup dry bread crumbs
1/2 cup unsweetened shredded coconut
1 large egg
1 tsp fish sauce or salt
1 tbsp vegetable oil
2 tbsp green curry paste
1 can coconut milk, any fat percentage
1/4 lb fresh green beans, cut in bite-sized pieces, about 1 cup
1/2 red bell pepper, seeded and diced
1 small carrot, peeled and diced
cooked jasmine rice, for serving
1/4 cup loosely packed fresh cilantro leaves
1/2 lime, cut in 4 wedges
Mix the pork, bread crumbs, coconut, egg and fish sauce in a large bowl.
Heat the oil in a large, heavy-bottomed pan over medium-high heat. Stir in the curry paste for 2 to 3 minutes to draw out the flavors. Stir in the coconut milk, bring up to a simmer and then add the green beans, bell pepper and carrot.
Using a small ice-cream scoop or a spoon, portion and shape the pork mixture into meatballs and carefully drop them into the simmering liquid. Simmer in the sauce, uncovered (or the sauce with split), for 25 minutes. To test for doneness, break open a meatball— there should not be any visible pink, it should be firm to the touch on the outside and the internal temperature should be 165°F (74°C).
Serve the meatballs with steamed jasmine rice and sprinkled with fresh cilantro and lime juice.