Since it's not possible to dine at Kiin right now due to pandemic-related restrictions, we are thanking our lucky stars for the restaurant's first cookbook. Written by restaurant chef and owner, Nuit Regular, the book is jam-packed from front to back with interesting Northern Thai recipes as well as plenty of heartfelt insight to the country's food culture in general.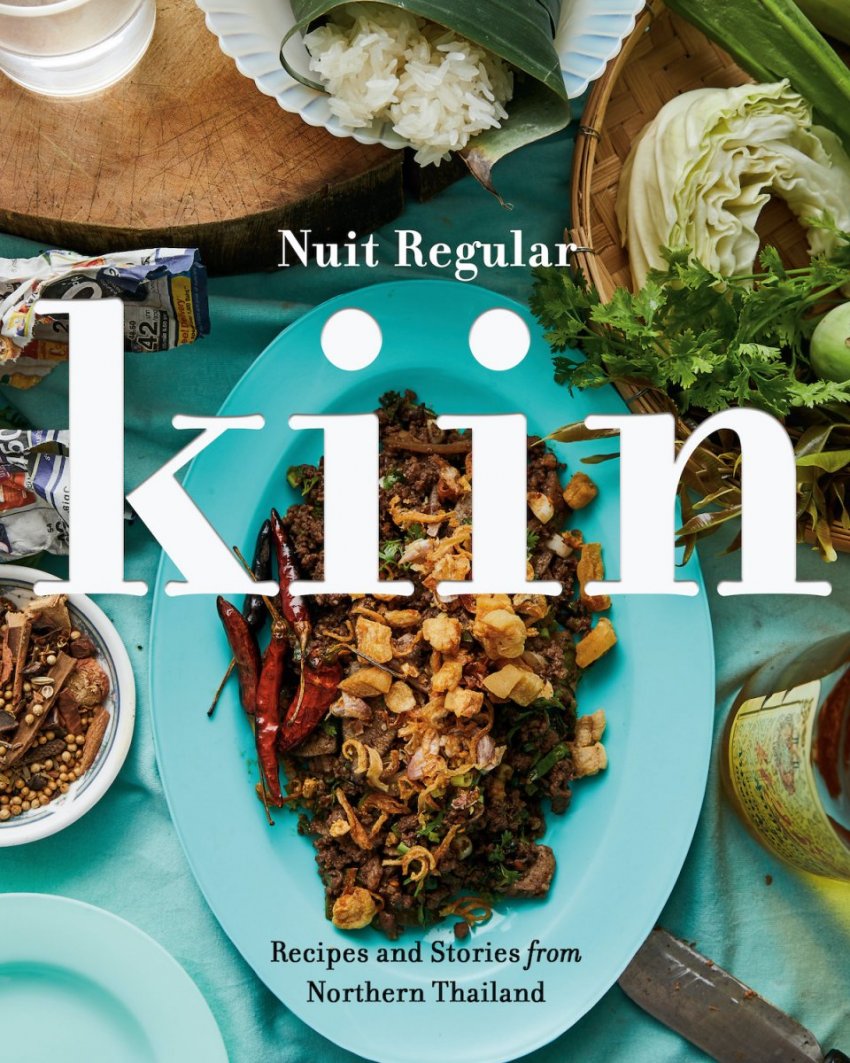 "This quick stir-fry has all the flavours of a great rice dish, with the added benefit of being made with cauliflower. The refreshing and light taste of this dish will have guests coming back for seconds, so be sure to make enough," says chef Nuit Regular in the introduction to this recipe in her cookbook.
If you're looking for a quick dinner that will surprise with its depth of flavour then look no further and get cooking!
Stir-fried cauliflower with egg
3 tbsp sunflower oil
2 tbsp finely minced Thai or regular garlic
3 eggs lightly beaten
2 cups quartered cherry tomatoes
2 cups cauliflower, cut into bite-sized pieces
2 tbsp vegetarian mushroom oyster sauce
1 tbsp Maggi seasoning sauce
1/4 cup coarsely chopped green onions
1/4 cup coarsely chopped fresh cilantro
In a large wok or skillet, heat the sunflower oil over low heat. Add the garlic and stir until it is fragrant but not crispy, about 10 seconds. Make sure the oil is not too hot to prevent the garlic from burning. Move the garlic to one side of the wok.
Add the eggs to the empty side of the wok. Increase the heat to high. Using a ladle, mix the eggs together with the garlic and oil. Keep stirring until the eggs are fully cooked, 1 to 2 minutes. Add the tomatoes and cauliflower and sauté for 2 minutes. Add the mushroom oyster sauce and Maggie seasoning sauce and cook, stirring, for 3 minutes.
Remove from the heat, add the green onions and cilantro, and mix well. Serve immediately.
Yield:

Prep Time:

Cook Time: