You've probably had every variation of the typical chickpea hummus before, but have you ever replaced the chickpea with something else entirely? In the Batch cookbook by Joel MacCharles and Dana Harrison takes readers and home cooks through the process of preserving, from the fundamentals to the adventurous and unsual flavour combinations.
MacCharles and Harrison recommends cutting back on the beet stock if you find the consistency too loose, and replacing the sesame oil with chili oil if you want a spicy verison. This hummus is great with pita bread or in place of mayo in a sandwich.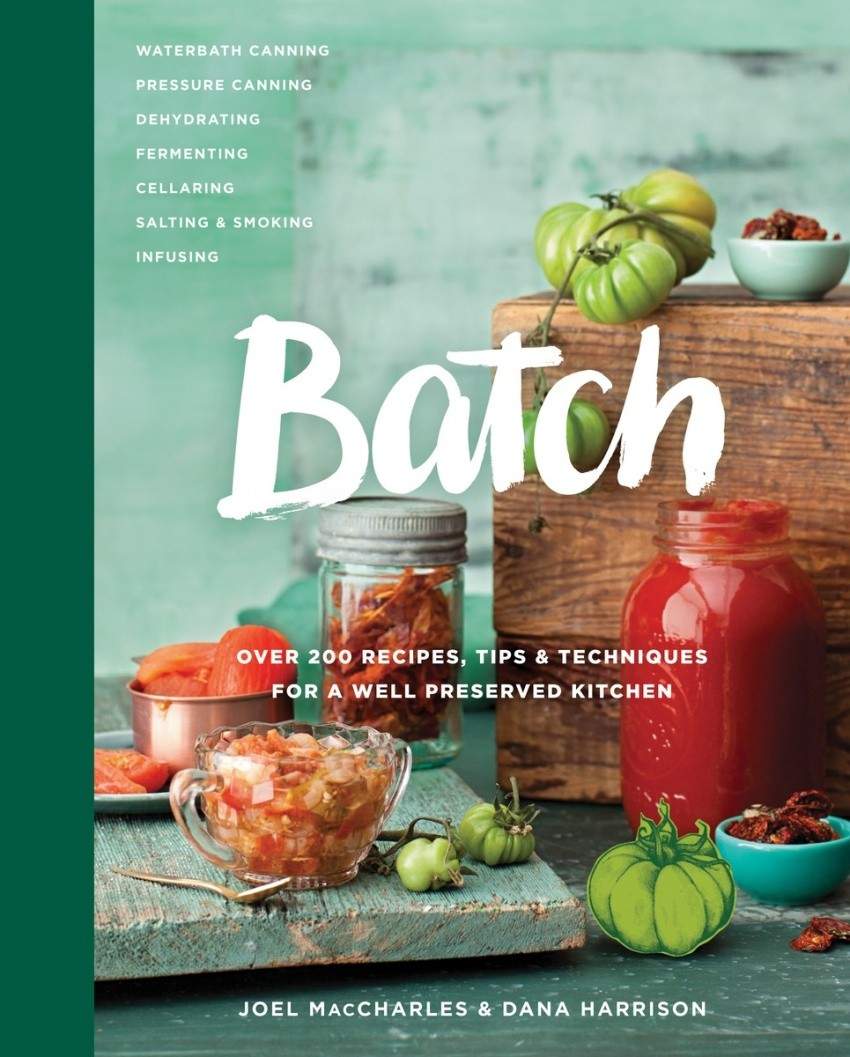 3 cloves garlic, peeled
1/4 cup tahini
2 tsp ground cumin
2 tsp sesame oil, or an additional 1 tbsp tahini
2 tbsp fresh lemon juice, add more if you like
1 1-quart jar homemade preserved beets
1/4 cup beet stock, (the liquid the beets were preserved in)
olive oil, optional
Place the garlic in a blender, and chop until fine.
Add tahini, cumin, sesame oil, and lemon juice to the blender. Scrape down the sides to make sure the garlic is incorporated, and blend for 10 seconds.
Add beets and blend until smooth. Add the beet stock, 1 tbsp at a time, until the hummus achieves the texture you like (you may not use the whole ¼ cup, or you may have to add more). I prefer to chill the hummus in the freezer for a few minutes before eating, but that's optional. Serve in a bowl and top with a drizzle of olive oil.
Yield: