It's always a great idea to support local restaurants regardless of the time of year, but when the holiday season rolls again, there are some special incentives for the ones that do by way of purchasing gift cards.
From the iconic River Cafe to everyone's favourite taqueria Native Tongues, here are restaurants in Calgary that are currently offering kickbacks for gift card purchases.
Buy $100 in gift cards from one of these restaurants between December 1–23, 2021 and receive a bonus $25 gift card.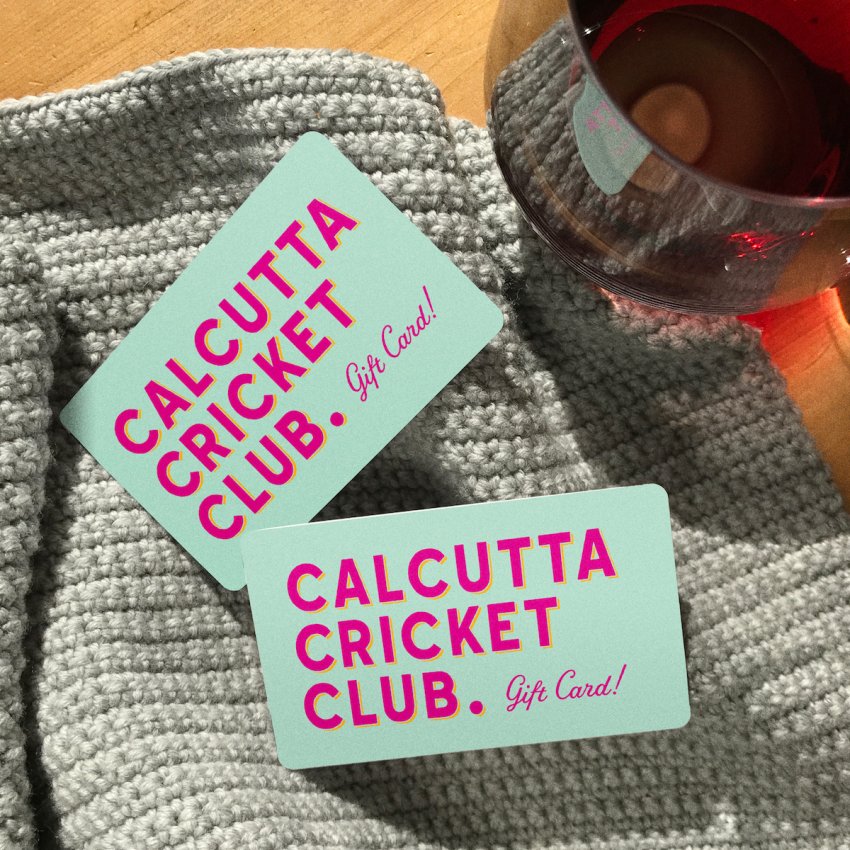 Buy a gift card from either of these restaurants until December 24, 2021 and receive a 20% bonus gift card.