Whether it be because of their unabashed honesty or simply because their palates have yet to fully develop, kids are, without a doubt, among the toughest food critics you'll ever cook for.
And while that may pose problems when it comes time to decide on dinner, you might be pleasantly surprised to find out that professional chefs frequently face the same conundrum. In her recently-released Little Critics cookbook, author Joanna Fox enlists chefs from all over Canada to share their go-to recipes for family dinners. This easy-to-follow one-pot spinach dal comes courtesy of Ottawa chef and co-owner of Coconut Lagoon, Joe Thottungal.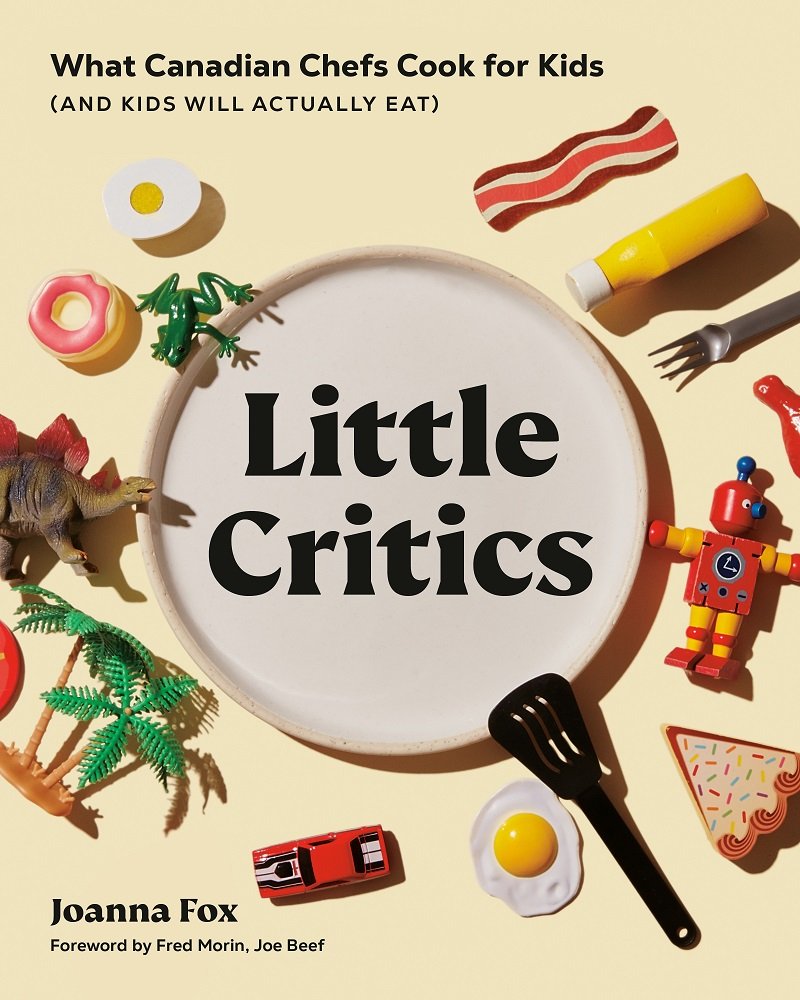 "For the last 16 years, I have taken Tuesdays off and we have cooked as a family. It makes the kids so happy, and my wife, Suma, is able to take a break from the kitchen and be my guest as we enjoy an amazing homemade meal together," explains Thottungal in the recipe introduction. "My daughter, Marieann, and my son Michael are all about grilled steak. They are on the fancier side of the spectrum, but my other son, Mathew, enjoys a simple dal. This one-pot meal is all he needs and he's happy."
Spinach dal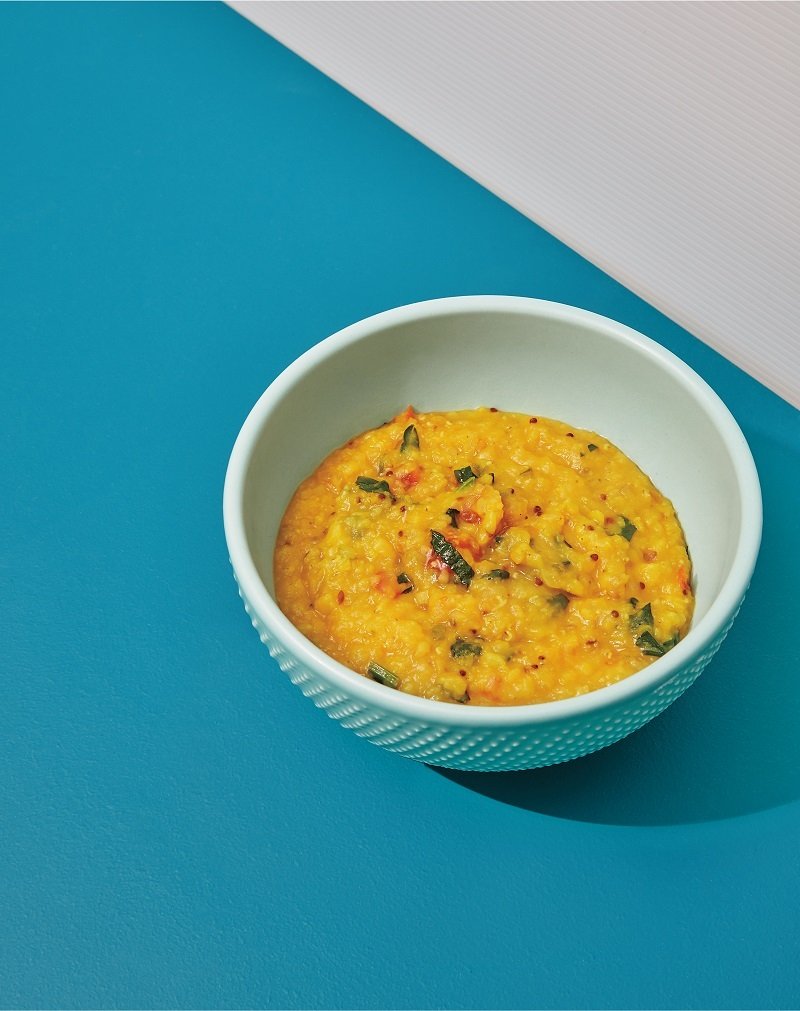 3 cups red lentils, rinsed and drained
6 cups water
1 tbsp + ½ tsp salt
1½ tsp ground turmeric
2 tbsp coconut oil
½ tbsp black mustard seeds
½ tbsp cumin seeds
1 sprig curry leaves
1 cup chopped shallots
8 cloves garlic, chopped
2 green chilies, chopped
½ tsp chili powder
1 cup chopped tomatoes
1 cup chopped spinach
juice of ½ lime
2 tbsp chopped cilantro
In a large heavy-bottomed pot, bring the lentils and water to a boil. Reduce the heat and add 1 tablespoon of the salt and 1 teaspoon of the turmeric and cook for 10 minutes, stirring occasionally, until the lentils are soft. Set aside.
In a small frying pan, heat the oil over medium-high heat. Add the mustard and cumin seeds and stir until fragrant. Add the curry leaves and cook for 2 minutes. Add the shallots, garlic, and green chilies and cook for 2 minutes. Reduce the heat to low and cook for 2 minutes, stirring occasionally.
Once the shallots are translucent, add the remaining turmeric and the chili powder. Cook for 1 minute. Add the tomatoes and spinach and cook for 2 minutes.
Bring the lentils back to a simmer, add the spinach mixture, and bring to a boil. Season with the remaining salt, the lime juice, and the cilantro. Serve with steamed basmati rice. Store in an airtight container in the freezer for up to 3 months.
Yield:

Prep Time:

Cook Time: