Jam in a cocktail? It may seem unusual, but it's a pretty clever flavour bomb to add. By introducing a good quality jam–homemade or otherwise–into a cocktail, it gives the drink plenty fruity flavour and sweetness without having to muddle fresh fruit and sugar. This drink recipe from Eau Claire Distillery was created in celebration of their brand new gin Flourish, which just hit Alberta liquor store shelves earlier this month.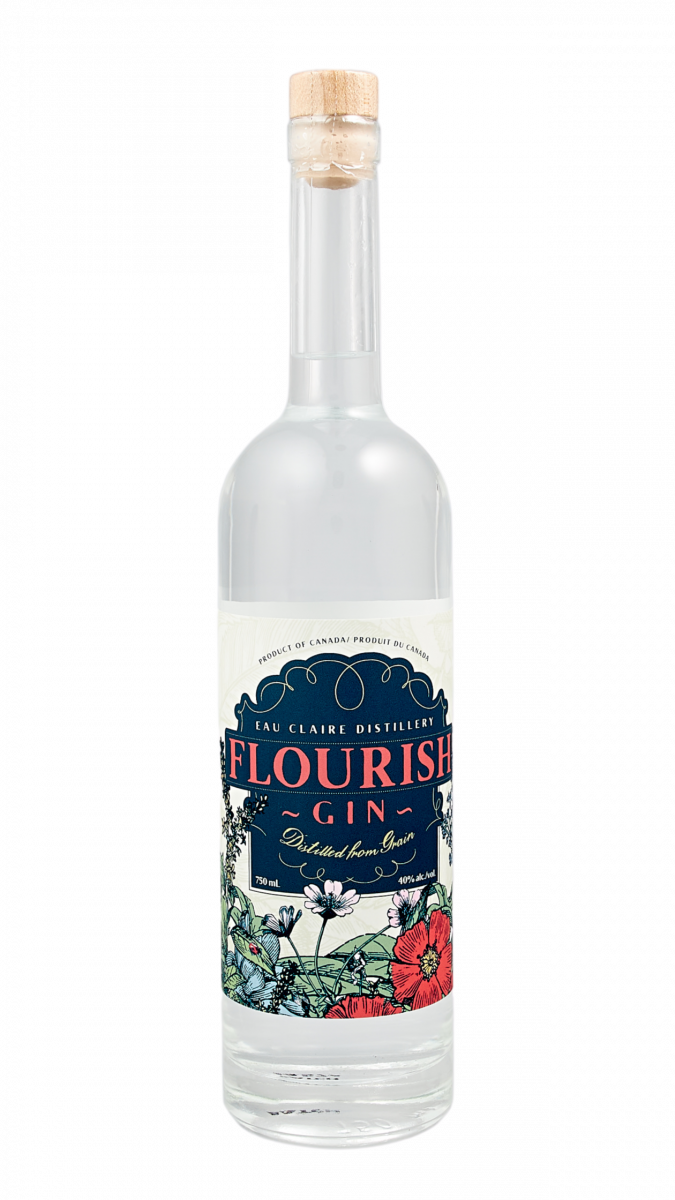 Garden Bramble
2 oz. Flourish gin
3/4 oz. lemon juice
3 tbsp good-quality berry jam, (we used Alberta's Preserved Honeyberry jam made with haskap berries and honey)
2 to 3 rose petals or raspberries, for garnish
Combine everything except garnish in a shaker filled with ice, and shake until chilled. Strain into a rocks glass over ice.
Garnish with berries or rose petals and enjoy.
Yield:

Prep Time: