Just because the holiday season is over, that doesn't mean you can't enjoy the warmth and aroma of gingerbread. In her new cookbook (which shares the same name as her blog), Oh Sweet Day, self-taught baker Fanny Lam shows you how to combine aromatic gingerbread with the familiar old-fashioned donut taste without having to roll and fry the dough.
Bet you can't just have just one of these treats.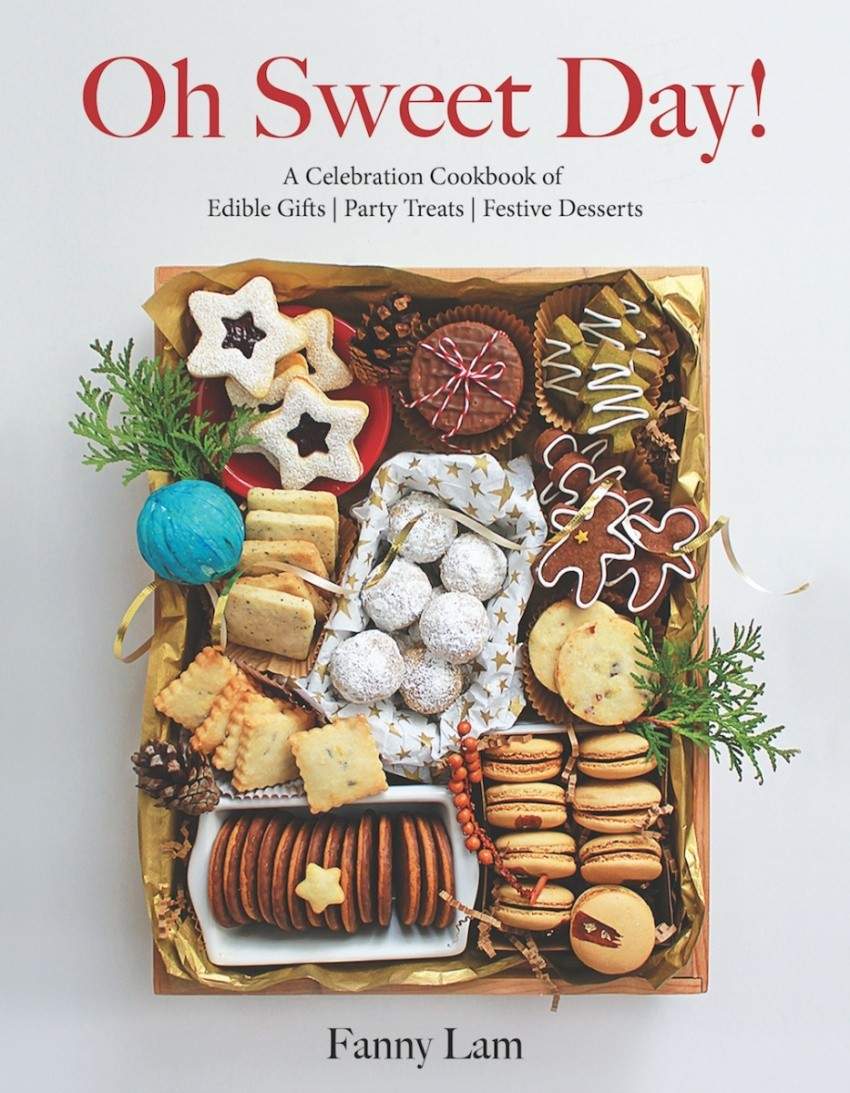 Donuts
1 1/4 cups all-purpose flour
1 tsp baking powder
1/2 tsp baking soda
1/2 tsp salt
1/2 tsp ground cinnamon
1/2 tsp ground ginger
1/2 tsp allspice
1/3 cup unsalted butter, melted and cooled
1/2 cup granulated sugar
1 large egg, room temperature
2 tbsp molasses
1 tsp vanilla extract
1/2 cup buttermilk, room temperature
Preheat oven to 350°F. Grease 2 mini donut pans.
In a large bowl, whisk together the flour, baking powder, baking soda, salt, and spices.
In another large bowl, whisk together the melted butter, sugar, egg, and molasses.
Mix in half of the flour mixture, buttermilk, and the remaining flour mixture. Mix until just incorporated between each addition.
Transfer the batter to a piping bag with a round tip. Pipe the batter in the prepared pan, filling each 2/3 full.
Bake for 8 to 10 minutes. Let cool slightly.
Cinnamon sugar
1/4 cup granulated sugar
1 tsp ground cinnamon
In a bowl, mix together sugar and cinnamon.
Coat the warm donuts with the cinnamon sugar. For some extra love, glaze the donuts (recipe below) with your favourite flavour.
Glaze (optional)
1 cup powdered sugar
1/4 cup milk, (or orange juice or lemon juice)
vanilla or almond extract, to taste
1 to 3 drops food colouring paste
In a bowl, mix all ingredients together until well combined.
Yield: