Fewer things bring glam to a city quite like the Toronto International Film Festival, where megastars from around the world decend upon T.O. to promote their films. To celebrate this important festival, Grey Goose has crafted a collection of vodka cocktails featuring the new Grey Goose VX, a premium vodka with a touch of Cognac.
This Final Cut martini is a twist on the Sidecar cocktail, with the orange liqueur replaced with sweet and warm honeyed stone fruit components.
Final Cut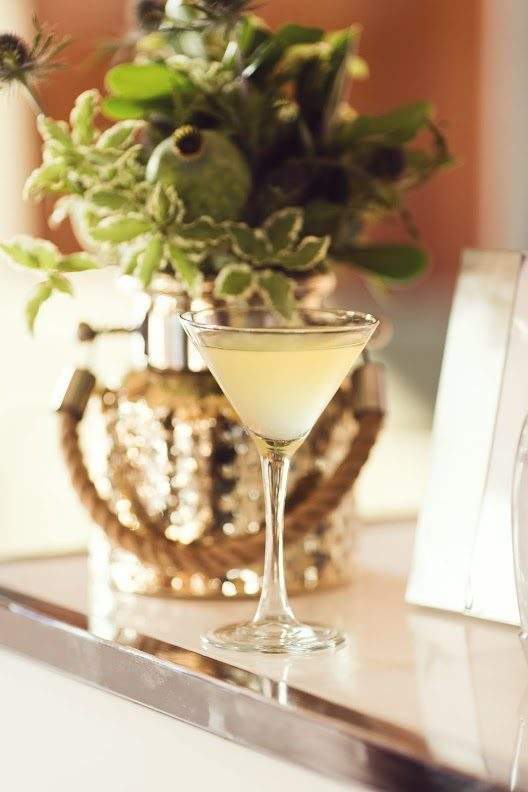 1 1/2 parts Grey Goose VX
1/2 part apricot brandy
1/2 part peach syrup
1/2 part lemon juice
Combine all ingredients in a cocktail shaker. Shake and strain into a martini glass.