Next time you crave a Caesar salad, trying making it with Brussels sprouts, as recommended in the cookbook, Eating Local in the Fraser Valley. In the book, Hazelmere Organics' sprouts are used to create a boldly flavoured salad that's fresh from the farm. You can make the dressing a couple of days ahead and keep it in an airtight container in the refrigerator and dress the salad just before serving.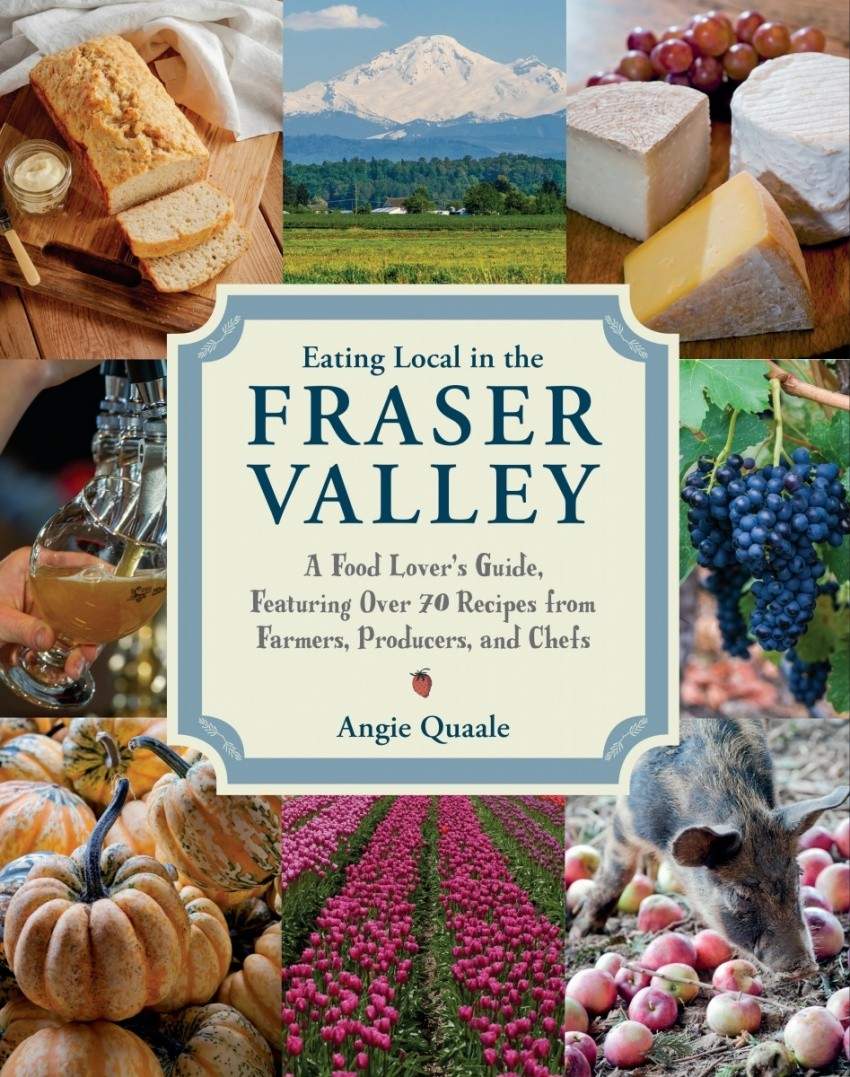 Caesar dressing
2 egg yolks
2 lemons
3 cloves garlic, minced
1 tsp Worcestershire sauce
8 anchovy fillets, or 1 tbsp anchovy paste
1 cup finely grated Parmesan, plus 2 tbsp for garnish
1 tsp red wine vinegar
1/4 tsp cayenne pepper
1/2 cup extra virgin olive oil
salt and pepper, to taste
In a food processor or blender, blend the egg yolks, lemon juice, garlic, Worcestershire, anchovies, 1 cup parmesan, vinegar, and cayenne until smooth. With the machine running, slowly add the olive oil in a thin, steady stream. The dressing will start to thicken and emulsify. When it's fully blended, stop the machine and taste. Adjust the seasoning with salt and pepper to taste and blend again just to combine. The dressing should be slightly acidic but really savory.
Salad
2 lb Brussels sprouts
1 cup chopped flat-leaf parsley or cilantro
3 cups croutons
1/2 cup chopped crisp-cooked bacon
Trim the stems off the Brussels sprouts and remove any wilted or discolored leaves. Cut each sprout in half, then slice each half into strips as you would do cabbage for coleslaw.
In a large bowl, mix together the sliced sprouts, parsley, and croutons. Toss with the Caesar dressing. Garnish with the chopped bacon and remaining parmesan, and serve right away.