If you've ever been to Festival du Voyageur in Winnipeg or Carnaval de Quebec, chances are that you've sipped on the famous drink, Caribou. This comforting mulled wine is an ode to the famous French-Canadian cocktail that uses brandy and craft tonic syrup for pleasantly aromatic and appropriately boozy ('tis the season!) results.
Make this at your upcoming holiday parties or dinners and you'll have the happiest guests.
Hibiscus cinnamon mulled wine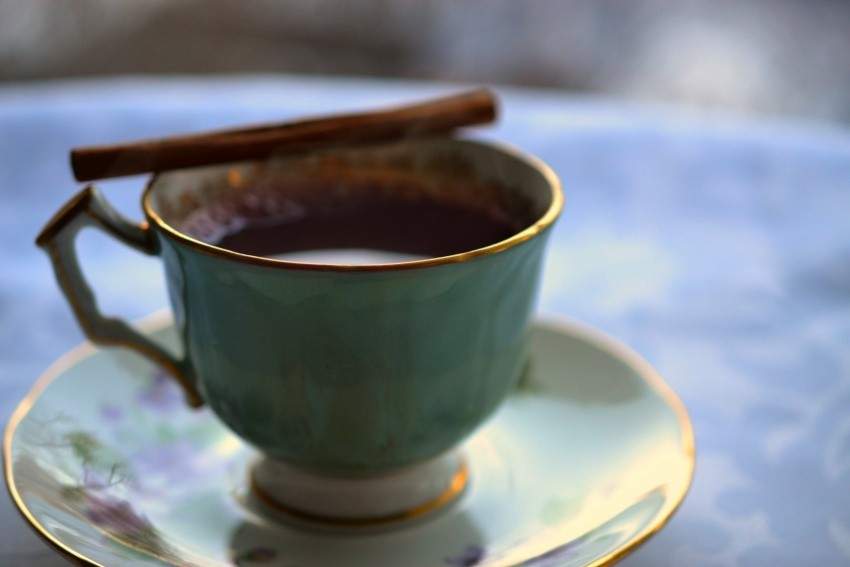 1 bottle good quality red wine
1 cinnamon stick
2 whole star anise
1 green cardamom pod
1/4 tsp whole cloves
1 whole orange, zest only, use a vegetable peeler to yield large strips
4 oz. brandy
1/3 cup Porter's Tonic hibiscus syrup
Place the first 6 ingredients in a medium pot over medium-high heat and bring to a simmer.
Reduce heat to low and let steep for 30 minutes.
Remove aromatics from wine, add brandy and tonic syrup and stir.
Keep warm on stove until ready to serve.
To serve, ladle out into heat-safe glasses or mugs and garnish with a cinnamon stick or a few fresh cranberries.
Yield: