Even the most avid juicer runs out of ideas sometimes. To help, the founders from The Juice Truck have come out with The Juice Truck: A Guide to Juicing, Smoothies, Cleanses and Living a Plant-Based Lifestyle, a cookbook that features recipes and tips on creating the drinks they're known for.
According to the book, dragon fruit is a great source of antioxidants, magnesium, fiber, and B vitamins. Pick one up next time you see them at the supermarket and try this bowl after your workout.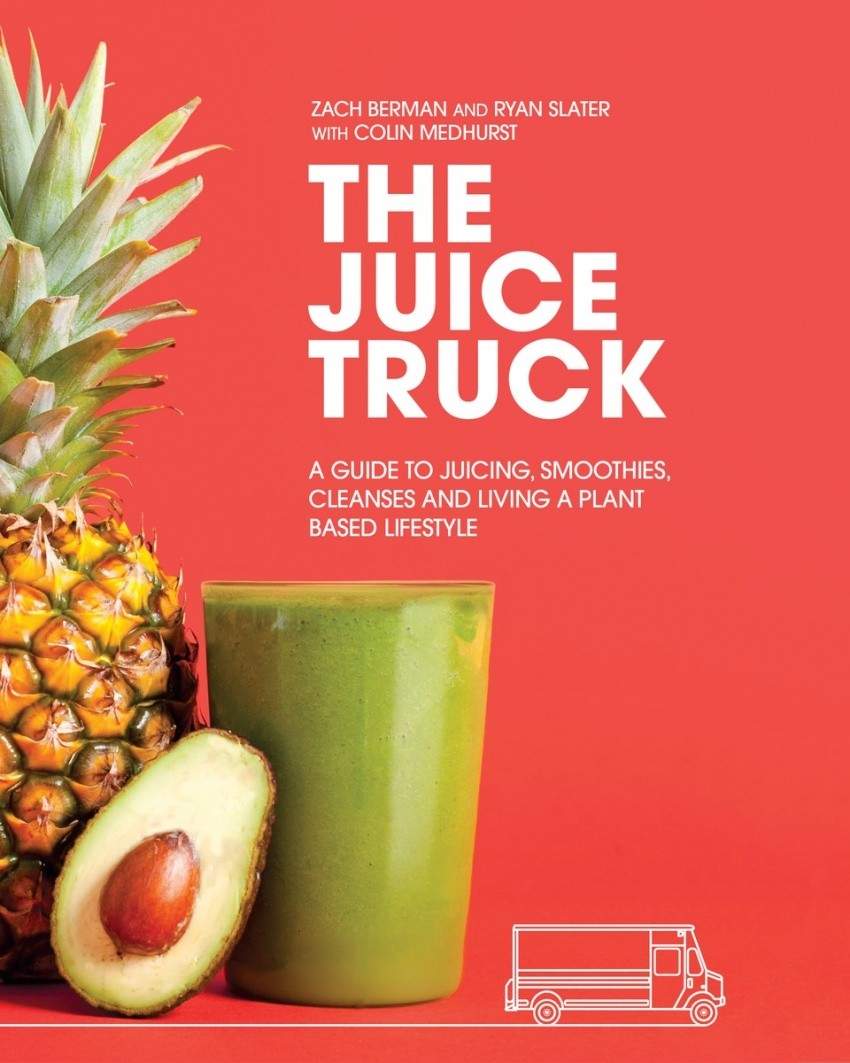 2 packages frozen dragon fruit puree (like Pitaya Plus), or 1 dragon fruit peeled and chopped
1/2 frozen banana
1/2 cup frozen strawberries
2 tbsp hemp seed
1/4 tsp raw vanilla powder
2 cups coconut milk
All dragon fruit puree, banana, strawberries, hemp seed, and vanilla powder to blender. Fill the blender with coconut milk until it reaches the 500mL mark.
Blend until smooth and creamy.
Add toppings like bee pollen, goji berries, hemp seed and manuka honey to taste.
Yield: