Over Vancouver's Pride Festival weekend, you're sure to find Pride-inspired creations at major restaurants and bars around the city. At Juke Chinatown and Little Juke, you can find this colourful Raye Sunshine cocktail, created by @bitterqueens and inspired by the popular Canadian drag queen and friend of Juke's.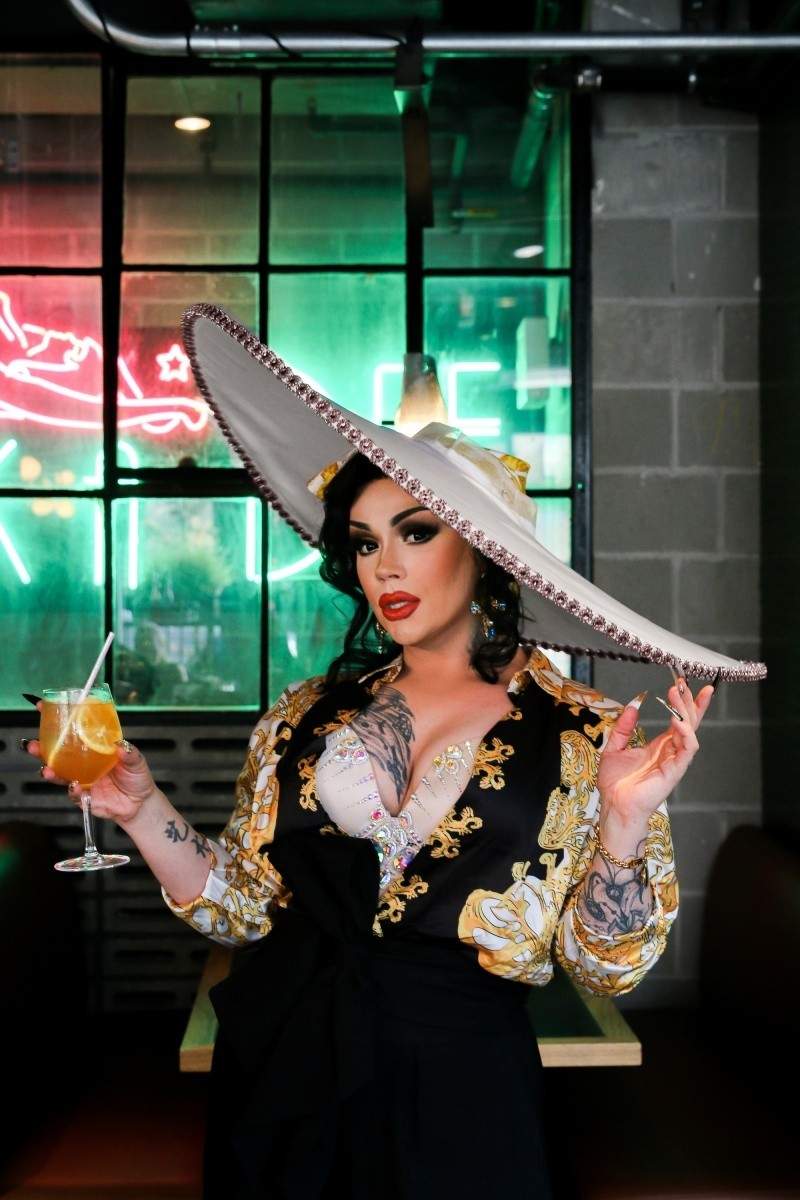 The cocktail will be offered for $9 during Pride weekend, with partial proceeds from each cocktail being donated directly to Rainbow Refugee, a local community group that supports people seeking refugee protection in Canada from persecution based on sexual orientation, gender identity, gender expression or HIV status.
3/4 oz. Cointreau
1/2 oz. Odd Society bitter sweet vermouth
1 oz. grapefruit juice
6 to 8 oz. sparkling wine, to top
Build in a wine glass and garnish with a grapefruit slice. Enjoy!