Summertime is all about cold dishes, and this noodle recipe (inspired by Xi'an Famous Foods in Brooklyn) from Lauren Toyota's new book, Vegan Comfort Classics, offers lots of flavour while keeping it simple with just green onions, sesame, salt, cucumbers and a hint of spice.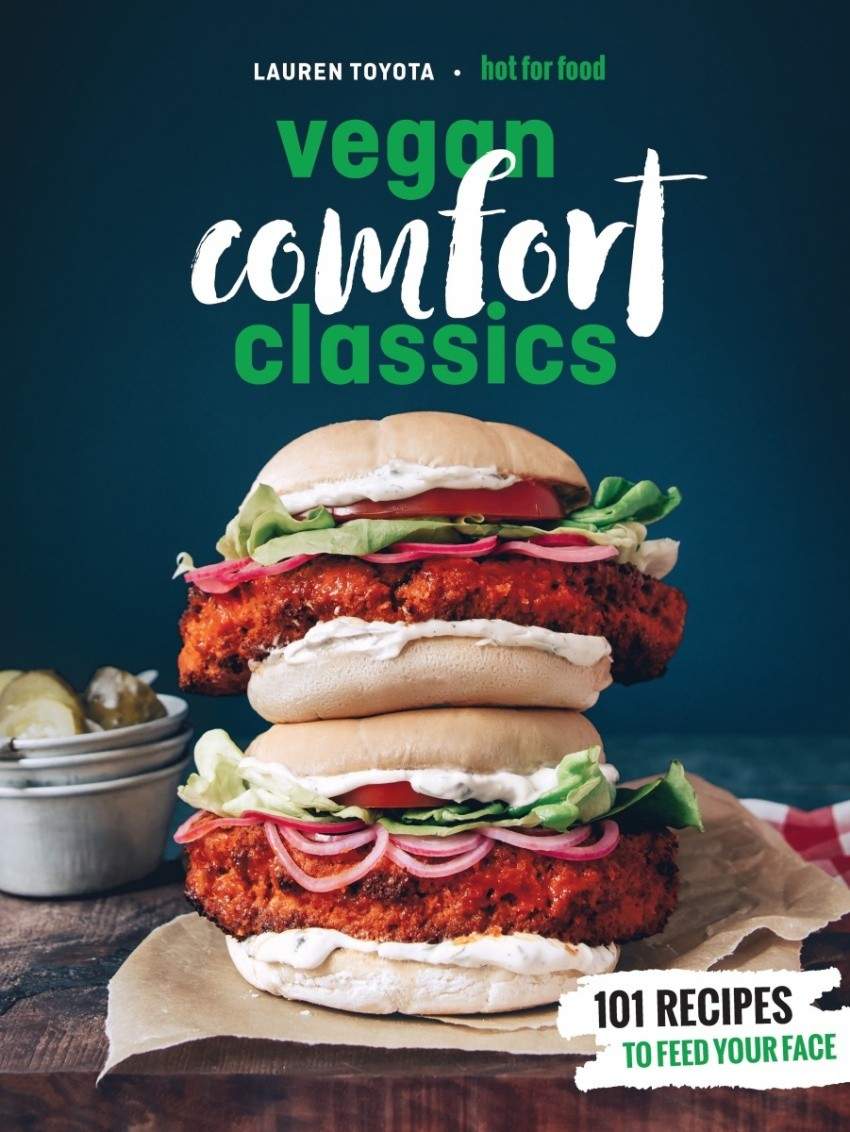 1 lb thick flat rice noodles
2 English cucumbers
2 green onions, white and green parts, finely sliced diagonally
2 tbsp toasted sesame oil
2 tbsp toasted sesame seeds
1/4 to 1/2 tsp sea salt
4 tbsp chile oil
Bring a large pot of salted water to a boil. If your rice noodles already contain salt, do not add salt to the water. Cook the noodles until al dente, approximately 6 minutes.
Meanwhile, cut the cucumber into ribbons using a vegetable peeler or slice very thin using a mandolin.
Drain the noodles, rinse under cool water, and place in a large bowl. Toss with the cucumber ribbons, green onions, sesame oil, sesame seeds (reserving 1 teaspoon for garnish), and 1⁄4 teaspoon of the salt (more to taste, if necessary). Divide among serving plates.
Drizzle each portion with 1 tablespoon of the chile oil (or use more sesame oil if you don't want spice) and garnish with the remaining sesame seeds.
You can also toss the noodles in only the sesame oil, salt, and sesame seeds, leaving the cucumber ribbons and green onions to place on top of the noodles in each serving.
If you have leftovers, soften the noodles by heating them with a bit of water in a covered pan or heat in a microwave. Drain any excess water before serving.