Think nachos can only be made with lots of cheese? Well, YouTube star and vegan writer of Hot for Food, Lauren Toyota is here to prove you wrong. From her new Vegan Comfort Classics cookbook, this recipe makes a gooey and rich nachos that will surprise you with its decadence and flavour. You can find more than 100 recipes for other classic dishes like Philly cheesesteak and fried "chicken" in her cookbook.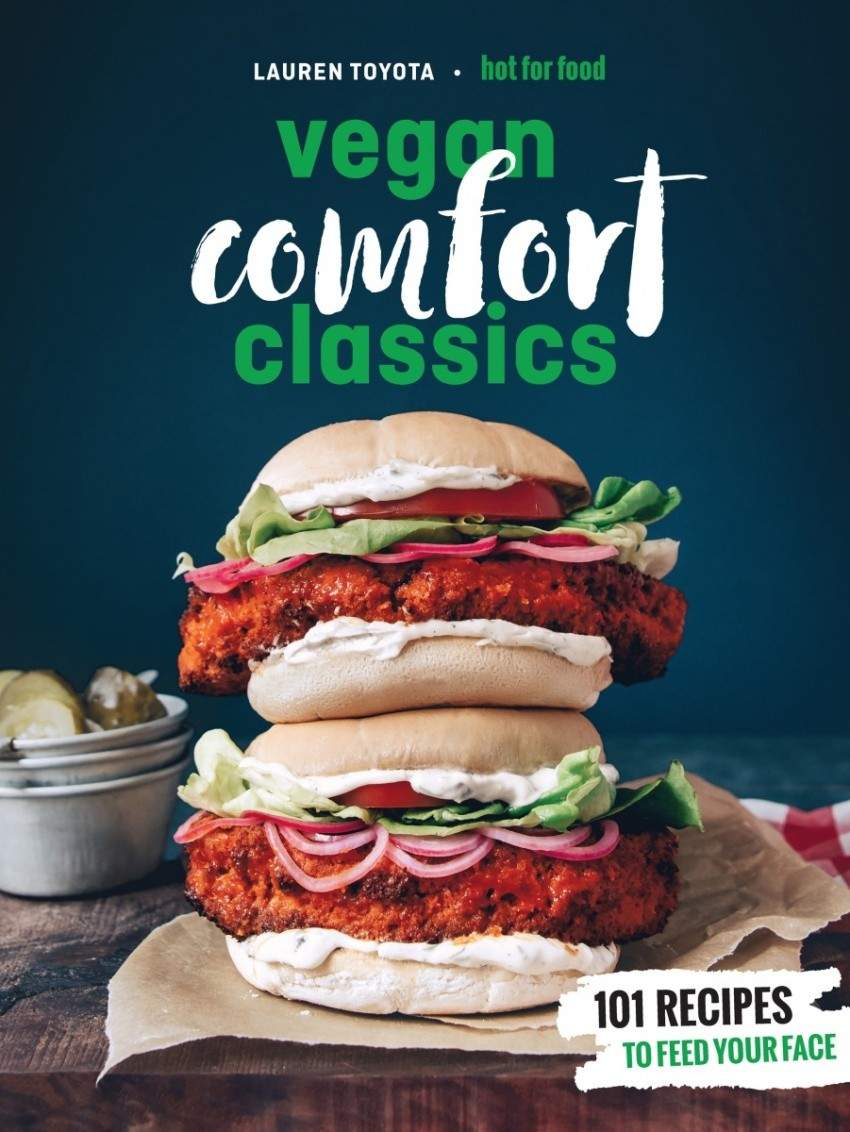 This recipe doubles as the cheese sauce for mac 'n' cheese, and it freezes and reheats well.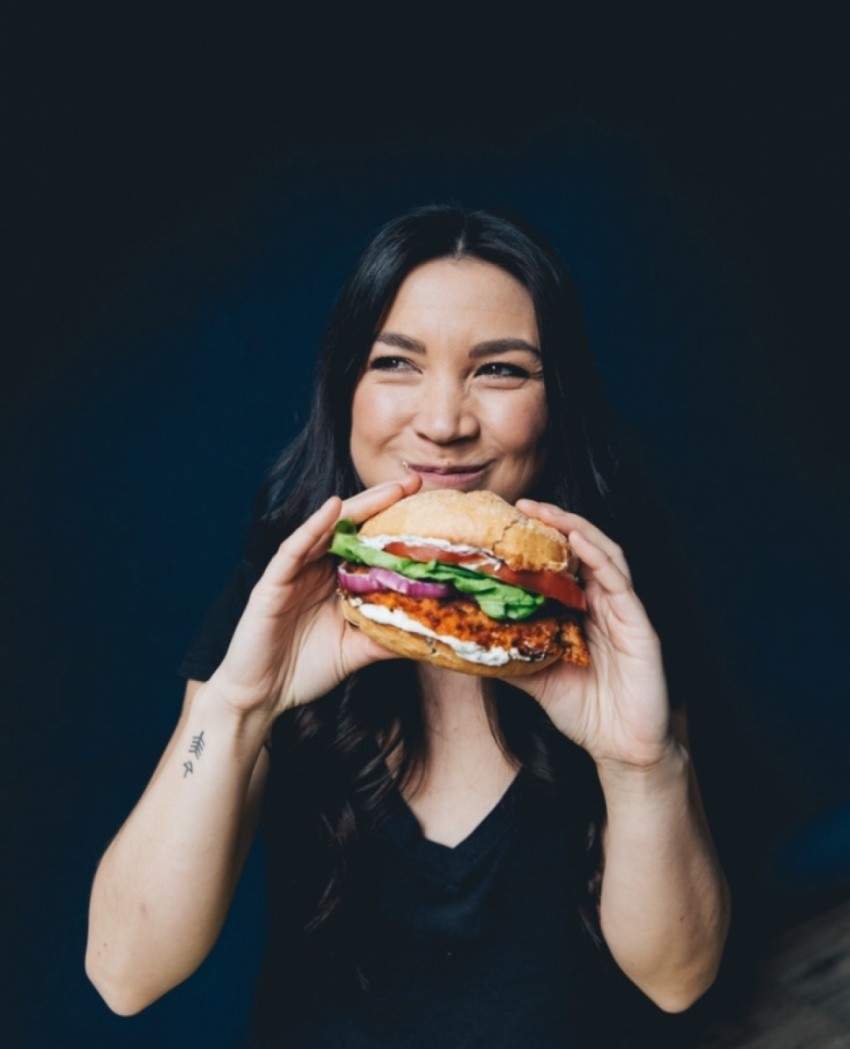 1 cup peeled and cubed white potato, (about 1 small potato)
1/2 cup peeled and diced carrot, (about 1 carrot)
1/4 cup vegetable oil
1/4 cup nondairy milk or water
1 tbsp nutritional yeast
1 1/2 tsp arrowroot flour
1 tsp garlic powder
1 tsp onion powder
1/2 tsp sea salt
2 tsp freshly squeezed lemon juice
6 pickled jalapeño slices or to taste, plus 3 tablespoons brine
1 tbsp tomato paste
Bring a pot of water to a boil and cook the potato and carrot until fork- tender, 6 to 8 minutes. Drain the vegetables and immediately place in a high-powdered blender. If you cook the potatoes too long, they will become starchy and your sauce will not be smooth.
Add the remaining ingredients to the blender and combine on high until smooth. Your sauce may be hot enough to serve immediately from the blender. If not, heat it in a saucepan for a few minutes until just bubbling and warm or reheat in a microwave.
When you reheat the sauce, a small amount of nondairy milk or water may be required to get a smooth consistency again.
Prep Time:

Cook Time: