We think you'll agree that there is never a bad time for a tiki cocktail, but tropical-inspired drinks do taste a little more refreshing in the summertime.
Equal parts sweet, tangy and boozy, we've got a great recipe for tiki drink, courtesy of Gabby Peyton's new book Where We Ate: A Field Guide to Canada's Restaurants, Past and Present.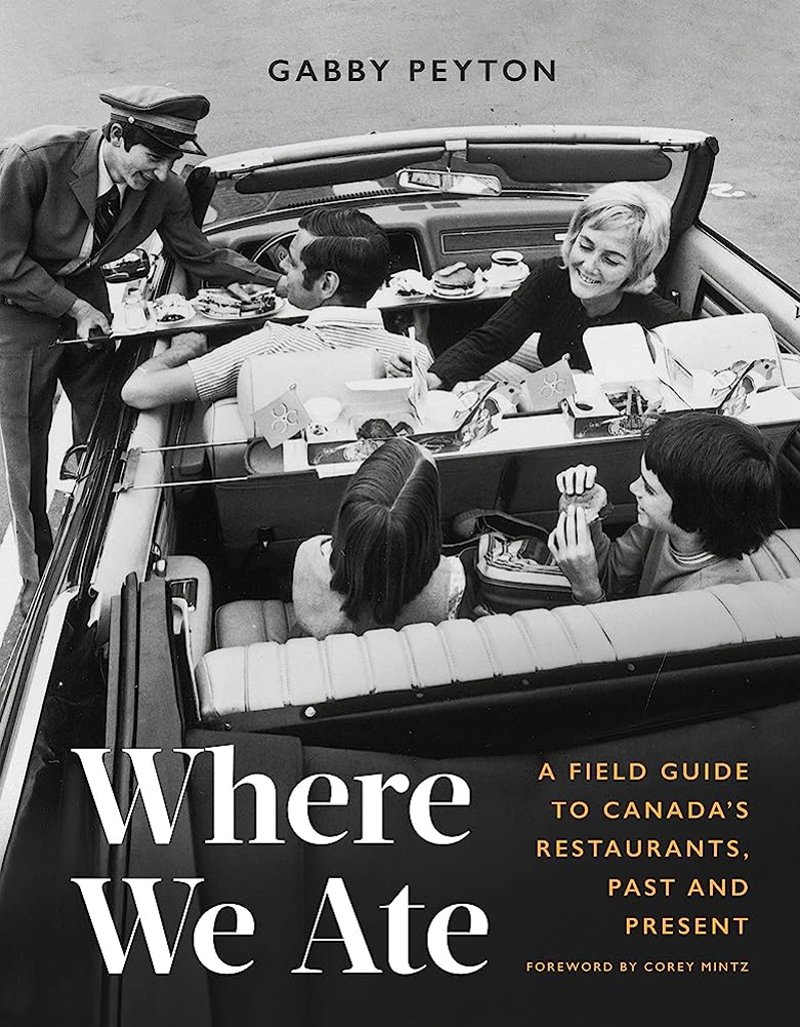 Her dynamic, historical book highlights 150 restaurants from coast to coast that have had a profound impact on our country's food scene in one way or another. Peppered throughout its many captivating pages of history are 15 interesting recipes including the Rum Breeze.
"The tiki cocktail craze began in the 1930s but really took off in the 1950s and 1960s, resulting in Polynesian-themed restaurants and bars with bamboo decor and coloured lanterns popping up across North America. The Mai Tai, Piña Colada and Bahama Mama entered the cocktail canon, which can still be found on many bar menus today...This cocktail is an iteration of Trader Vic's Punch meets Rum Runner, meant for a hot day," writes Peyton in the introduction to this recipe in her new book.
Mix up this simple, summery drink for yourself and some friends...and thank us later, ok?
Demerara syrup
1 cup demerara or turbinado sugar
1 cup water
Put the demerara sugar and water in a small saucepan set over medium heat. Bring the mixture to a simmer, stirring often, until the sugar is dissolved, 2 to 3 minutes, and the mixture has thickened ever so slightly.
Remove the syrup from the heat and let cool completely.
Store in a sealed glass jar in the fridge for up to 1 month.
Rum Breeze cocktail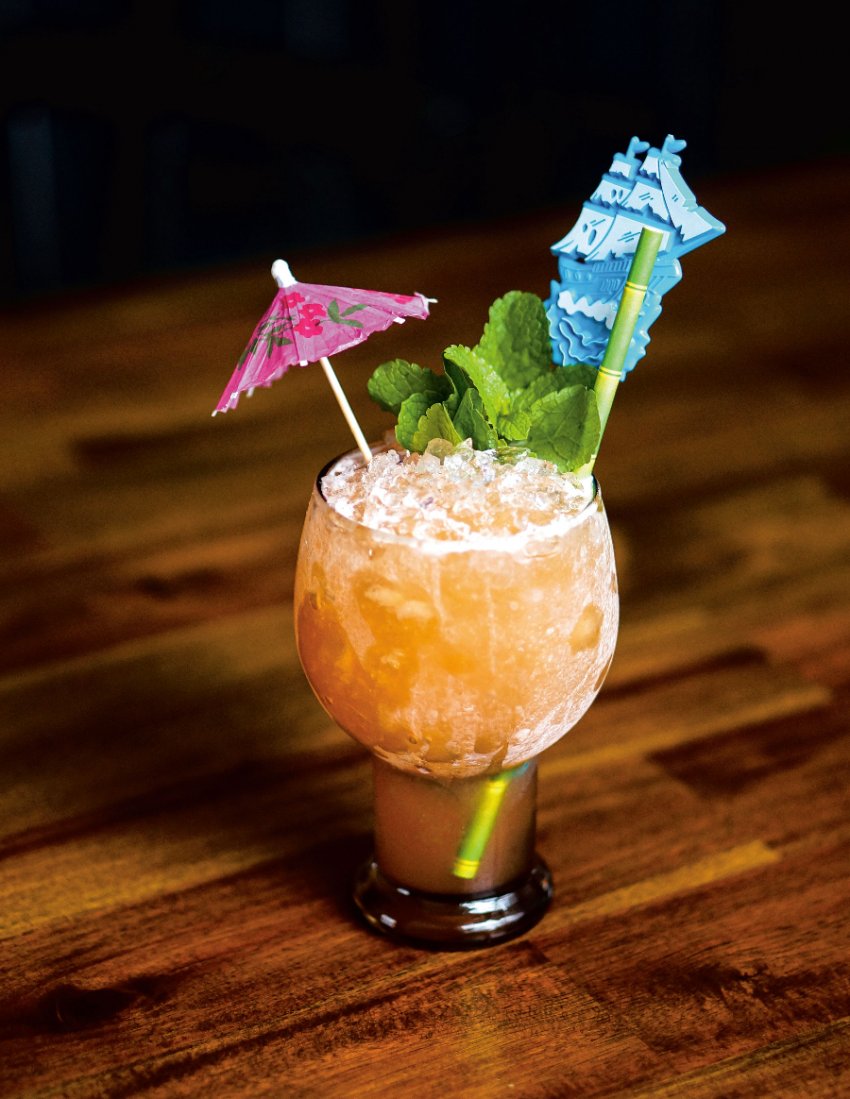 1 1/2 oz blackstrap rum
1 1/2 oz light rum
3 tbsp pineapple juice
2 tbsp freshly squeezed lime juice
1 tbsp freshly squeezed orange juice
1 tbsp demerara syrup
1 tsp orgeat syrup, or grenadine
brandied cherry and pineapple wedge, for garnish, optional
Add all the ingredients to a shaker with ice and shake until well chilled. The shaker should be cold to the touch.
Strain into a stubby glass filled with crushed ice.
Garnish with a skewered brandied cherry or a pineapple wedge.
Yield: