If you're in Vancouver and craving refined Italian fare in a relaxed atmosphere, there are few spots better than Ask for Luigi in Railtown. The Michelin-recommended restaurant has long been a hot spot in the city's bustling food scene thanks to their delicious pastas, nice wine selection and cozy room.
For Valentine's Day 2023, Ask For Luigi has no shortage of food features including ravioli with lobster-mascarpone filling and lobster crema, an elk osso buco with Milanese-style risotto and citrus gremolata, and a signature tiramisu.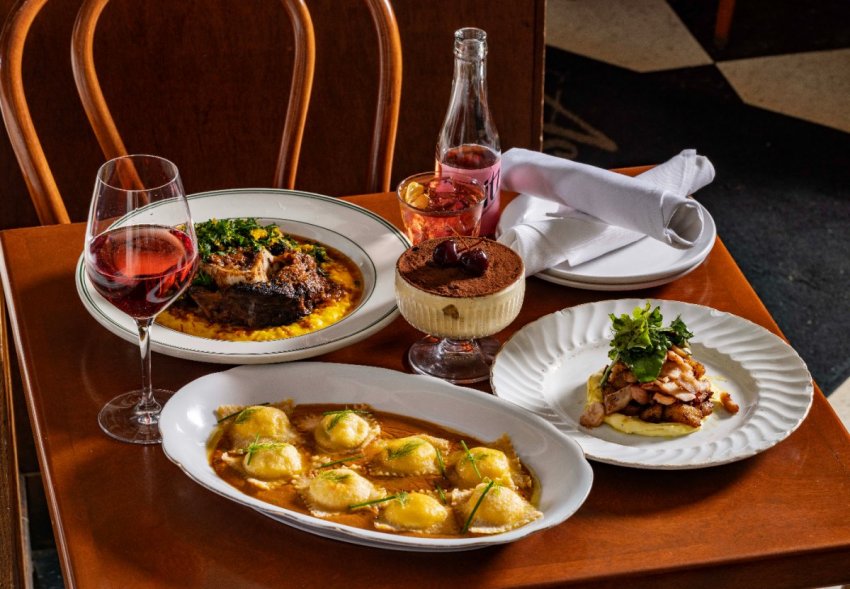 Being Italian through and through, it's no surprise that the restaurant also loves to serve a spritz. Their feature Rosato Spritz—made with a combination of Campari, sparkling rosé and vermouth—is the perfect way to kick off a Valentine's Day dinner.
If you're not in Vancouver for Valentine's Day, Ask For Luigi has graciously passed along the spritz recipe to us so you can make it at home.
Rosato Spritz cocktail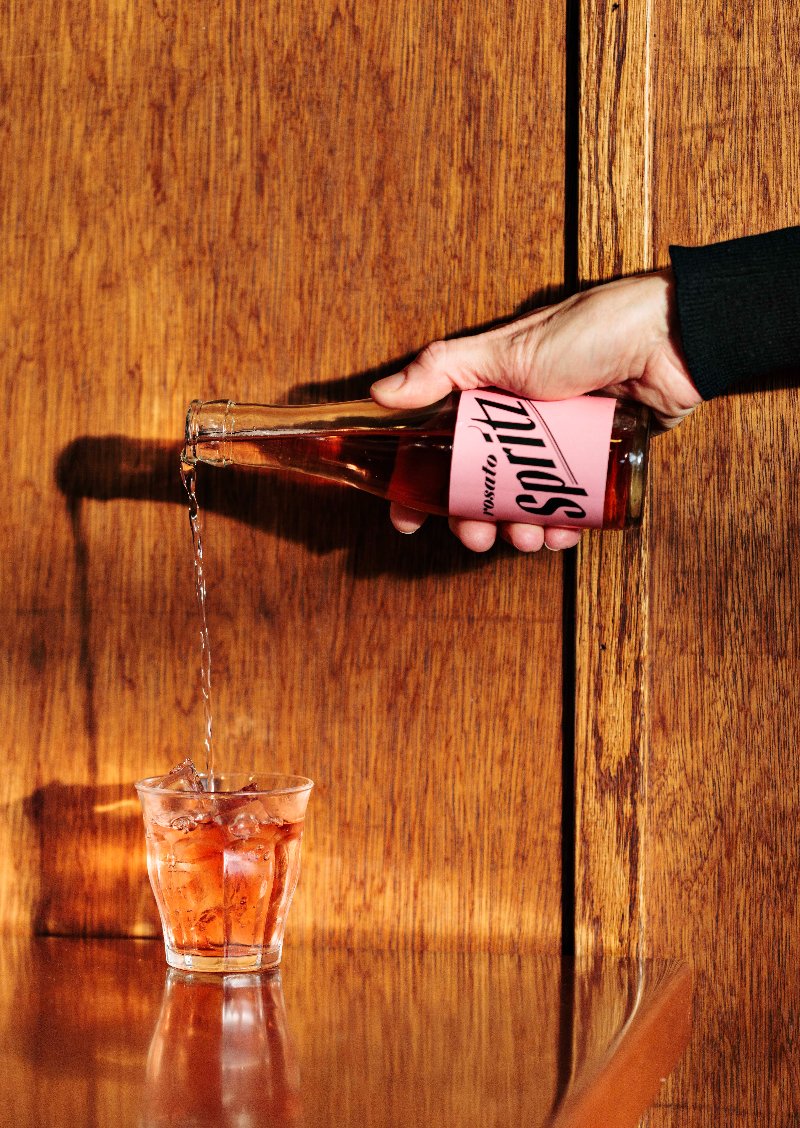 1 1/2 oz Cocchi Rosa Vermouth
1/2 oz Campari
3 oz good quality sparkling rosé wine
1 splash Fentimans Rose Lemonade soda, to float on top
1 strip grapefruit zest, for garnish
Fill a rocks glass with ice, build first three ingredients and stir gently to combine.
Float the splash of Rose Lemonade soda on top, garnish with grapefruit zest and serve.
Yield:

Prep Time: