We love a speakeasy moment, don't you? That's exactly what the "hidden" cocktail bar Laowei is all about.
Located behind Blnd Tger Dumplings, where you've got to ask for "the number seven" to get in, this vibey Shanghai-themed lounge in Chinatown slings some serious drinks Tuesdays to Sundays. Its currently on volume four of its cocktail list and Vancouverites are buzzing about.
"Since opening, our cocktail program has been praised for paralleling those of the best bars in the world," says Laowai's owner Lewis Hart. "So, it's extremely exciting to see so much anticipation for this new cocktail volume both locally and afar from our peers and the public alike."
This spin on a Mai Tai utilizes Chinese brandy to create a drink that tastes familiar, but just different enough to keep you coming back for another sip.
Laowai's Bai Tai cocktail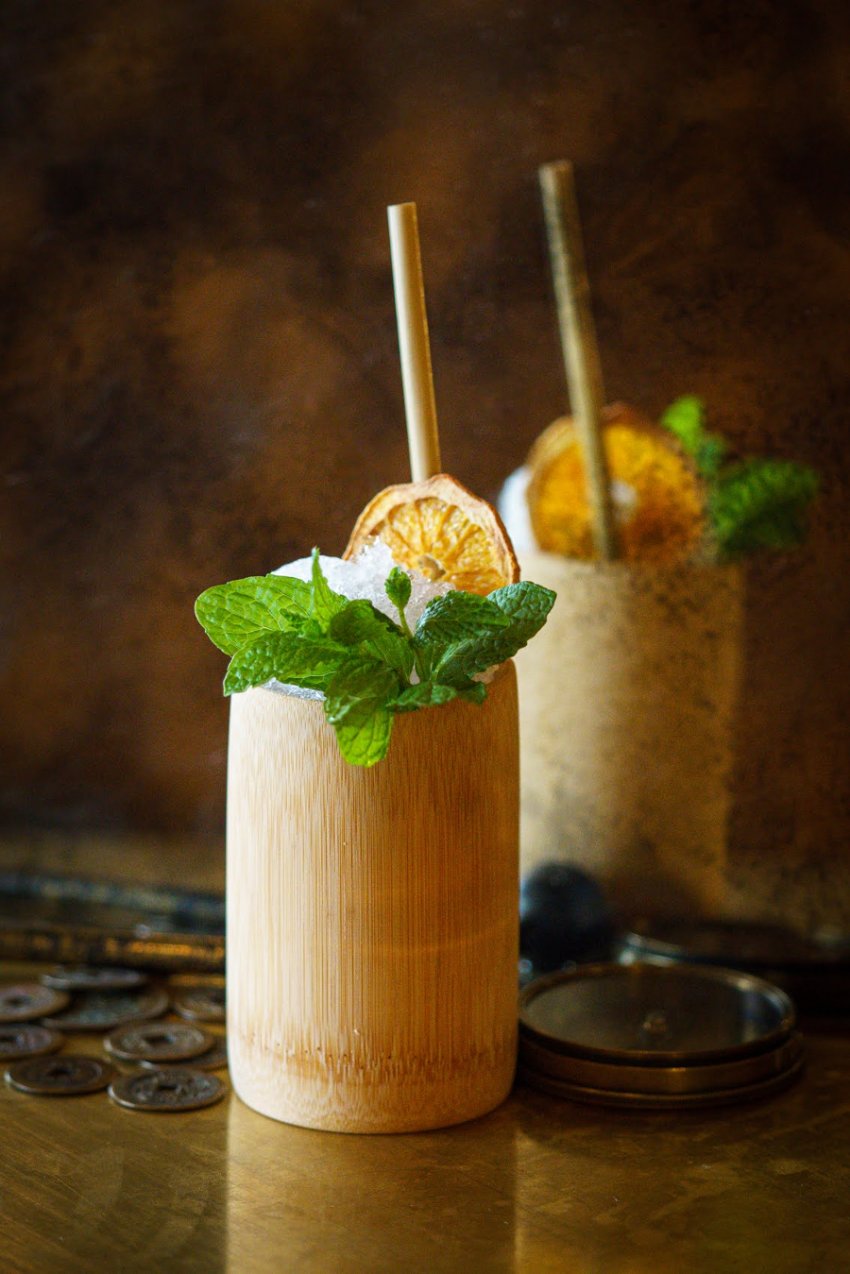 1 1/2 oz Wu Liang Bai Jia Yan
3/4 oz fresh lime juice
1/2 oz Cointreau
1/2 oz orgeat syrup
Place all ingredients in an ice-filled cocktail shaker and shake vigorously for 12-15 seconds.
Pour contents of shaker (including ice chips) in to a Collins glass.
Garnish with mint and a dehydrated orange wheel and serve immediately.
Yield:

Prep Time: