With Phil Wilson away enjoying various culinary expeditions, our host with the most Emma Waverman is joined in the More Than Maple Syrup booth by Eat North co-founder Dan Clapson. The duo waste no time, jumping right into a discussion about the upcoming Food Day Canada festivities, and why it's important to celebrate and support local Canadian food.
Our co-hosts then tackle the tricky matter of the ethics of food delivery--namely, the seemingly shady antics of delivery service providers like DoorDash, who have apparently been delivering on behalf of various restaurants without their consent.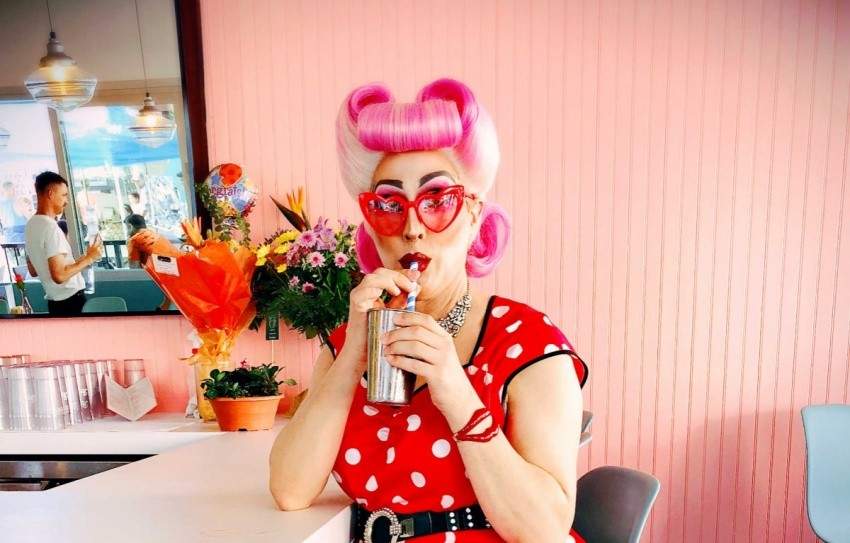 Finally, after a quick chat about the current state of Pride season in Canada, Clapson sits down for dinner with drag queen Mina Mercury and Bitter Queens mixologist Olivia Povarchook, who give their personal accounts on diversity, inclusivity, and equality within the Canadian restaurant industry and beyond, while offering a sneak peek of what each of them has in store for the rest of the summer. Drag brunchs, drag dinners and cocktail events galore!
The More Than Maple Syrup podcast is available to stream and subscribe on all major podcast services, including Apple Podcasts, Google Play, Stitcher.
Listen to "Talking Food Day Canada 2019, the trend of drag brunches, Pride-themed foods and more" on Spreaker.